There's a lot of people in DeSoto County who hungrily look for the best hot wings around. They look and eat, look and eat, and keep looking until they find the right taste that will have them coming back constantly.
There's now a new player entering the hot wings game in Southaven with the arrival just a couple of months ago of Wing Haven, located in the Southaven Commons at 975 Goodman Road East in Southaven at Swinnea Road.
Darrick Franklin is the owner of Wing Haven and he's been in the wings business for about 15 years. A Whitehaven native, he's also been active in supporting youth in his home area and wants to do the same in Southaven. For instance, he's been a backer and supporter of the successful Whitehaven High School football team and its booster club, even this year when Shelby County Schools closed extracurricular activities and sports in response to the coronavirus pandemic.
"We want to support the community and show that we're interested in the community," Franklin said.
There's some great tasting ingredients in the Wing Haven hot wings, but the special ingredient, Franklin said, is not cooked into the food.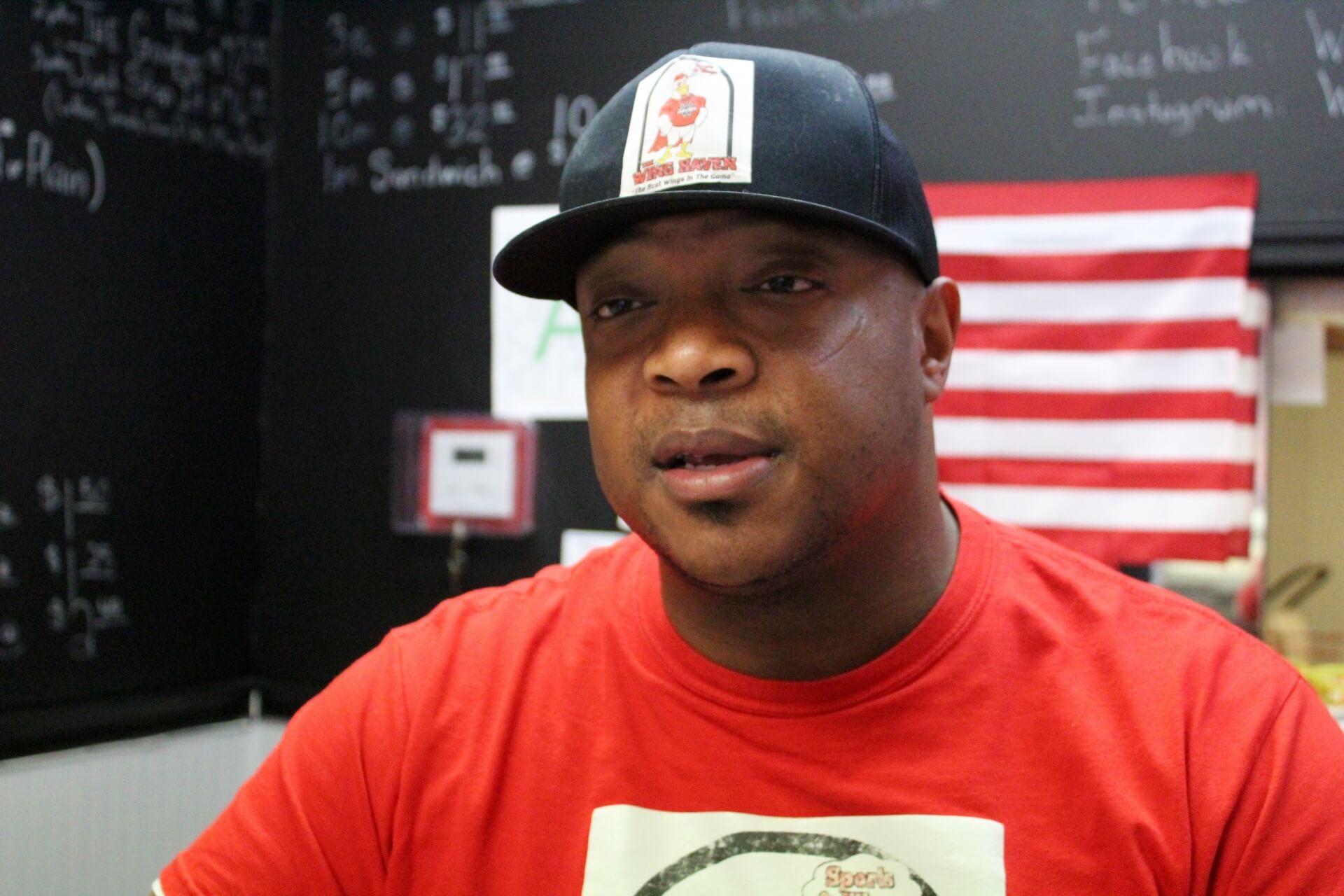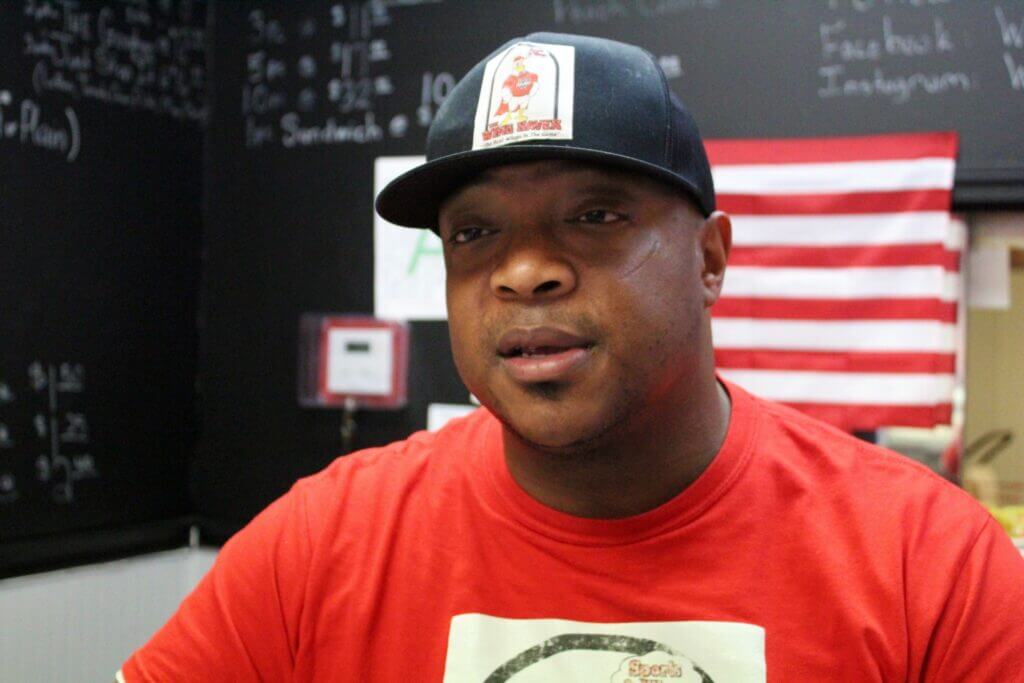 "The one thing that makes us special and the one thing we've been told is that we care," Franklin said. "When you walk through that door we speak to you. Not to your wallet or your bootstrap, or not to your purse."
Franklin also said he makes sure the food is made fresh for the consumer.
"Everything we do is cooked to order," Franklin said. "From one french fry to 1,000 wings, they are all cooked to order. We genuinely care."
Beyond "the best hot wings in the game," Wing Haven features handcrafted angus burgers, catfish, and a variety of traditional southern fan food and comfort food, such as catfish, okra, fried green tomatoes and other dishes.
But Franklin explains he wants his customers to feel comfortable and enthusiastic to come in. He has liked the welcome Wing Haven has gotten in DeSoto County.
"We really enjoy the community of Southaven," said Franklin. "People are great, people have been friendly, and there has been a lot of traffic. This is a bustling strip mall here. We have no complaints."
Visit Wing Haven on the web at: https://bit.ly/3aqJMtT.