Two face federal charges in child abandonment
More information Thursday was made available about the abandonment of a two-year-old at a Southaven Goodwill store earlier in the week. 
The U.S. Attorney's Office for West Tennessee has announced federal kidnapping charges were filed against the two adults connected with the Dec. 14 incident that has brought hundreds of messages of concern from readers about the young boy.  
According to the U.S. Attorney's office news release Thursday afternoon, Jeremy Fitzgerald, age 34, and Turliscea Turner, age 29 and both of Memphis, were indicted in the federal complaint. 
In the news release, Fitzgerald is said to have offered to have Turner, posing as his sister, babysit the boy while Fitzgerald and the boy's mother went to Nashville, Tennessee overnight on Dec. 13.
Turner agreed to do that and Fitzgerald and the boy's mother went to Nashville. It was there that Fitzgerald demanded the woman work for him as a prostitute, but the woman refused to do that.  
Fitzgerald left the woman in Nashville, the complaint states, and would not take repeated phone calls from her.
The complaint goes to say Fitzgerald did contact the boy's aunt and demanded money for his return, a demand Turner was aware of happening.
Returning to the Mid-South the next morning, Fitzgerald, Turner, and an unidentified person went to Southaven and stopped at a gas station near the Goodwill store on Stateline Road.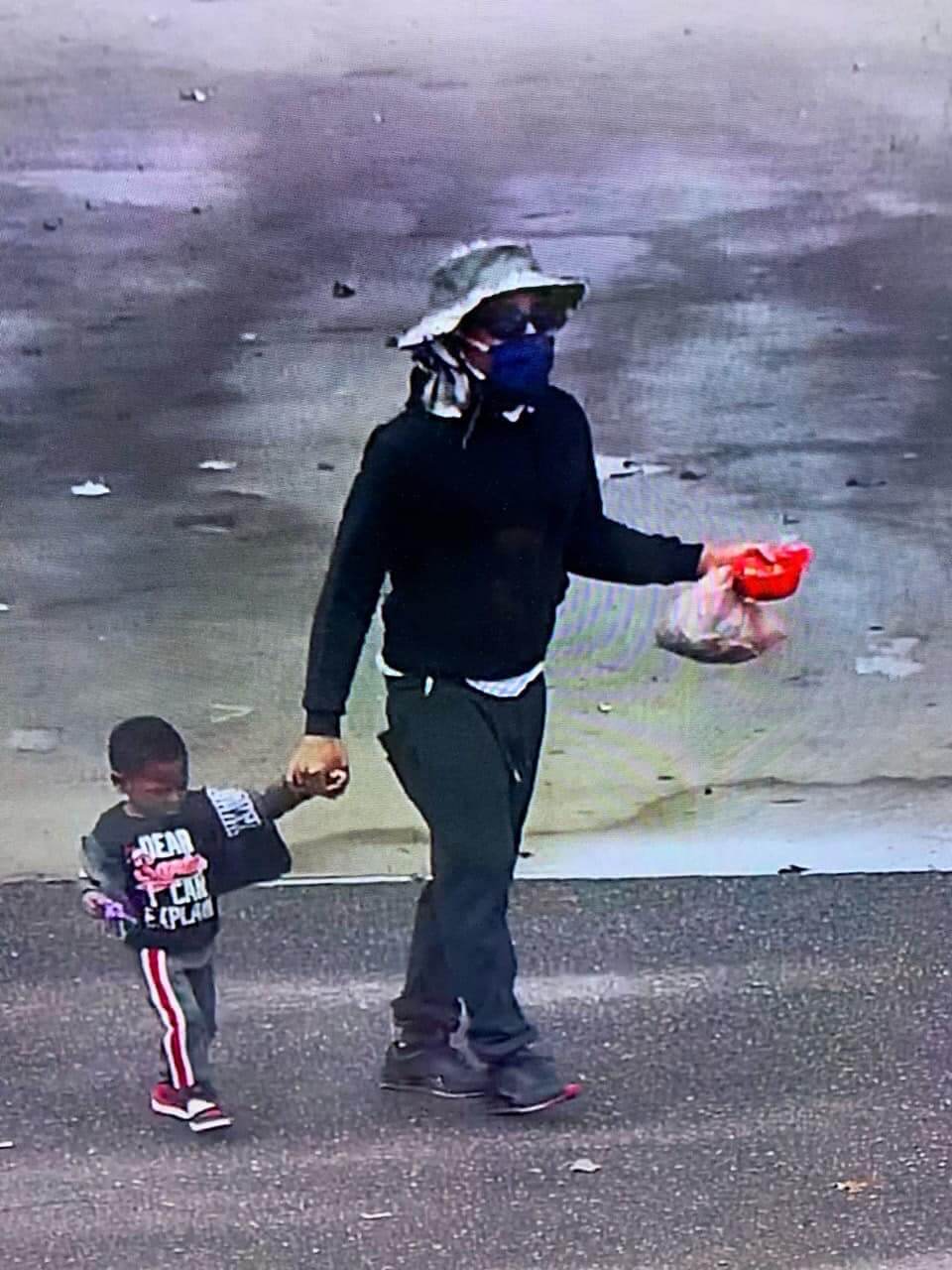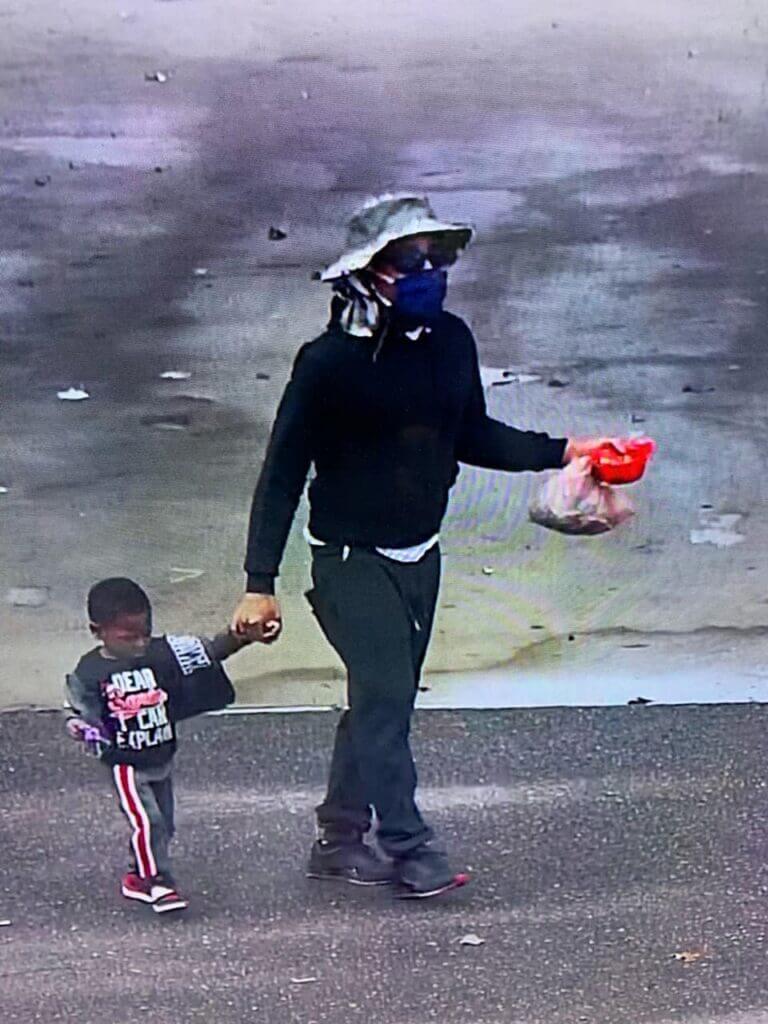 It was Fitzgerald who took the boy to the Goodwill store and left him there with a change of clothes and a note, while Turner, knowing what was going on, went inside the gas station.  
The surveillance video received by Southaven Police showed a maroon vehicle that Fitzgerald and Turner were driving in, a car later seen that afternoon on Germantown Parkway in Memphis.
Authorities said Fitzgerald crashed the car as law enforcement approached him and he had to be taken to a hospital for minor injuries.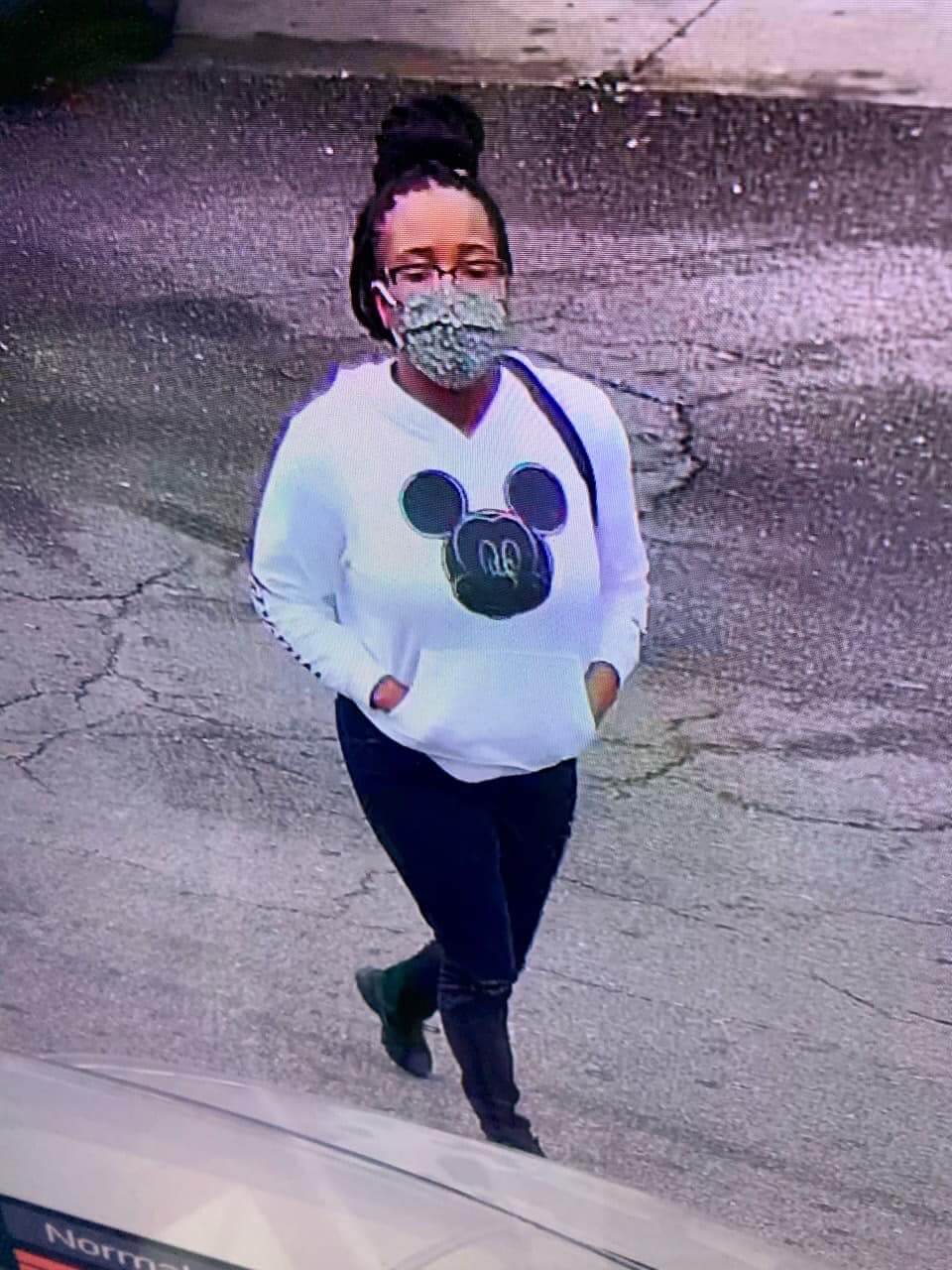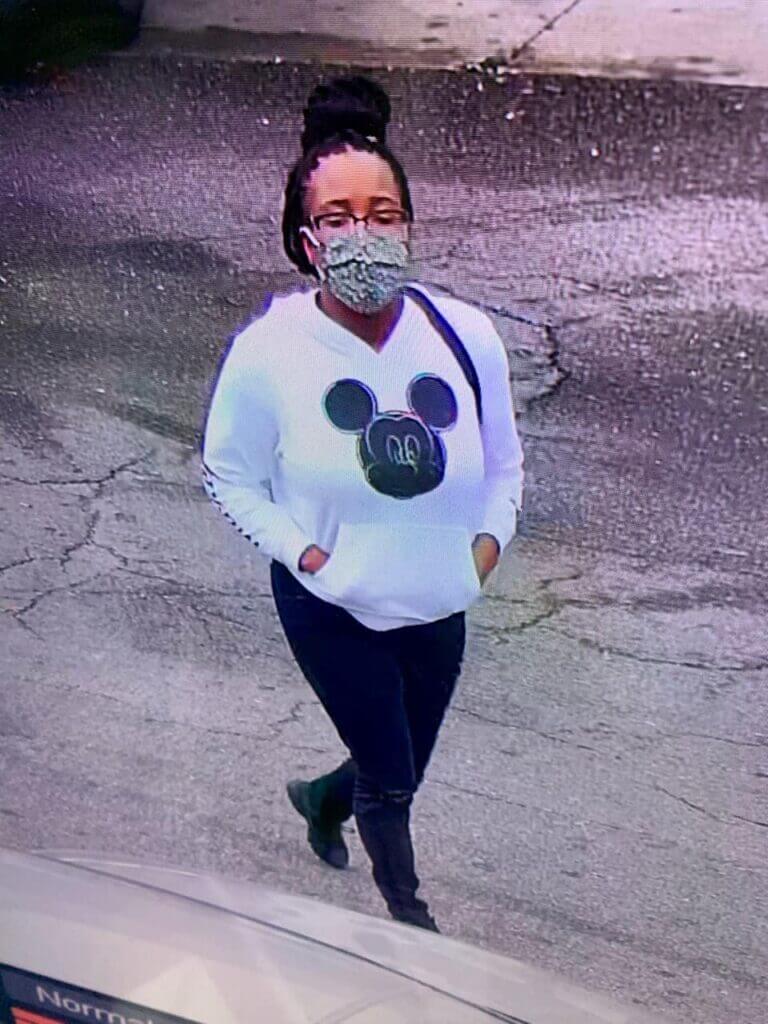 Turner was later found at a Kroger store near the crash scene with the same clothing that she was seen wearing earlier that morning.  Both were taken into custody without incident.  
The pair face up to 20 years to life in federal prison if found guilty in the case. In addition, they also face a possible five years supervised release and a fine of $250,000.
The news released pointed out that there is no parole possible in the federal system.
As of this time the case is only a federal complaint and a federal grand jury will consider the evidence for a possible indictment.
The FBI, Shelby County Sheriff's Office and the Southaven Police Department continue investigating the case.