Southaven Walmart robbed Thursday morning
A suspect is being sought in an armed robbery at the Southaven Walmart Supercenter, 6811 Southcrest Parkway, this (Thursday) morning.
Southaven Police are looking for a Black male, who was wearing a mask and a yellow and black jacket with a hood on, when he came to the store armed with a handgun about 7:15 a.m.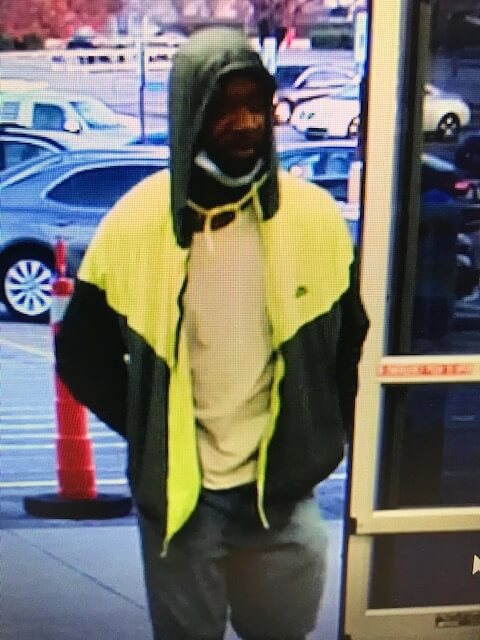 Police report the man entered the office area of the Supercenter and robbed the employee of an unknown amount of money.
No one was injured. Police said the man was seen leaving the area in a red or maroon-colored Chevrolet Camaro and left in an unknown direction.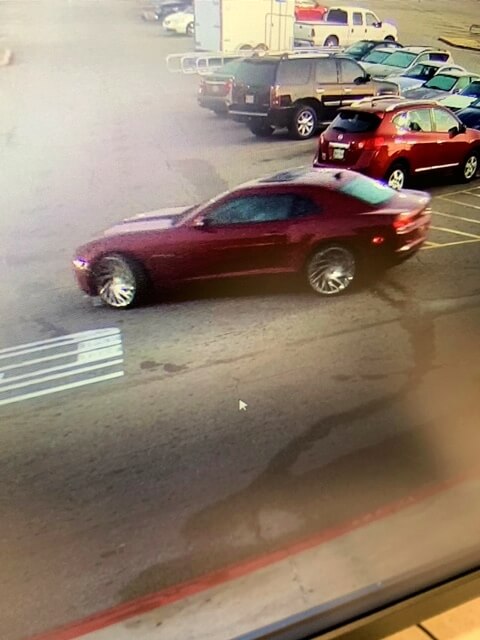 Detectives are continuing to work on gathering more information and would release more when it becomes available.
Anyone with information about the case is asked to call the Southaven Police Department at 662-393-8652 or email TIPS@southaven.org.