Triple murder mars New Year's in Olive Branch
A Cordova, Tennessee man is being held without bond in connection with the shooting deaths of three people in Olive Branch early New Year's morning.
Police officers were called to the vicinity of Jefferson Drive and Shiloah Cove about 1:40 a.m. Friday, Jan. 1 on a report of shots being fired. The responding officers arrived to find three victims, all dead at the scene, and all dead from gunshot wounds.
DeSoto County Coroner Josh Pounders identified the victims as Tommi Lynn Carrier, age 40 of Hernando; John Lennon Sutherland, age 30 of Memphis; and Tyler Glen Liles, age 33 of Ellettsville, Indiana. All three died of multiple gunshot wounds, Pounders stated.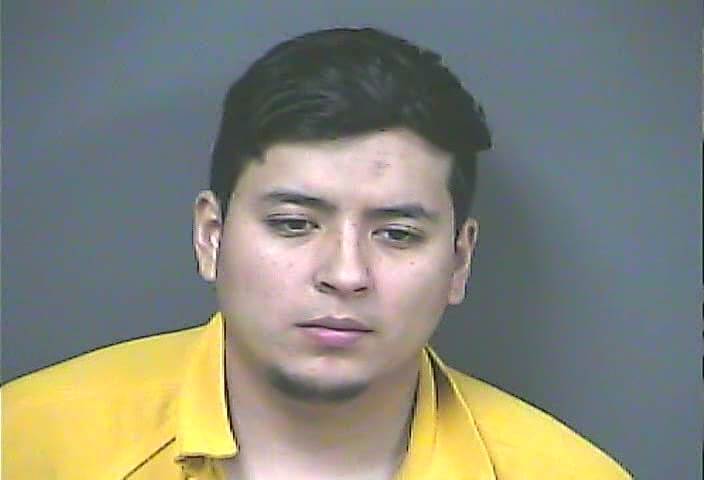 Investigators identified the suspect in the case and arrested Ivan C. Rodriguez, age 26 of Cordova, Tennessee. He was taken into custody without incident, police reported.
Rodriguez has been charged with three counts of first-degree murder. Police have not immediately released a motive for the shootings.
Rodriguez was taken to the DeSoto County Adult Detention Center in Hernando, where he is being held without bond pending a court appearance Jan. 28.