Theft ring discovered, arrest made in Olive Branch
About $200,000 worth of stolen vehicles and ATVs from several states have been found in an Olive Branch location and a Southaven man is in jail facing charges in connection with the thefts.
Olive Branch Police Department detectives Monday were contacted by the Graves County Sheriff's Department in Kentucky. Investigators there said they believed property stolen there was believed to be in Olive Branch. A search began and a GPS locator led investigators to a location on 9570 Highway 178 in Olive Branch.
A search warrant was issued and when officers went inside, they found stolen vehicles ATVs from a number of states, including Kentucky, Tennessee, Missouri, and Louisiana. It appears the multi-state theft ring used the site as a fencing location, according to information from the Sheriff's Department in Kentucky.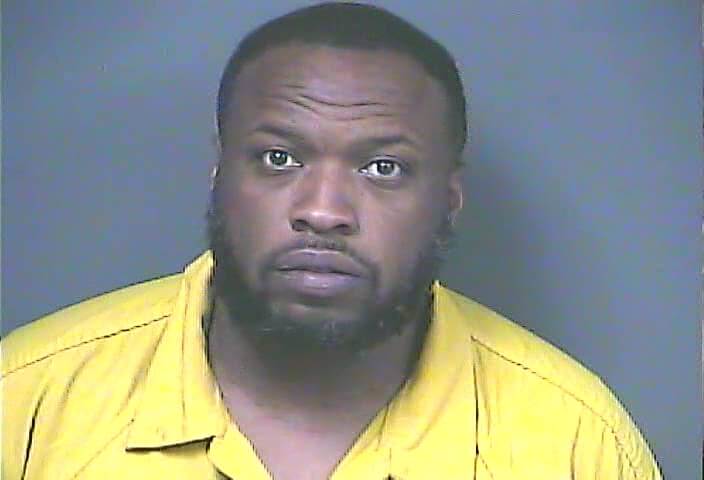 At one time, as many as two dozen people were being held and one arrest has been made in the case. Tremaine Foster, age 37 of 3730 Marcia Louise Drive in Southaven, was taken into custody and is being held in the DeSoto County Adult Detention Center in Hernando. 
Foster is being charged with nine counts of receiving stolen property and bond has been set at $225,000 in the case. He is expected to be in court on Jan. 6, 2022 on the charges.  
According to a Facebook post from the Sheriff's Department in Kentucky, a report of a stolen UTV overnight Sunday night into Monday morning. One of the pieces of equipment had an electronic tracking device. It was the tracking device that eventually led law enforcement to Olive Branch. It was at the location where the stolen vehicle was found.
In all, nine large vehicles priced in excess of $20,000 each were found, including the vehicle taken from Kentucky. Two automobiles reported stolen in Memphis were also found.
The investigation continues with multiple law enforcement agencies in Missouri, Tennessee,  Mississippi, and Kentucky involved. 
The following photos are from the Graves County, Kentucky Sheriff's Office Facebook post about the case.