One arrest made in Olive Branch assault
Olive Branch police have updated information about an assault incident Monday and the resulting search for a suspect.
Octavius Arnold, age 29 of Olive Branch, was located and arrested in Collierville, Tennessee on Wednesday, Nov. 30 and subsequently extradited back to Olive Branch on Thursday, Dec. 1.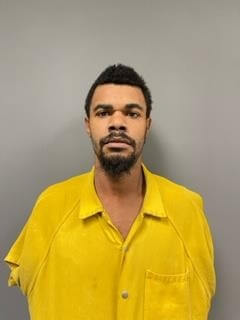 Arnold is accused of being involved in a disturbance Monday evening, Nov. 28 in the 7700 block of Highway 178. Police reported that a Hispanic male victim told officers he was in an accident and was then assaulted by a Black male who left the scene in a silver vehicle of unknown make and model.
Police say in a news release that Arnold is one of the suspects involved in the case and that more arrests are expected. He was identified and then located.
Arnold is facing charges of armed robbery, aggravated assault, and credit fraud. Police list his bond at $351,000.
The investigation is considered active and ongoing, according to Olive Branch Police.
Following is the news release from the police department.