Texas murder suspect captured in Southaven Friday
Photo: Joshua Zimmerman (Credit: @houstonpolice on X/Twitter)
A murder suspect from a deadly shooting in the Houston, Texas area one month ago was captured in Southaven late last week.
Joshua Zimmerman is accused of killing 23-year-old Keyanna Mercer at a Sharpstown-area motel on Sept. 2.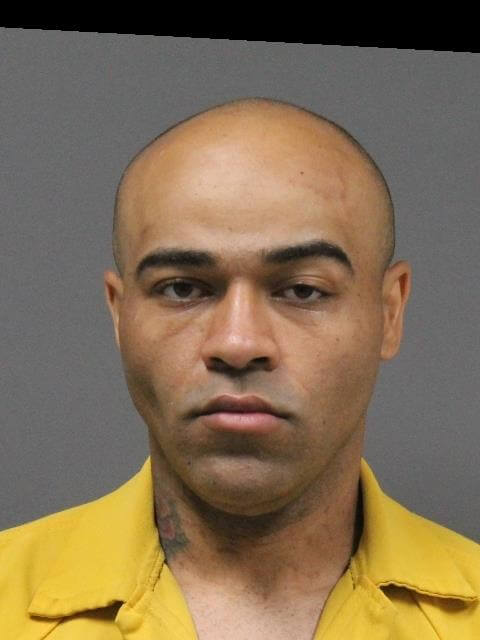 Zimmerman, age 30, was taken into custody by officers with the Southaven Police Department for a different felony charge.
According to Texas investigators, Zimmerman allegedly shot and killed 23-year-old Keyanna Mercer at a motel off the Southwest Freeway between Bellaire Boulevard and Hillcroft Avenue on Sept. 2 around 8:45 p.m.
Authorities said Mercer was found inside a motel room and had been shot at least once. She was pronounced dead at the scene by responding paramedics.
Officers learned in their investigation that the room was rented to Zimmerman and Mercer.
KHOU-TV reported that police were told by witnesses that they heard screaming coming from the room before they heard a gunshot. They said Zimmerman left the motel shortly after the shooting. Police later released information that Zimmerman had been charged with murder but was not in custody.
On Friday, Zimmerman, who also goes by Vincent Guerino Juliano, was arrested and booked into the DeSoto County Adult Detention Center in Hernando and will eventually be extradited to Harris County, Texas.
In addition to the murder and fugitive charges in Texas, Zimmerman is accused by Southaven officials with several charges, including armed robbery, taking away a motor vehicle over $1,000, a felon in possession of a weapon, and felony receiving stolen property.
Zimmerman has a Wednesday morning court date scheduled.