Horn Lake murder suspect caught in Coahoma County
A Horn Lake murder suspect was captured early Thursday in Coahoma County following a shooting incident that resulted in a death of a man the suspect allegedly shot after a verbal argument.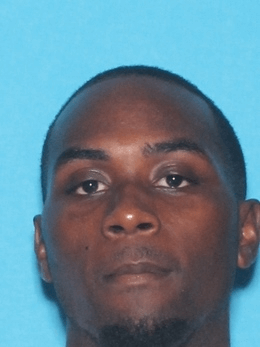 Decedron Johnson was taken into custody without incident and is being held there until extradited back to Horn Lake to face charges.
Police say officers were called about 2 p.m. to Highway 51 north of Goodman Road West on a "shots fired" report.
When officers arrived on the scene, they found a man with at least one gunshot wound. The man was transported to Baptist Memorial Hospital-DeSoto in Southaven, but later died.
The suspect in the shooting, now identified as Johnson, was able to flee the scene before officers got there.
According to police, the victim and suspect had a verbal argument that apparently led to the shooting. The victim was not immediately identified.
Police are planning to charge Johnson with murder once he is returned from Coahoma County.