Guthrie's opens newest restaurant in Olive Branch
Credit: Guthrie's news release
Olive Branch chicken finger fans are celebrating because Guthrie's newest Mississippi restaurant, and the second one in the Magnolia State, is now open at 8277 McGregor Crossing. Located in The Bridges of Camp Creek development, Guthrie's is the ideal spot for a hot, fresh, and fast chicken fingers lunch, family dinner, post-game meal, office catered event, or late-night snack. The new Olive Branch Guthrie's is the fifth Guthrie's location for the Memphis-based Burroughs Restaurant Group. The group's other restaurants are in Oxford, Collierville, Germantown and Cordova. The Burroughs Restaurant Group is also preparing to break ground on a new location in Whitehaven.
"We are so excited to finally open our restaurant in Olive Branch," said Burroughs Restaurant Group President Tyrone Burroughs. "We've had our eyes on Olive Branch for a long time because so many people used to drive to our restaurant on Germantown Parkway in Cordova from Olive Branch. The timing was just right, and we found the perfect location just off the highway in The Bridges of Camp Creek."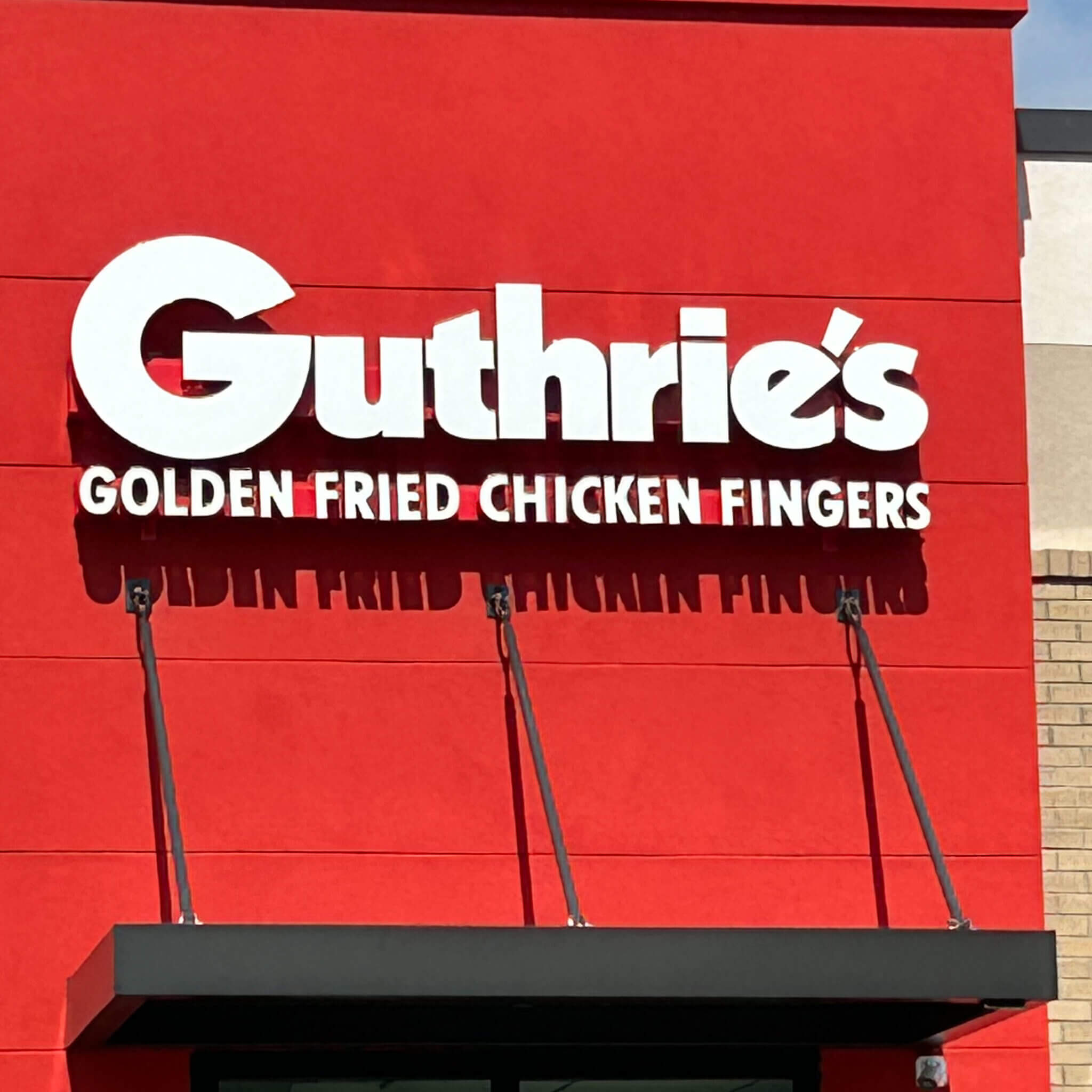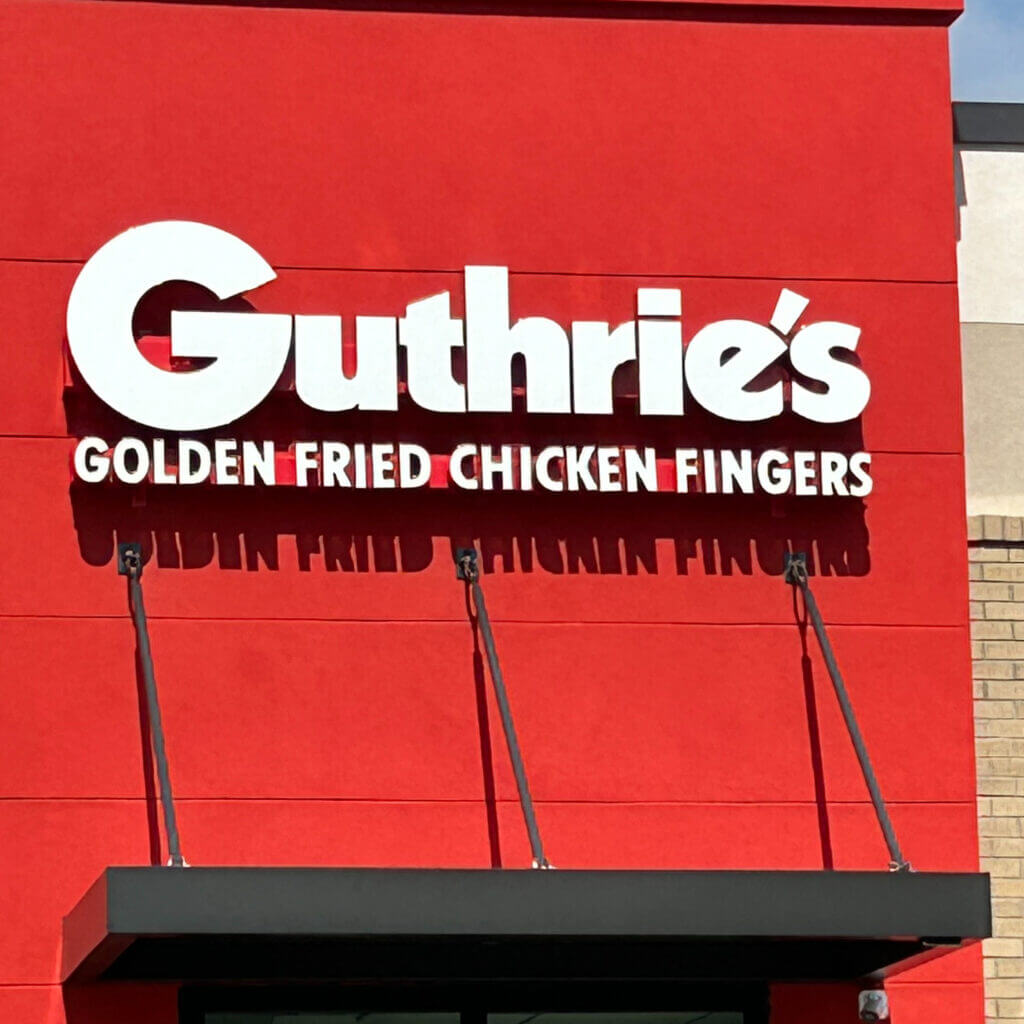 For over 40 years, Guthrie's has drawn in crowds across the country for its hand-breaded chicken fingers rooted in a tradition of fresh, hot, and fast, with a generous dash of southern hospitality. Since its inception in 1965, Guthrie's has become famous for its unique take on chicken fingers and down-home food. With one foot anchored in tradition and the other firmly planted in the future, Guthrie's has spread to seven states and over 50 locations.
"There is something simple, something quintessential about Guthrie's golden fried chicken fingers that everyone can relate to – they're humble yet powerful," said Burroughs Restaurant Group Partner Randy Washburn. "We're going to be a big part of the Olive Branch community for a long time to come. Our new Guthrie's will provide upwards of 30 new employment opportunities to the community."
This new Olive Branch restaurant, coupled with a major Western U.S. expansion and dozens of new openings planned throughout the year and into 2024, is a testament to the confidence that franchise owners have in the Guthrie's system. Over the last year, Guthrie's has amplified its growth strategy and added experienced leadership and technology resources to ramp up growth. That investment is already coming to fruition with additional franchise agreements with new and existing franchisees.
"They say imitation is the sincerest form of flattery, but the world needs to know that Guthrie's is the original chicken finger restaurant," said Joe Kelly Guthrie, CEO of Guthrie's Franchising, Inc. "We are the reason why there is even a chicken finger restaurant industry to begin with. We know there are copycats out there, but we were the creators of this space – the first chicken finger restaurant ever. We've been in the restaurant business for nearly 60 years. Hospitality is in our DNA, and nothing makes us happier than knowing we are serving fresh food to our new Olive Branch customers while using the best quality products."
The new Olive Branch Guthrie's is located at 8277 McGregor Crossing in Olive Branch. The restaurant is open daily from 10 a.m. – 10 p.m. For more information, visit guthrieschicken.com.