Music fans taking notice of The Current Situation
Photo: The Current Situation includes Mike Kistler, Reece Bittel, Carson Langdon, and Riley Bittel. (Courtesy photo)
Born when a teenage guitarist was looking for a drummer to play in a band and found one and another guitarist at the same time from a phone tab in a Hernando guitar shop, the group called The Current Situation is now looking to the future with a new single release in hand and plans for an album.
Made up of Hernando High School honors student Mike Kistler on vocals and guitar, Reece Bittel on bass and backup vocals, Carson Langdon on rhythm guitar and backup vocals, and Riley Bittel on drums, The Current Situation is set to release their newest single "Around and Around."
Their story goes back to August of 2021, when Kistler put a flier on the wall of Sweet Lorraine's Guitar Shop, located on the Hernando Courthouse Square, looking for a drummer. Reece and Riley Bittel took a flier tab with Kistler's phone number on it and the three got together. They were joined a few months later by Langdon.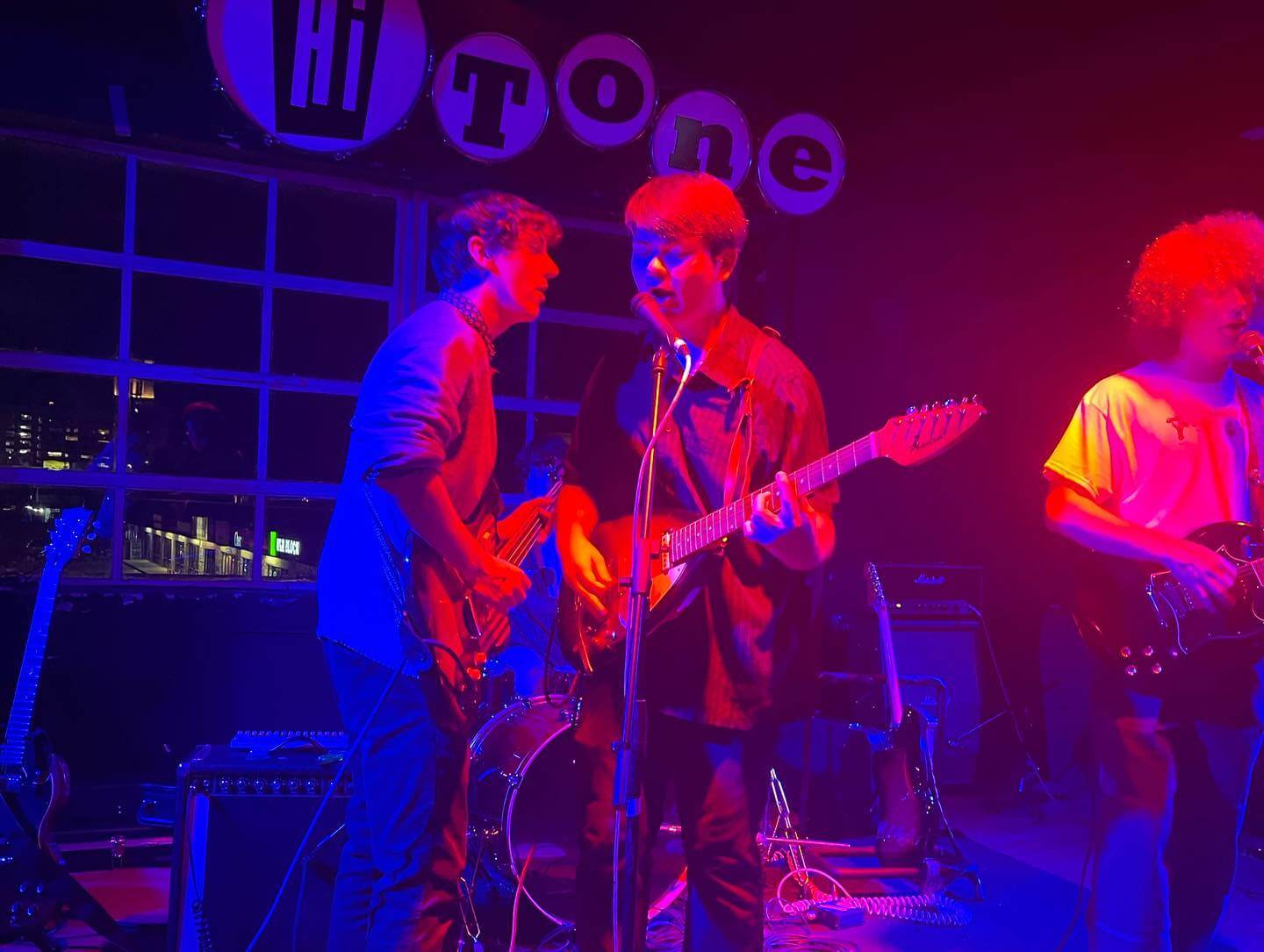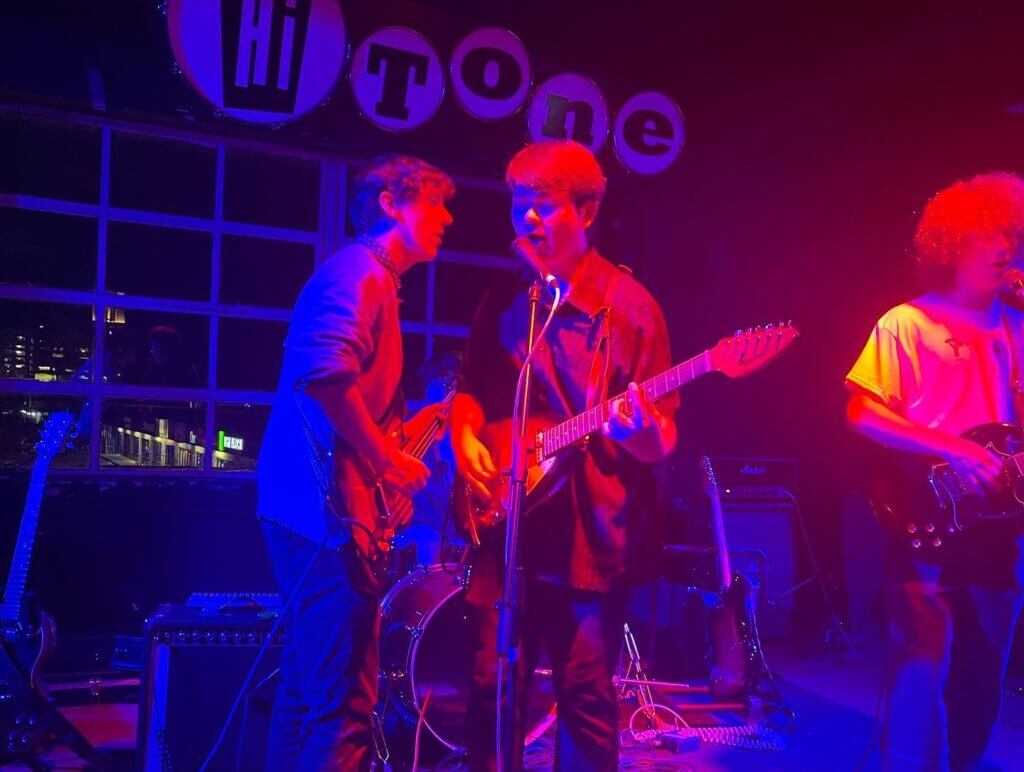 Their music is alternative/punk rock, but people are taking notice of the group, whose first gig was later in August 2021 at Coffee Central Squared in Hernando. 
Today, The Current Situation is performing in Memphis. You'll find them at places like the Hi Tone, Growlers, and more. Their sets include about 25 original songs written by Kistler, so cover songs will be few and far between.
When not on stage, or in school, they are working with Jason Gillespie at American Recording Studios preparing to release their first album. At concerts you will hear fans shout out to the band to play their favorites including the band's first single, "Redacted."
Check them out sometime and find out what The Current Situation sounds like.
On Saturday, Aug. 27, the Current Situation will release its newest single "Around and Around" and is hosting a concert in DeSoto County. Doors open at 7 p.m. at the Bridgetown Community Center, 2645 Itasca Drive in Nesbit. Admission is free.