Suspect sought in armed bank robbery
Photo: Citizens National Bank, 7045 Goodman Road in Olive Branch, where Wednesday's armed robbery took place. (Bob Bakken/DeSoto County News)
Olive Branch Police are investigating a Wednesday morning armed robbery at a local bank.
Officers were called to the Citizens National Bank location at 7045 Goodman Road regarding a report of a robbery.  
A man, described by witnesses as being a black male, entered the building, displayed a weapon, and demanded money from a teller.
With an undisclosed amount of money, the man then left the scene in a silver Nissan Maxima with black rims.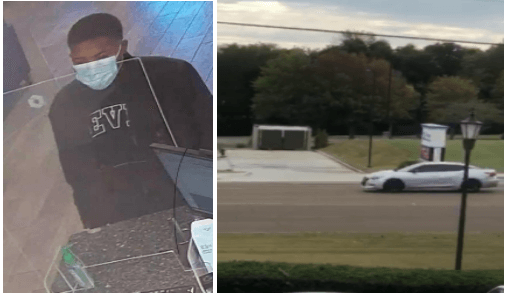 Anyone with information about the suspect is asked to contact the Olive Branch Police Department at 662-892-9400 or DeSoto County Crime Stoppers at 662-429-8477.