Street project start, bridge repair update in Southaven
Southaven city officials have provided updates on a street project set to start next week, and an on-going bridge project in the city.
Starting Monday, Aug. 16, contractors will be working on Rasco Road from Getwell Road to Parkridge Drive. The two-week long project will slow traffic, but one lane will be open the entire time.
"When this section of road was built in the early 2000s, it was built with the subsurface thickness needed for a residential neighborhood collector road and became a dead end just west of Parkridge Drive," Mayor Darren Musselwhite explained. "When the City connected Rasco Road in 2017 from Swinnea to Parkridge, this road became a high traffic volume road allowing travel from Highway 51 to Getwell Road.  The subsurface thickness could not handle this amount of traffic causing significant failures in the road."
Musselwhite said the full depth reclamation of the road surface will mean rebuilding the thickness of the road and then resurfacing it.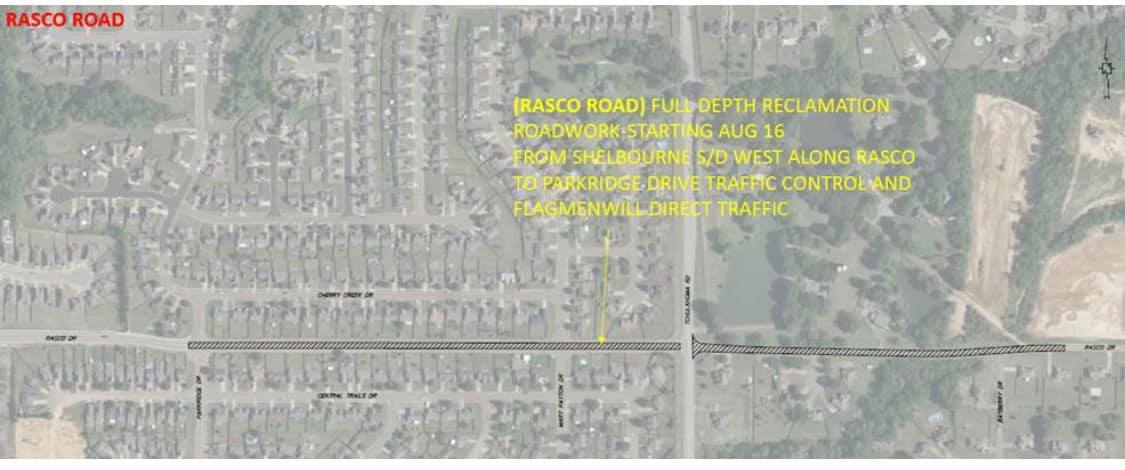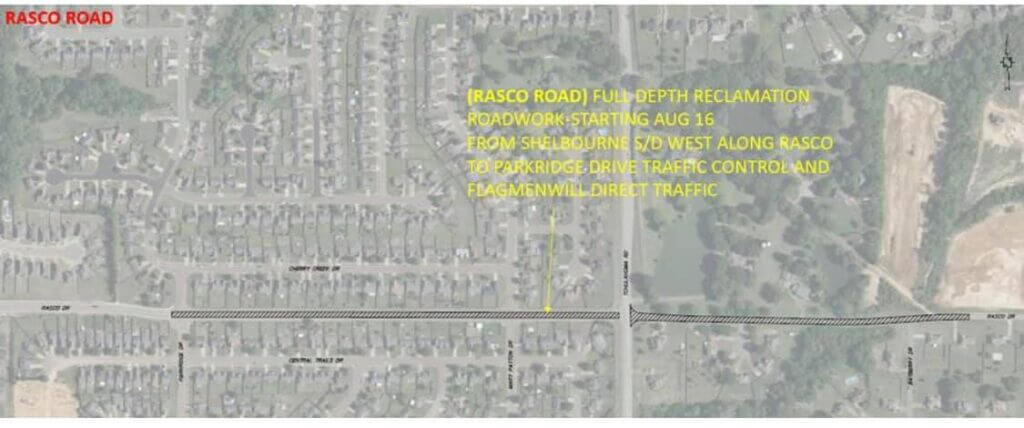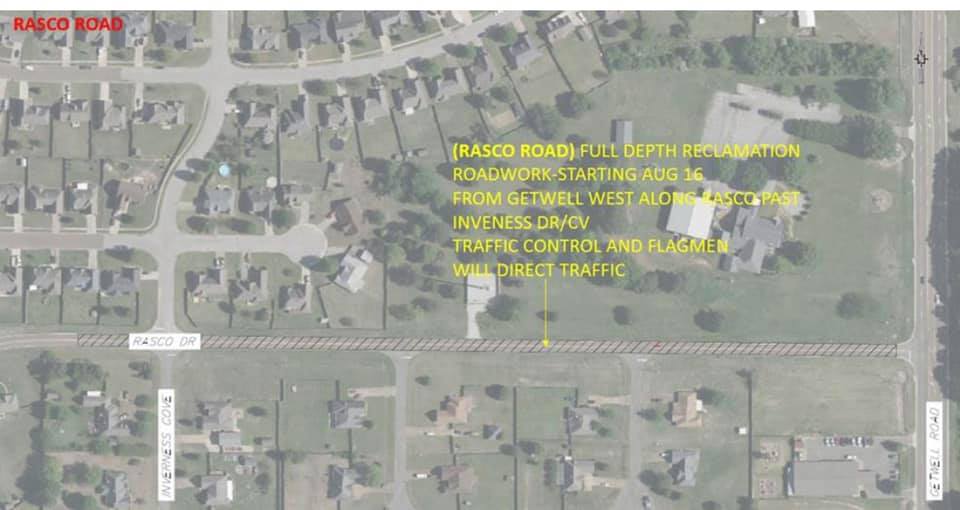 Meanwhile, the Horn Lake Creek Bridge repair project on Stateline Road West is continuing but nearing an expected completion date sometime in September.
The completion will allow re-opening of Stateline Road West from state Highway 301 to the east end of the bridge.
"As with everything else, contractors have had to deal with material supply delays caused by extended special federal unemployment benefits and its impact on labor markets and supply chains," Musselwhite said.
Mid-September is the projected completion date of the bridge project and re-opening of the roadway.
The bridge project was estimated at a cost of $2.4 million with about $1.9 million coming from the state Emergency Road and Bridge Repair Fund. DeSoto County and Southaven have split the remaining cost of the bridgework.