Steak cook-off aids Lions Club activities
The Horn Lake Lions Club held its third annual Magnolia Steak Cook-Off contest on Saturday, Oct. 24. This year, the contest was held at Eudora.
Sixty-two of the best steak cooks from across the Southeast, Midwest, and Southwest were involved with the contest this year for awards, and cash prizes for the best steak, ribs, and desserts.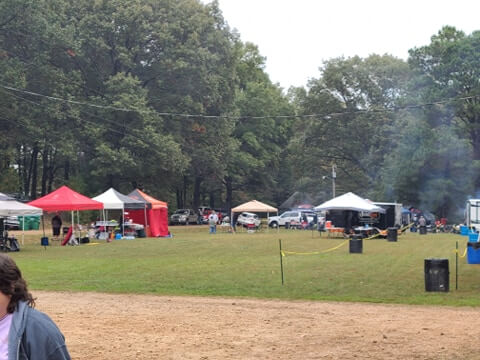 The Horn Lake Lions Club also holds the event as a fundraiser and to bring awareness to the club as a service organization in DeSoto County. One of the areas Lions as an International organization is involved in is the collection of old eyeglasses sunglasses, and reading glasses, for reuse to those in need.
Clint Burns was the first-place winner in the competition and won $1,500 as the winner. Other cash awards ranged from $100-$750 in the steak division, $50-$500 in the ribs division, and $50-$200 in the dessert division.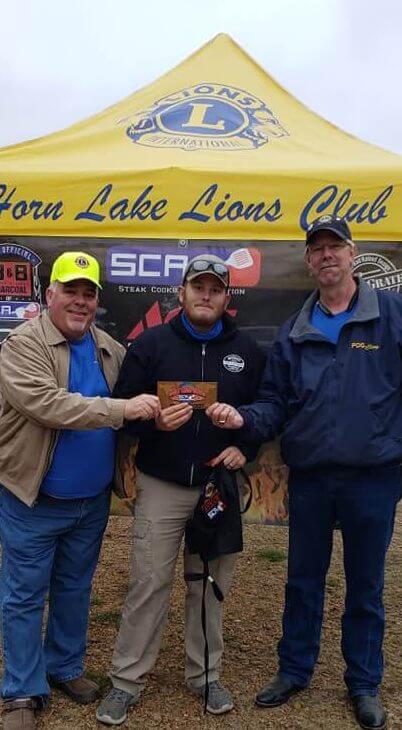 All of the proceeds from the event went to the Horn Lake Lions Club general fund. Event sponsors included Sportsman Warehouse, PitBarrel cookers, DripEZ, BankPlus, StateFarm Insurance-Stephanie Morrison Strohm, Dr. David Parker and Horn Lake Eye Care.
For more information, contact Dave Young with the Lions Club at 901-238-8001 or by email at hornlakelionsclub@gmail.com.
.