Theme revealed for Hernando Christmas Parade
Get ready to do some rockin' and rollin' when the annual Hernando Main Street Chamber of Commerce Christmas Parade steps off on Monday evening, Dec. 7.
Chamber Executive Director Sibonie Swatzyna Wednesday announced the theme for this year's parade is "Rockin' Around The Christmas Tree."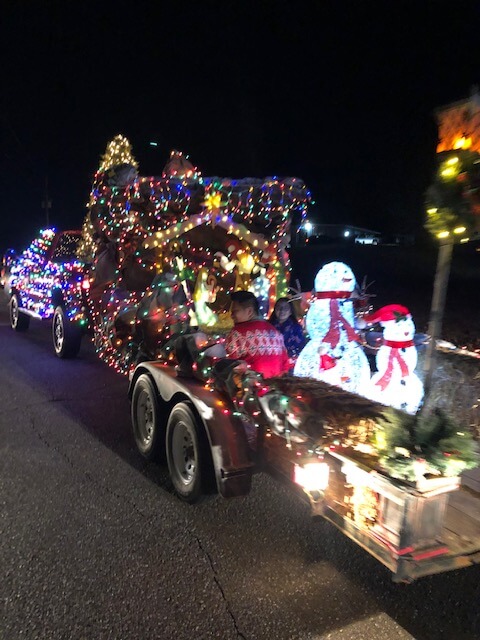 Businesses, individuals, civic groups and bands to enter and be a part of the annual traditional start of the Christmas season in the DeSoto County seat.
Swatyna said registration is $60 for Chamber members and non-profit entries to join the parade. Non-Chamber members are charged a $70 registration fee.
The deadline for entries is Monday, Nov. 30, one week ahead of the parade date.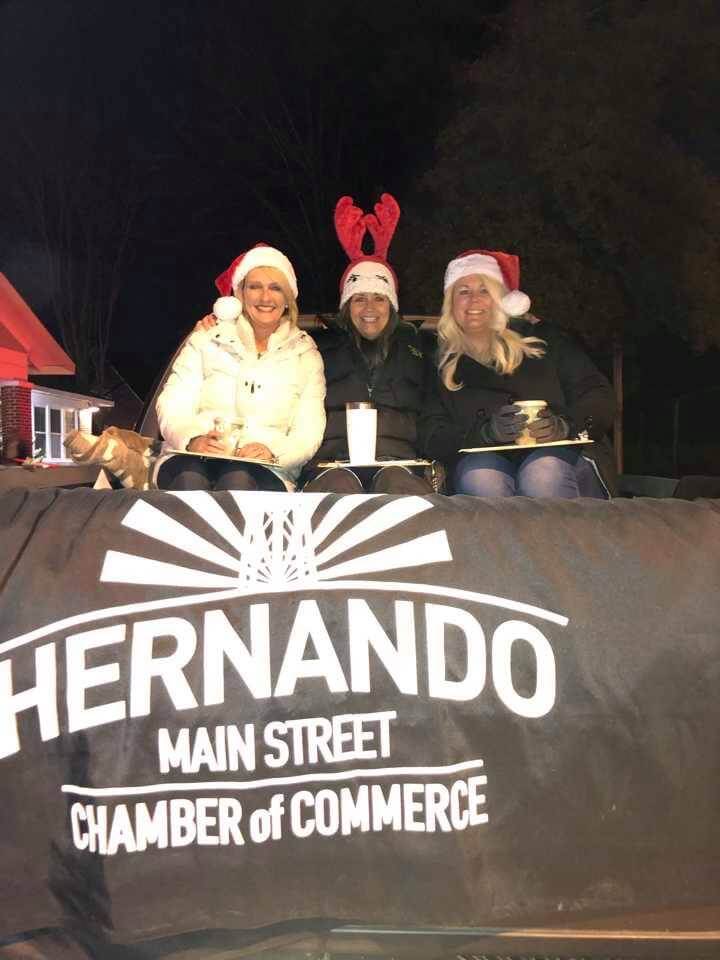 Awards will be presented for Best Interpretation of the Theme, Best Parade Spirit and Best of Show.
Swatzyna said the parade route will begin at the corner of Mt. Pleasant Extended and Commerce Street. The parade will head down Commerce, around the Courthouse Square, and then head to its conclusion at Hernando Baptist Church on East Center Street.
For more information and application forms, visit the Hernando Main Street Chamber of Commerce office at 421 West Commerce Street, call 662-429-9055, and visit the Chamber's website at www.hernandoms.org.