Springfest area improvements nearing finish
BBQ cooking teams competing in the annual Springfest contest at the BankPlus Amphitheater next April won't have to bring hip waders along as part of their gear.
The City of Southaven is in the middle of completing work on the Springfest pavement project directly behind the amphitheater. The $1.1 million work to provide a paved setting for the BBQ cooking teams that will also become added parking for concerts is fully funded by tourism taxes and is part of the city-approved 2017-2021 Parks Enhancement & Expansion Plan, according to Mayor Darren Musselwhite.
"This project paved and beautifully landscaped the area where our BBQ event occurs every year, including lot designation with appropriate electrical sources," Musselwhite wrote in a recent social media post. "It will finally solve the mud and drainage problems in this part of our park and also make the area more attractive."
The third week in April, when Springfest is held to celebrate the incorporation of Southaven as a city, has been beset with rain in recent years. Musselwhite said this will help ease the issue of the resulting mud in the area where the teams set themselves up for the event, a Memphis Barbecue Network-sanctioned contest.
The contest, along with all the activities for Springfest in 2020 were cancelled this year due to the COVID-19 pandemic.
Musselwhite said, along with a paved area for the parking and cooking teams, guests won't have to trudge through the mud and will instead make their way on a paved walkway.
"One of my favorite features of this project is the main walkway with a large circular area and the Springfest logo stamped into the concrete," Musselwhite said. "I envision us calling this 'The Circle' and using it as a central meeting location, as well as the location for future award presentations."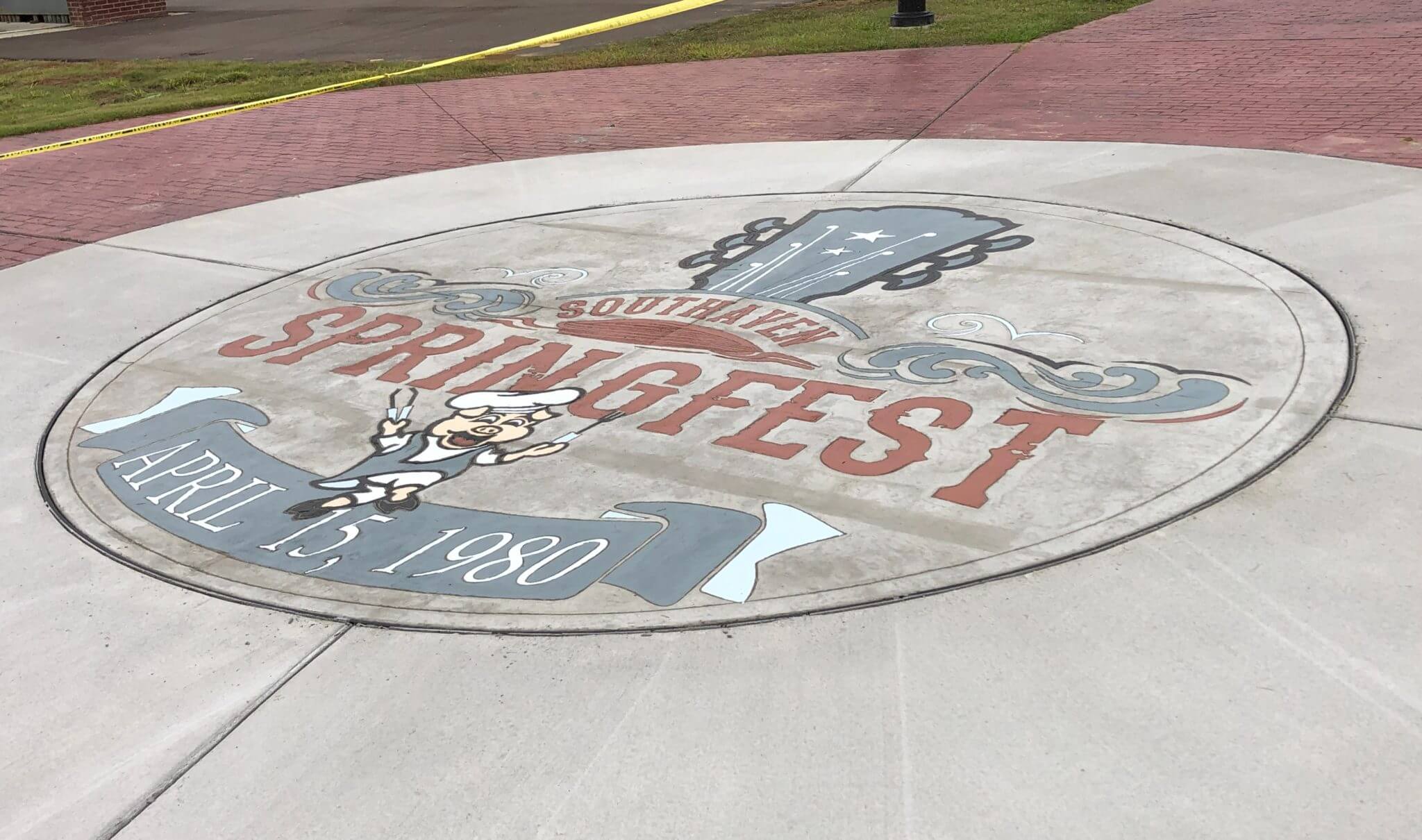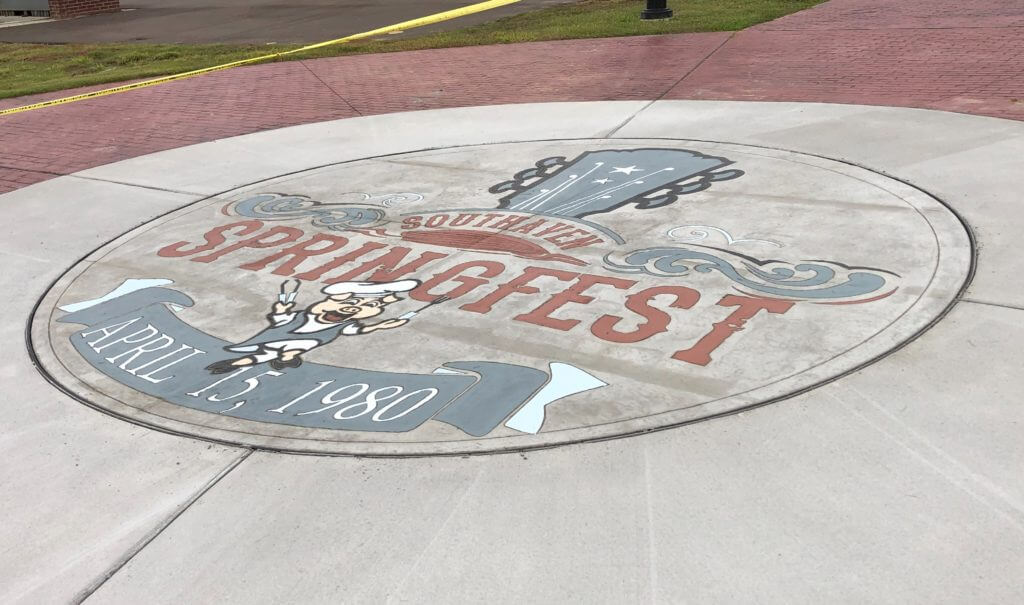 The mayor said he is looking forward to breaking the area in right next April with Springfest 2021.  
(Story ideas? Contact desotocountynews@gmail.com)