Seasonal herbs topic of garden club meeting
Photo: Master Gardener Ruth Martin talks about seasonal herbs during the April DeSoto Civic Garden Club meeting in Southaven. (Courtesy photo)
At the April meeting of the DeSoto Civic Garden Club, members met at the M. R. Davis Public Library in Southaven. Master Gardener Ruth Martin presented a program, titled Seasonal Herbs. Herbs are a group of plants that can be used for flavoring foods and in teas and many can be grown in our Mississippi gardens. Master Gardener, Ruth Martin instructed members on proper technique for creating an informal herb garden using seeds and recycled materials.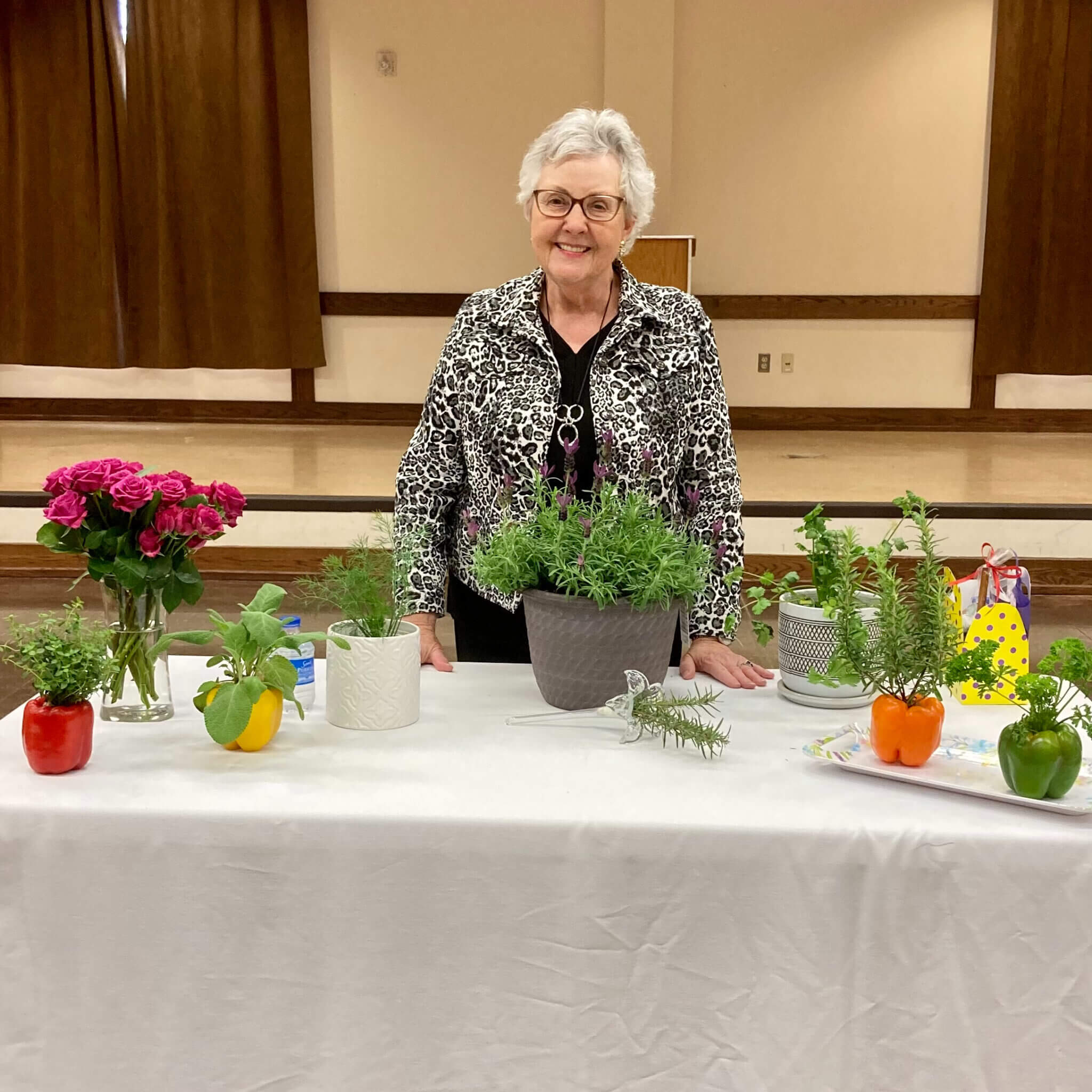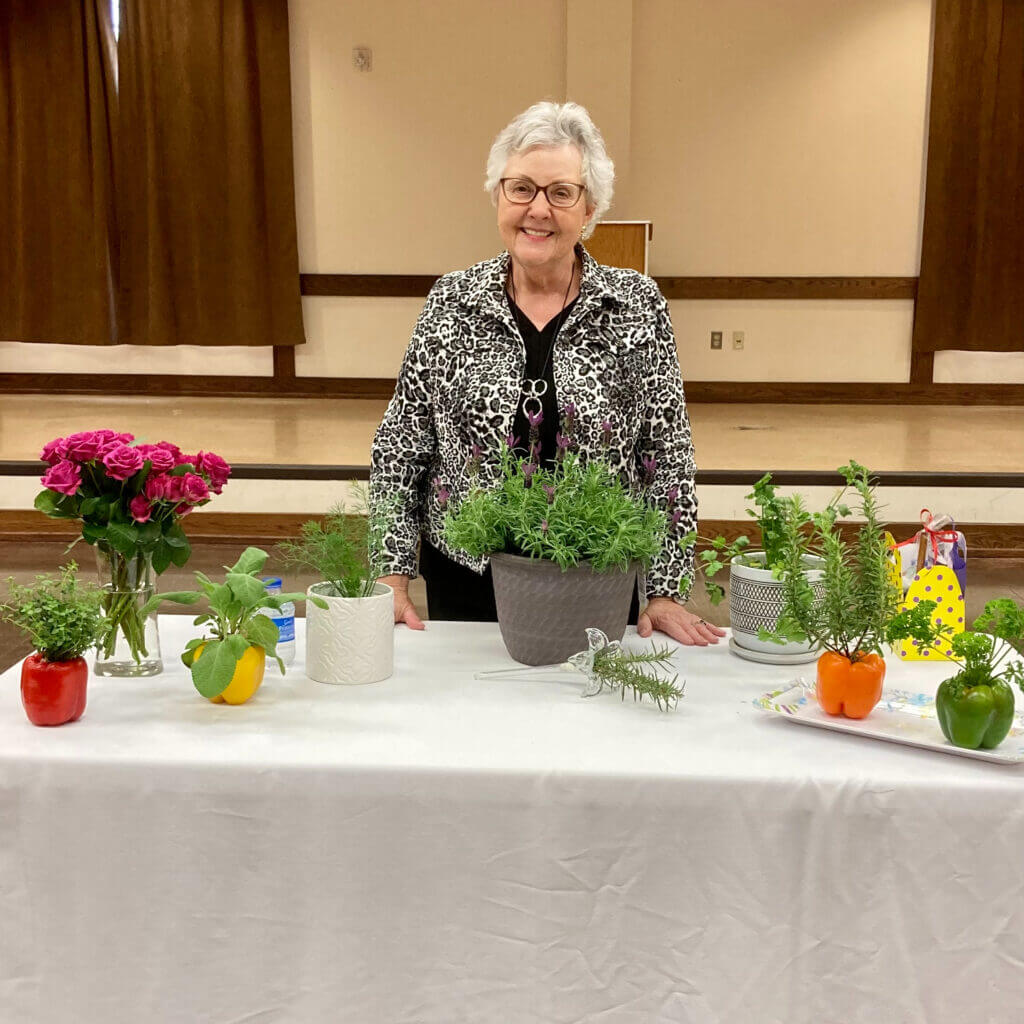 To have a successful garden, the following tips were offered:
select and prepare site
draw/design a plan
consider planting combinations
choose herbs suitable for Mississippi
Anyone can grow herbs and use in a variety of ways, either through a prepared garden or by container gardening. More information on herb gardening can be found at Mississippi State University Extension www.extension.misstate.edu or by visiting the DeSoto County Extension Office, located at 3260 Hwy 51 South in Hernando.
DeSoto Civic Garden Club is a member of The National Garden Clubs, Inc.,  Deep South Garden Clubs, Inc. and The Garden Clubs of Mississippi, Inc. 
Submitted article