Garden club holds monthly meeting
The DeSoto Civic Garden Club kicked off a new club year by meeting Sept. 6 at the M. R. Davis Library in Southaven. Emilie Michael and Lynn Dye welcomed members and our guests. Sandy Noble created a beautiful Line Design using plant materials of manipulated or rolled leaf bird of paradise, upper leaves of philodendron and Heliconia flower and leaf.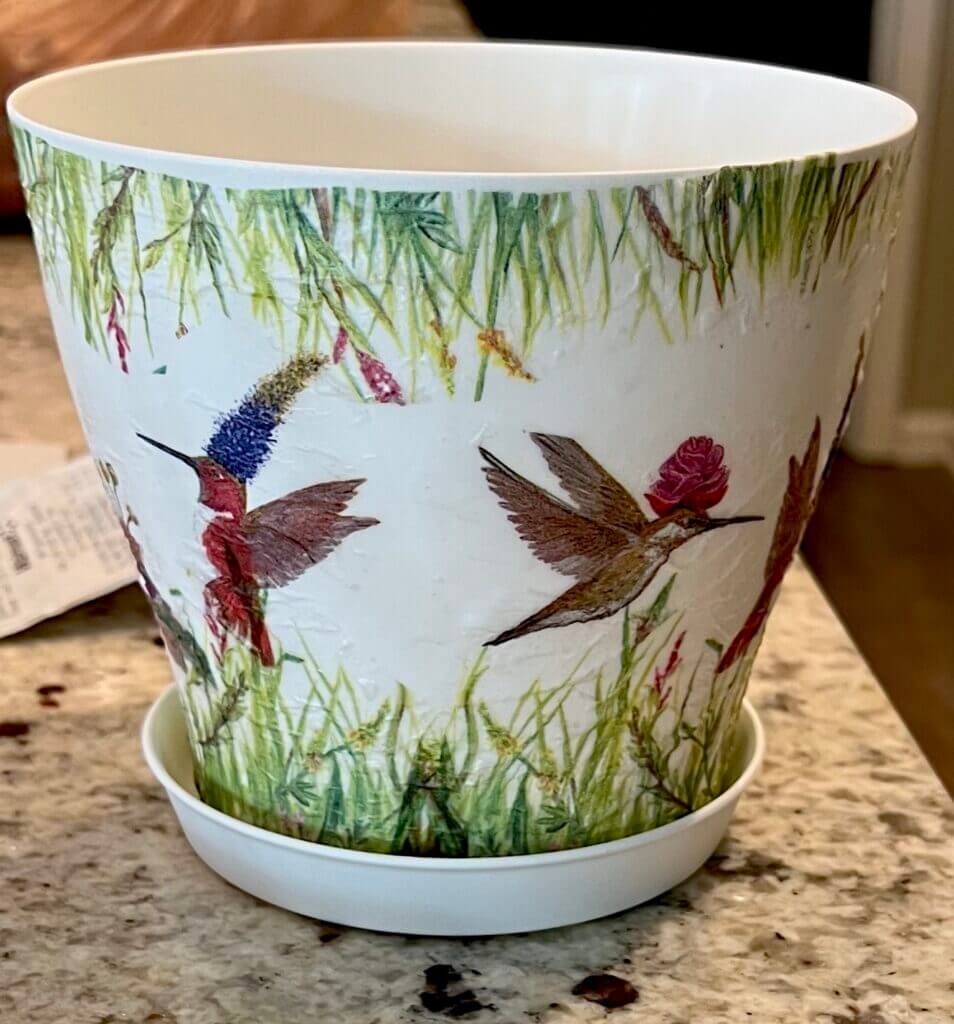 Hummingbird migration is underway and Sandy also presented a program centered on how to assist these tiny birds on their journey south, across the Gulf of Mexico into South and Central America. Keeping feeders clean & filled with sugar water (4 parts water, 1 part sugar) and growing the right flowers and shrubs not only attracts them to gardens but also provides the necessary food and shelter. Though there are more than 300 species worldwide, only 17 regularly breed in the U.S. and the Ruby Throated hummingbird is the species commonly seen in our area. According to the publication, The Spruce, Ruby Throated hummingbirds weigh approximately three grams and they consume half of their weight in sugar daily. Their heart beats 1,200 beats per minute and they can fly up to 30 miles an hour. Their eggs are smaller than a jelly bean.
Members were given a handout listing the proper perennials, annuals and shrubs to plant for our area this fall/winter and spring and were also each given a flower pot to decoupage during the meeting to remind them when planning the garden for next year.
We are looking forward to another great year of DeSoto Civic Garden Club and the exciting programs and projects planned.
DeSoto Civic Garden Club is a member of The National Garden Clubs, Inc., Deep South Garden Clubs, Inc. and The Garden Clubs of Mississippi, Inc.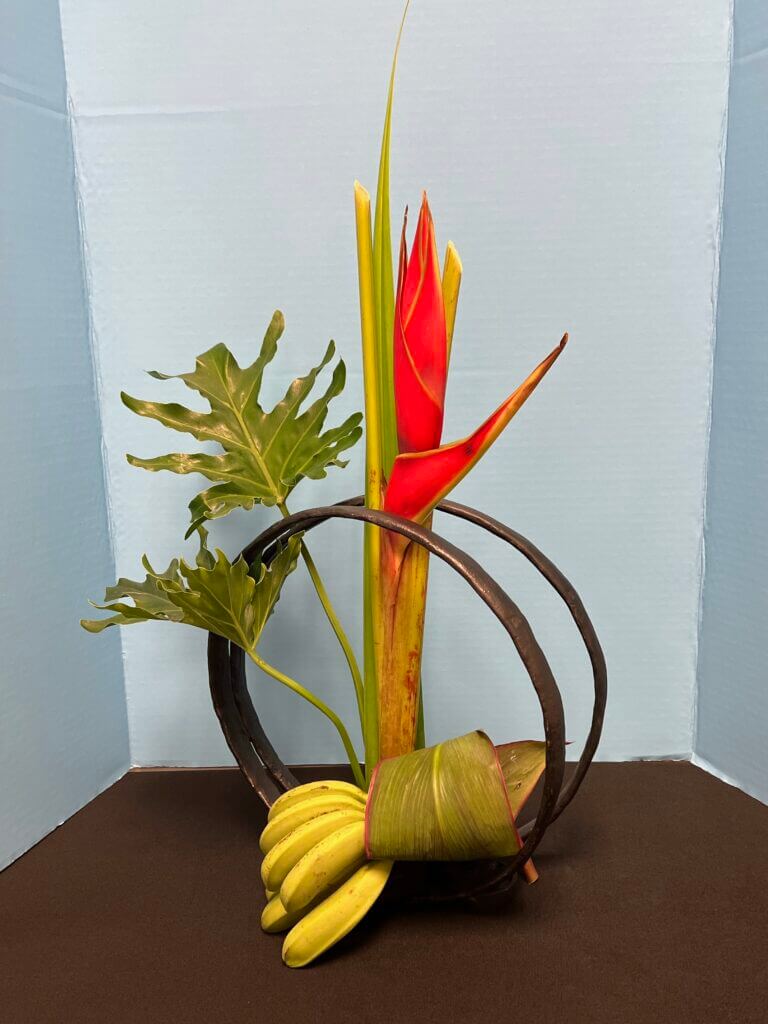 (submitted article)