Reward increases in home vandalism case
An example of the damage sustained to a home being built by Dream Home Construction. (Sean Green Facebook)
There are few leads in the cases but authorities continue looking for a person or persons involved in causing several thousand dollars in damage to a home construction site in DeSoto County.
According to Olive Branch homebuilder Sean Green, as much as $50,000 in damage was done to a pair of homes his Dream Home Construction was building in the Lewisburg development near Nolan Road and Woolsey Road.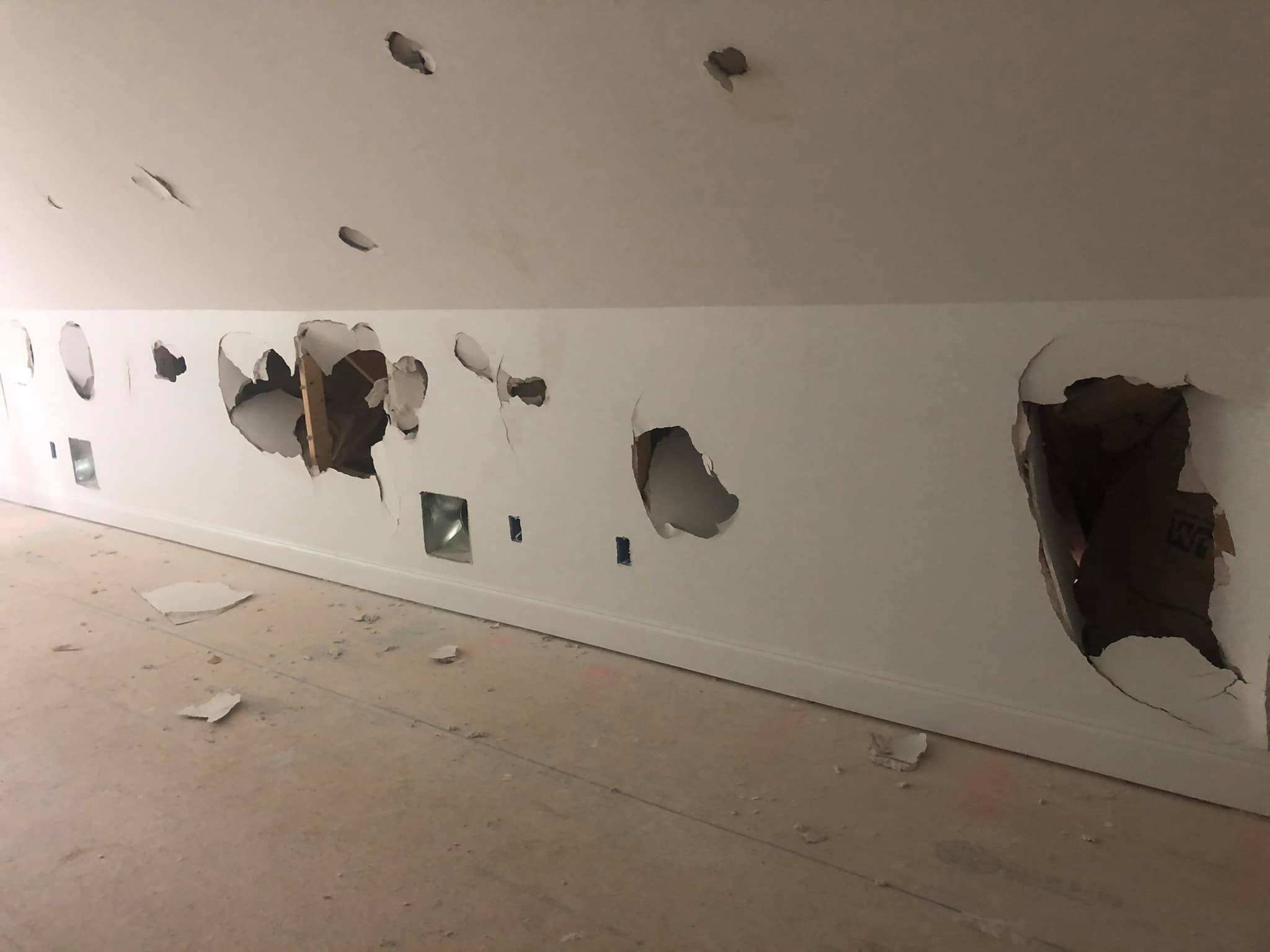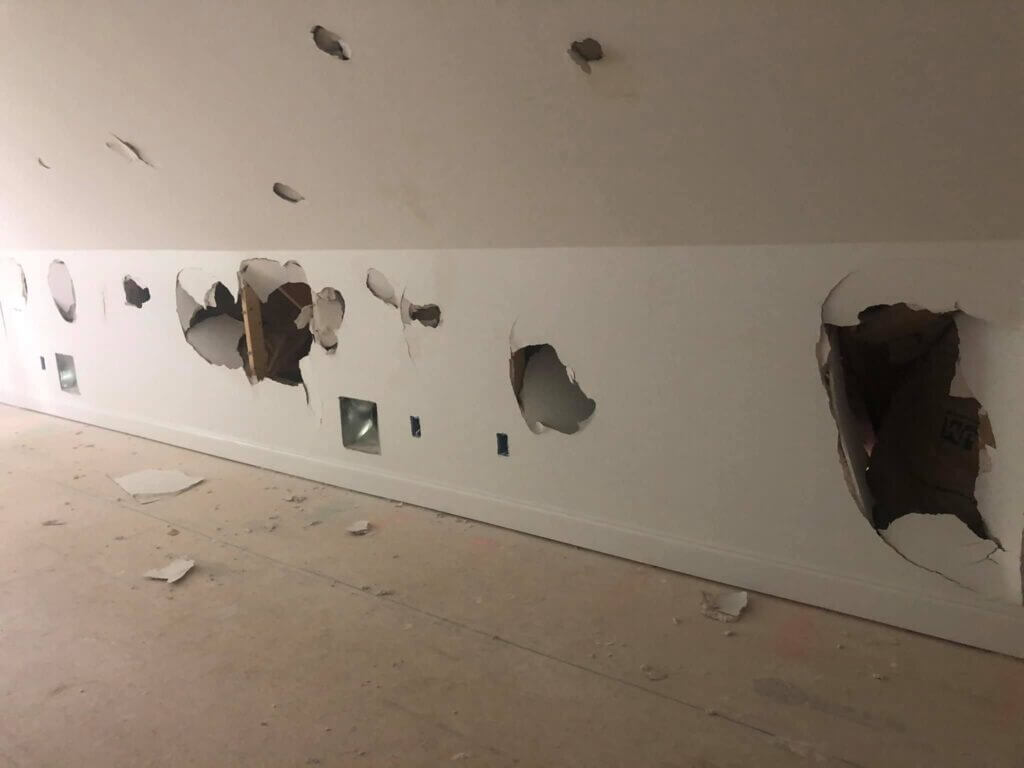 Checking with the DeSoto County Sheriff's Department, investigators continue working the case but have not discovered much as far as clues to point to perpetrators. Now, the Sheriff's Department is asking for the public's help in finding the vandals.
A group of contractors have also come together to offer a $5,000 reward to solve the case.
Green first took to social media a few weeks ago to show what had been done. Most of the windows were broken, paint was thrown all across the home and holes were punched in the sheet rock. Air ducts in the attic were also pulled loose.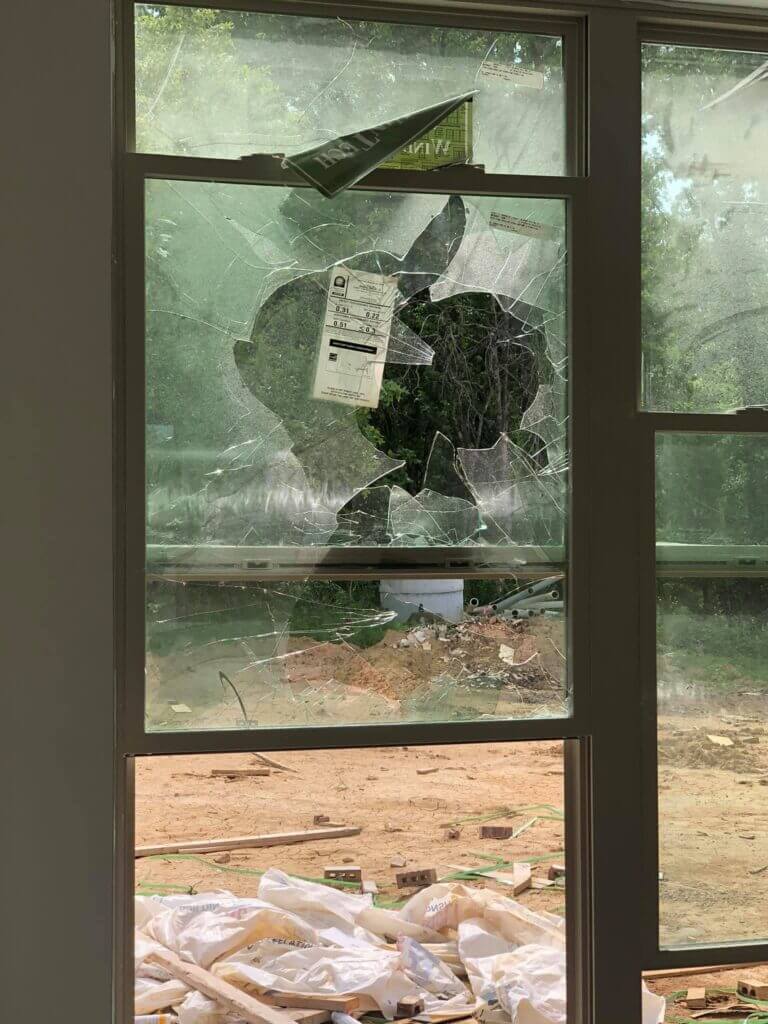 Replacing the windows could be 2-3 months before they come to the home site.
Anyone with leads or information is asked to call the DeSoto County Sheriff's Department.