Recycling Management Resources opens in Olive Branch
Photo credit: Recycling Management Resources
A new plant has opened its operations in Olive Branch with the potential for 30 new jobs to the DeSoto County labor market.
Recycling Management Resources (RMR) last week announced the opening of a new plant in Olive Branch serving the Memphis market. It is located at 10745 Marina Drive, off Hacks Cross in Olive Branch.
RMR Memphis becomes the 10th facility for the expanding plant-based recycler which specializes in maximizing its clients' revenue opportunities from recyclables.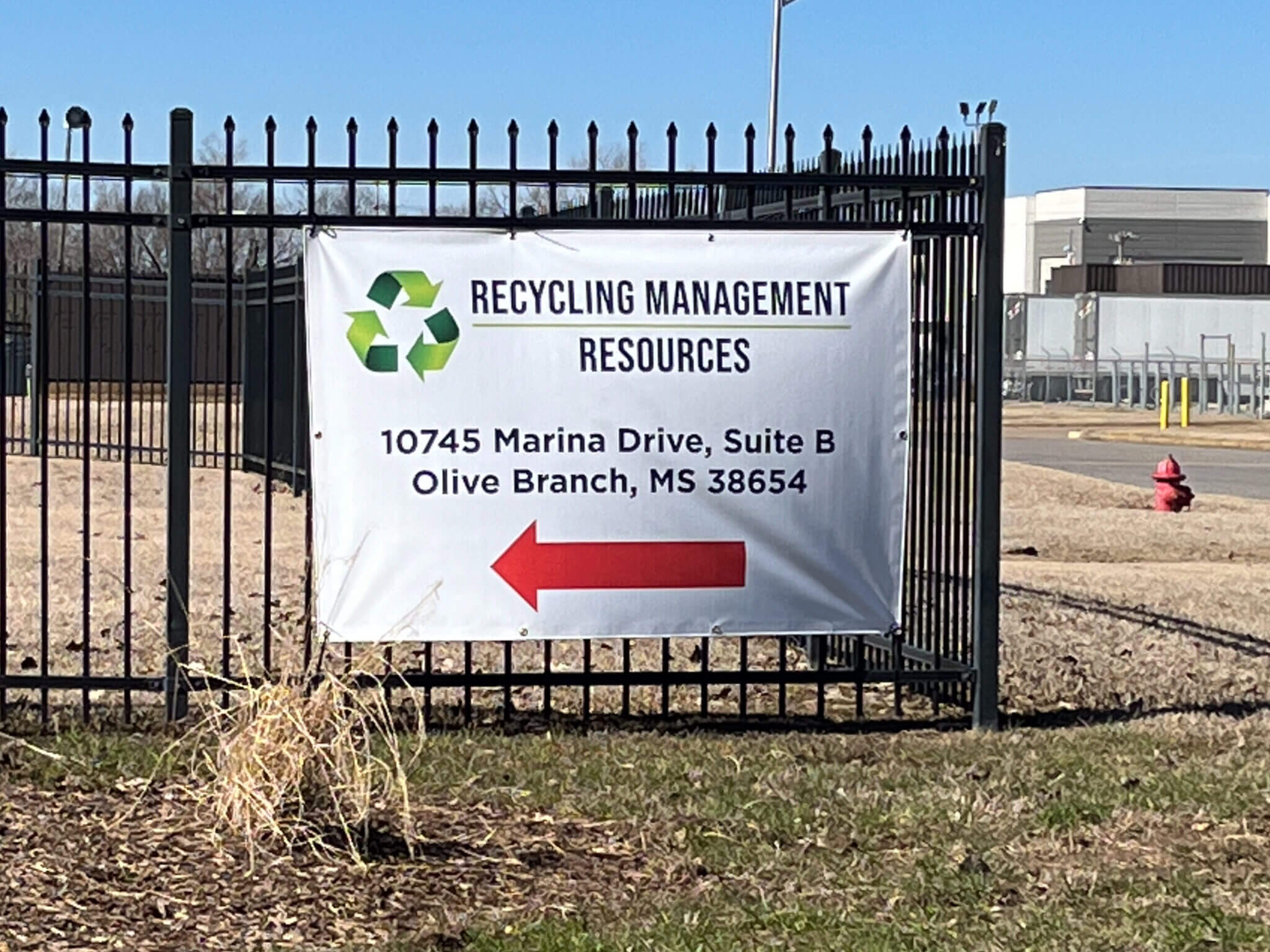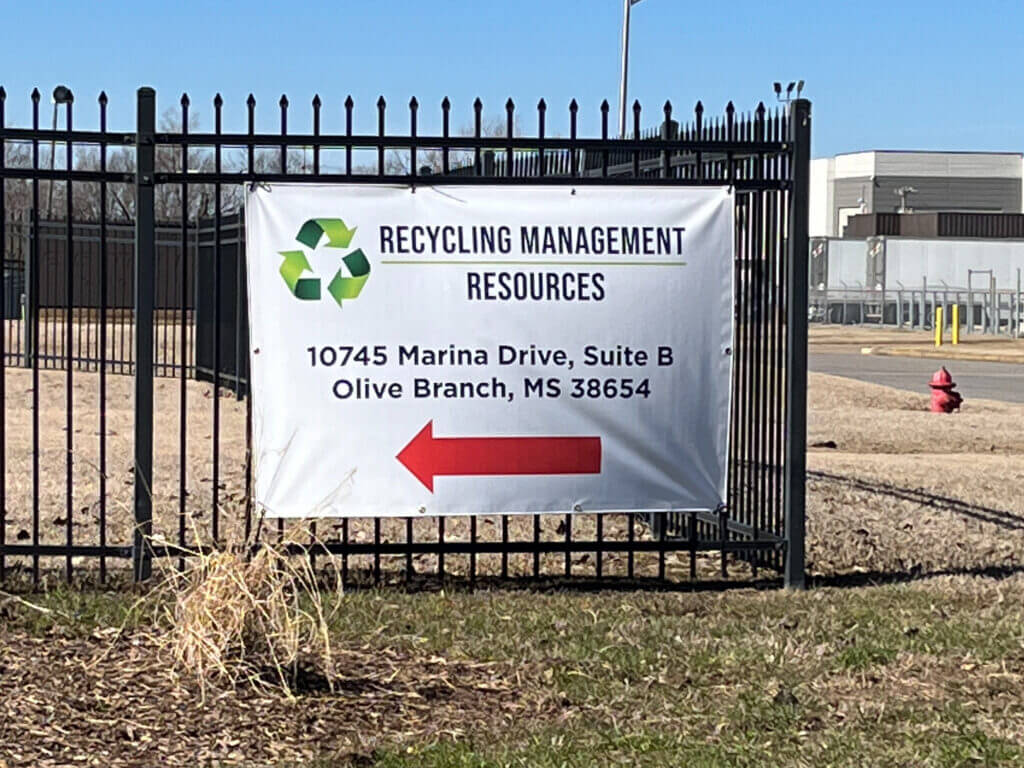 "We're very pleased to announce the opening of our plant in Olive Branch, MS," said Brett Lurie, President of RMR, which is part of the Wilmington Paper group of companies. "We're excited about joining the Memphis market, filling a growing need for area manufacturers and businesses while creating new jobs."
The new plant, with 103,000 square feet of operational space, 12 loading docks and BNSF rail access, will ultimately provide approximately 30 new jobs to the market. The plant features new equipment, including a Baler, Guillotine and Shredder, providing the ability to be full service from recycling fiber waste in many forms to secure document and product destruction to warehouse or salvage cleanouts. As the plant ramps up, thousands of tons of recyclable fiber will move through the plant monthly, allowing area manufacturers and businesses to increase their landfill diversion efforts.
For more details about RMR's newest plant, click here.
According to a company release, RMR is a facility-based recycling group focused on maximizing landfill diversion and revenue generation from recyclable scrap. With plant locations in Atlanta, GA, Barton, AL, High Point, NC, Louisville, KY, Memphis, TN, Philadelphia, PA Raleigh, NC, Richmond, VA and Wilmington, DE, RMR is strategically located to provide recycling plant services to its largest supply markets. Wilmington Paper's group of companies consist of Wilmington Paper (wilmingtonpaper.com), Recycling Management Resources (recyclingmr.com), Green Logistics (GreenLgx.com), and Royal Shredding (royalshredding.com).