Rasco honored by department as Sheriff of the Year
Photo: DeSoto County Sheriff Bill Rasco speaks during an office event for him as state Sheriff of the Year. (Bob Bakken/desotocountynews.com)
Deputies and employees of the DeSoto County Sheriff's Office took a moment Thursday afternoon, June 15 for a little office party as a celebration for retiring Sheriff Bill Rasco.
The DeSoto County sheriff was recently named Sheriff of the Year by the Mississippi Sheriffs Association and the gathering at the office's Hernando headquarters was held to honor him for that recognition.
Rasco earlier announced his retirement after a 16-year career as the county's top law enforcement officer.
While the department was recognizing Rasco, he was quick to acknowledge them.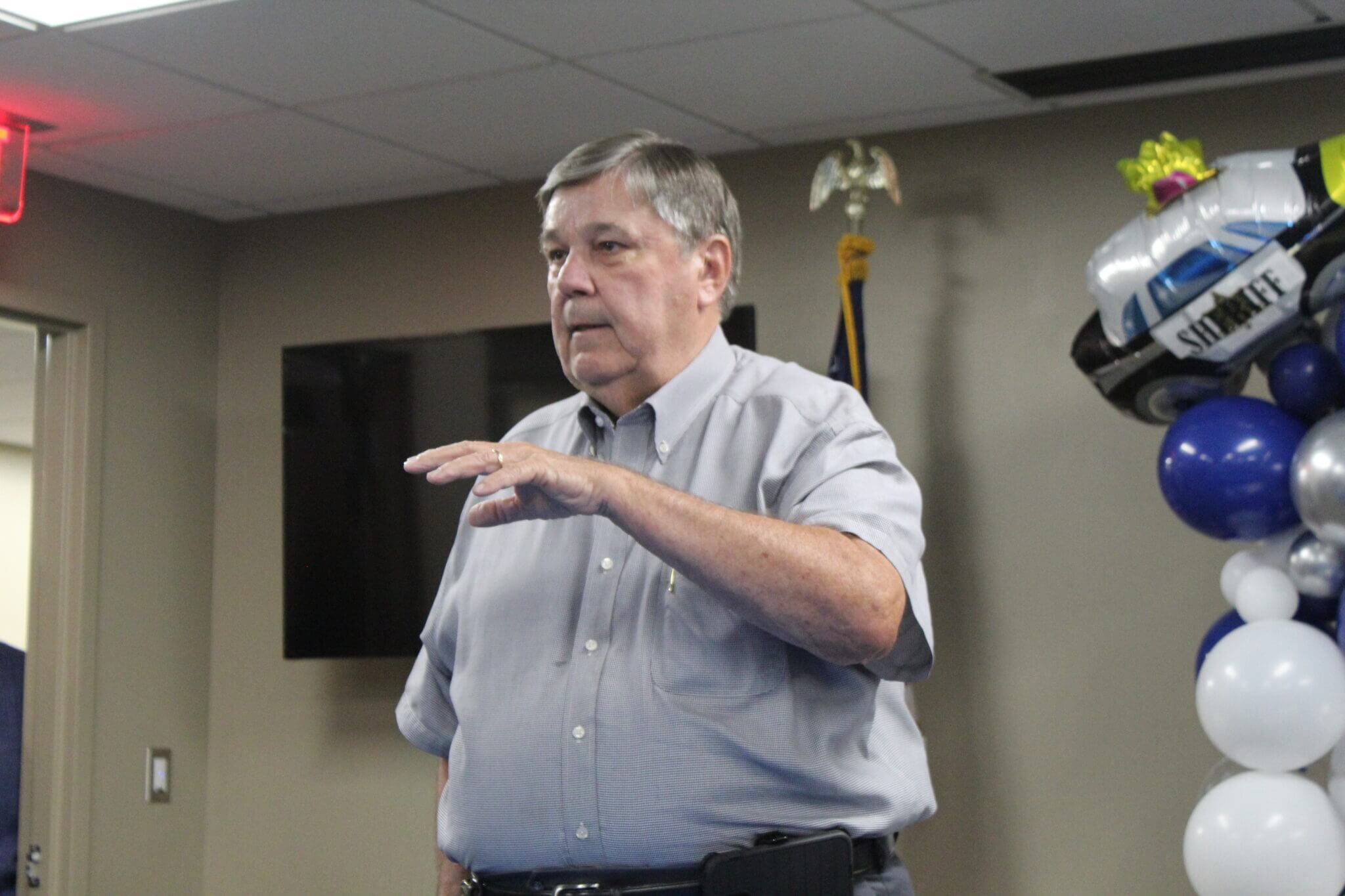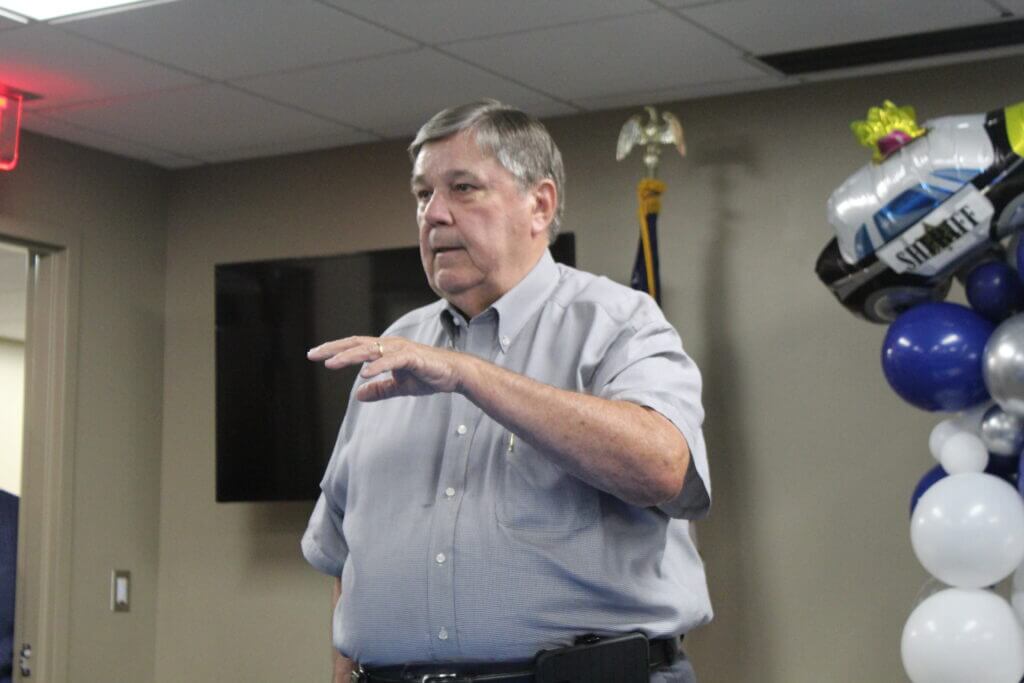 "There's no one person who can run the Sheriff's Department by themselves," Rasco said. "They have to have help and y'all are the help that I have had for the past 16 years. This has probably been the most rewarding job that I've ever had."
Talking with DeSoto County News, Rasco noted the honor he was receiving by other sheriffs in the state was special to him as he leaves office.  
"It's quite an honor that out of 82 sheriffs in the state they would nominate you and vote you as Sheriff of the Year is quite an honor to me," Rasco said. "I'm very humbled and proud to be able to say the reason that I got to be the Sheriff of the Year is because of the people that work with me here."
Getting a bit emotional at the end of his speech to the gathering, Rasco said, "You always want to leave something in better shape than when you got it and I feel like y'all have done that for me.  I love each and every one of you and thanks for being here."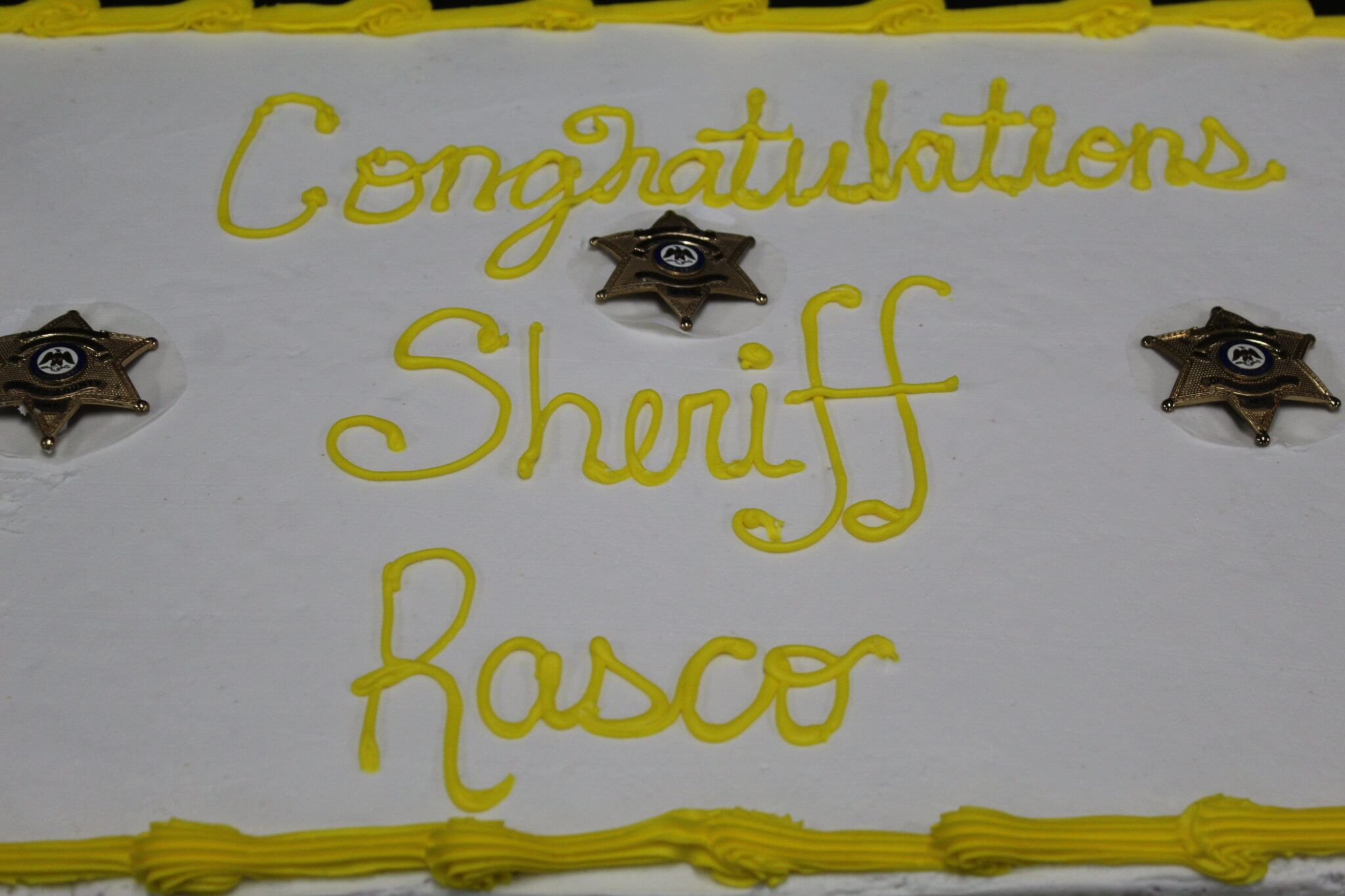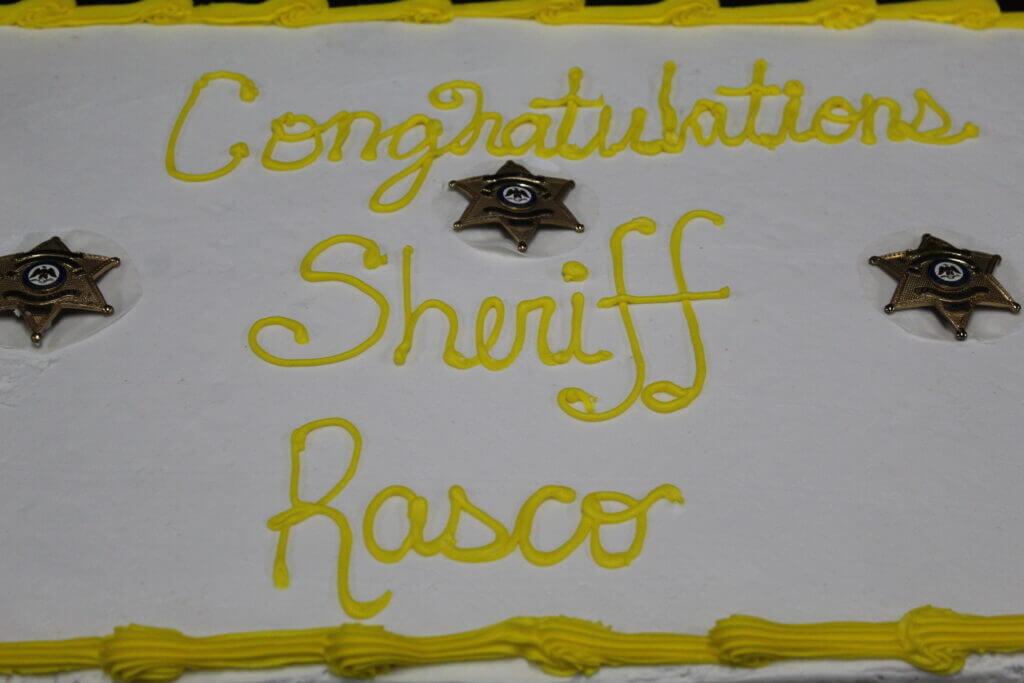 Note: Rasco named state Sheriff of the Year