Rasco named state Sheriff of the Year
Retiring DeSoto County Sheriff Bill Rasco was named the Mississippi Sheriffs Association's Sheriff of the Year during the MSA Summer Conference at the Golden Nugget Casino in Biloxi on Tuesday evening, June 7.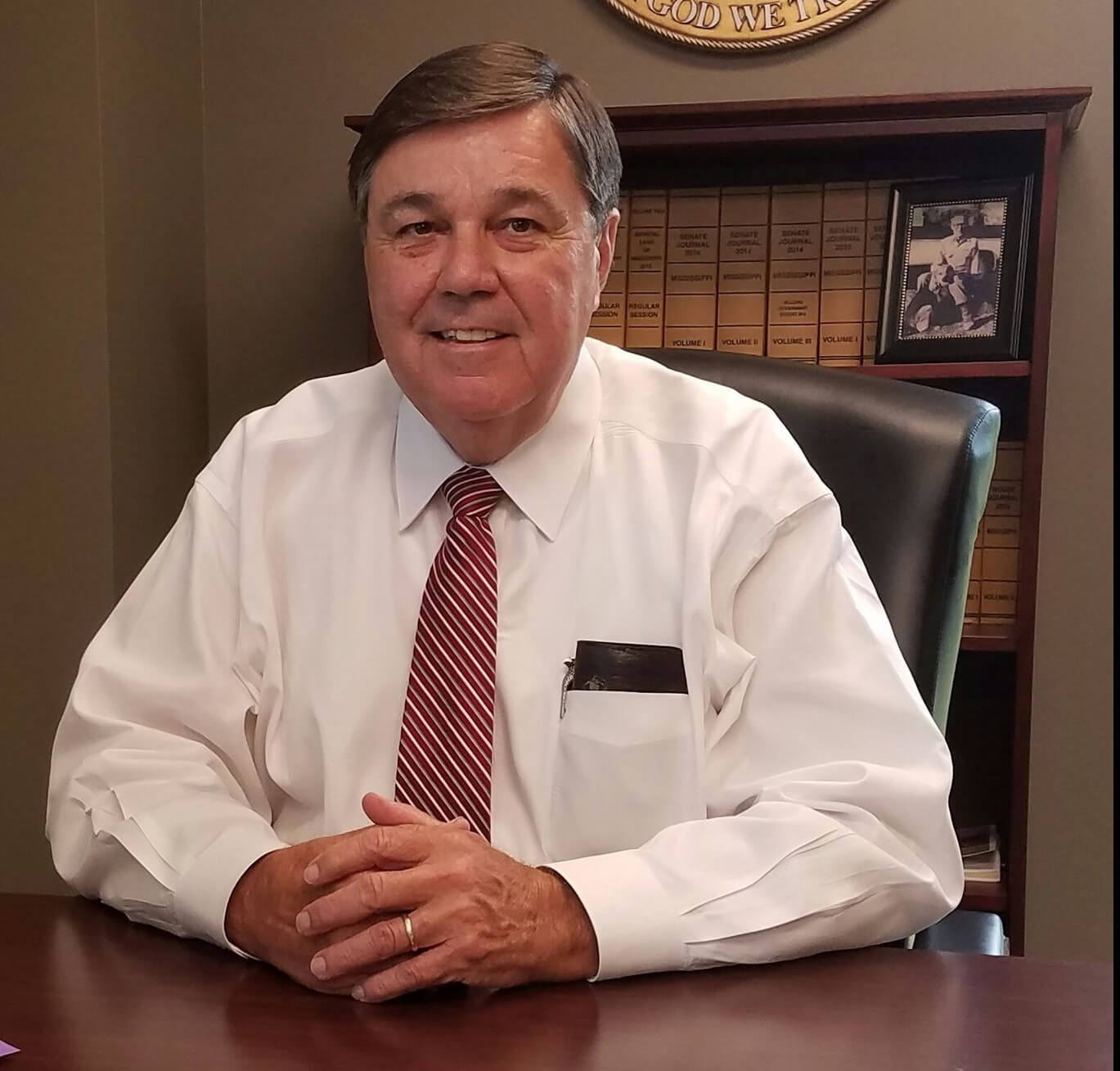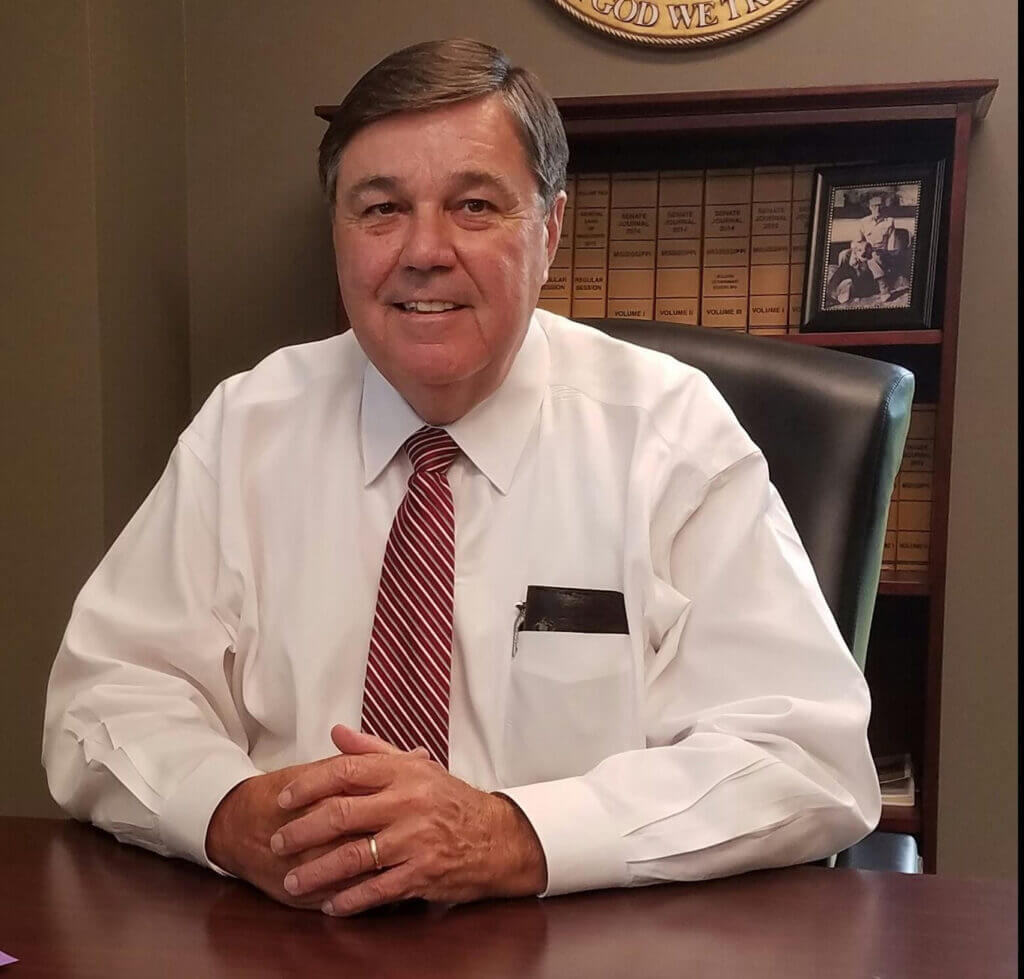 Rasco was honored for his law enforcement career, which began with his election over incumbent Sheriff James Albert Riley in 2007. Among his accomplishments was the construction of the Adult Detention Center at a cost of $14 million, a facility that opened in 2012.
Rasco has announced he would not be seeking re-election, which has set up a two-person Republican primary race between Michael Lee and Thomas Tuggle, and with no Democratic challenger, the Republican primary winner will become the new sheriff.