Pat's Monograms among new Silo Square destinations
Like the sunflowers in the field from years before, Silo Square is blooming with new business. Several have located or announced a location in the area located west of Snowden Grove Park off Getwell Road.
Developer Brian Hill's vision for Silo Square was always to make the area a hub for new business and commerce in a town square setting Southaven never had before.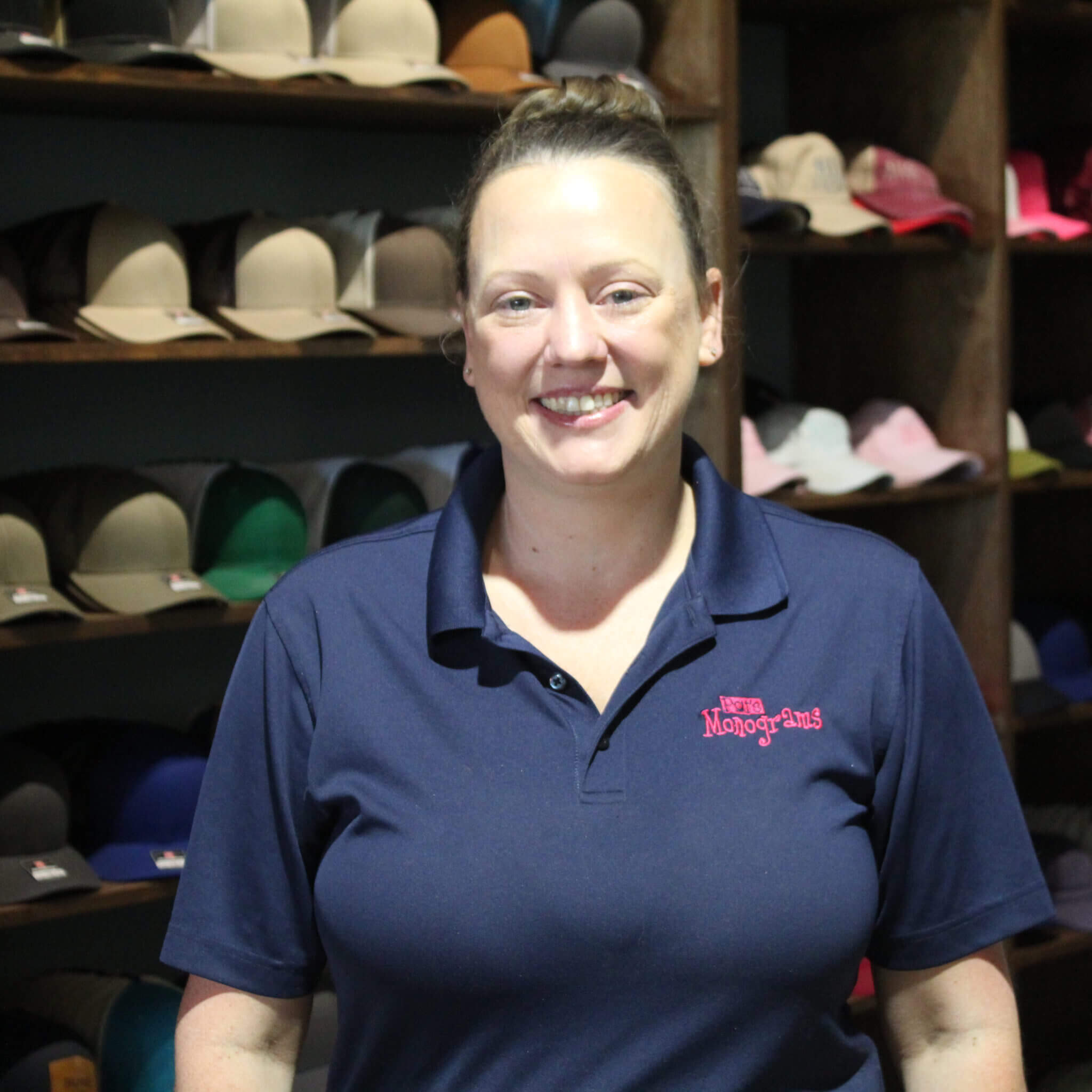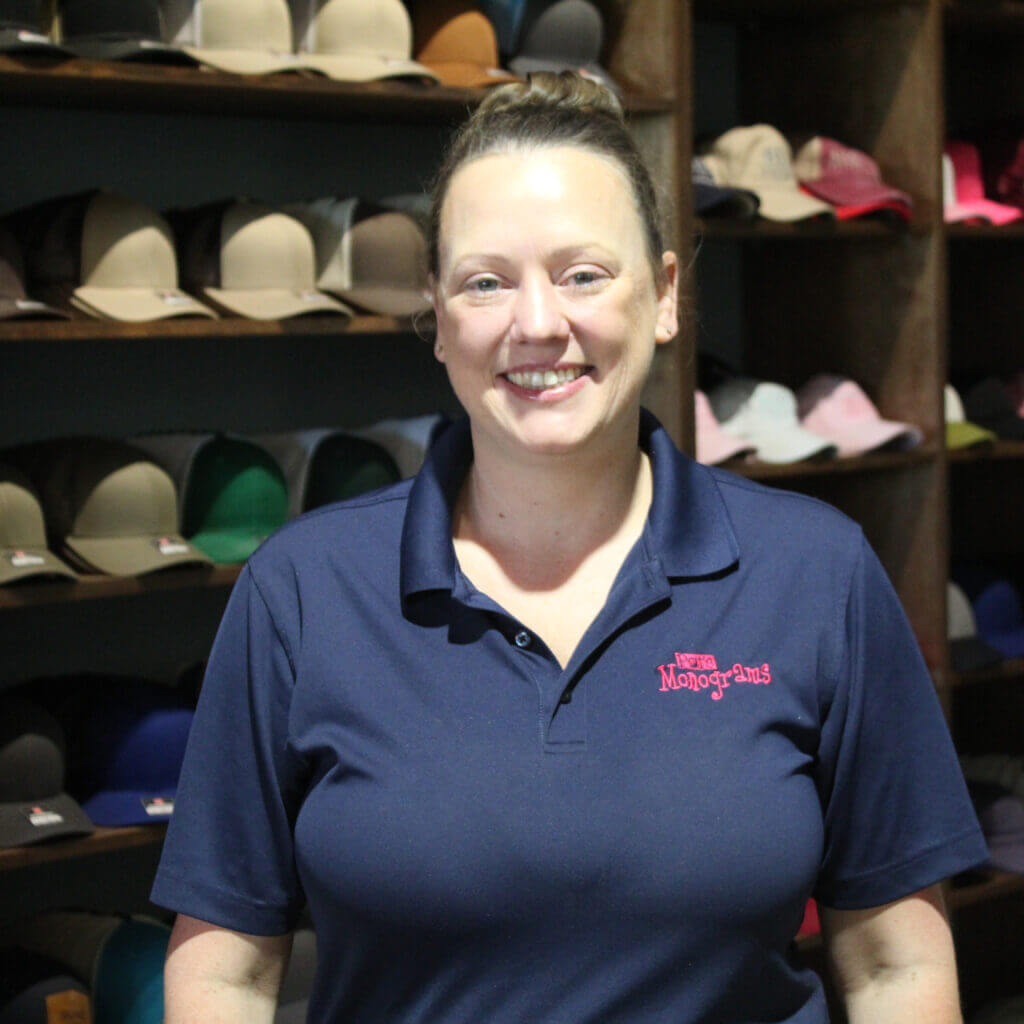 Several shops and restaurants have been attracted by the community setting the area provides. One such business is Pat's Monograms, who recently moved to Silo Square from the Deerchase shops just down the street.
"We like the community of Silo Square," said owner Jen Powell. "The atmosphere, the events, we've been well received. They do great promotions and great advertising and all of those things, so we are happy to be a part of all that."
But Powell added the chance to be part of Silo Square was also beneficial to the business, which does embroidery, monograms and engraving, along with gifts.
"We had 1,200 square feet at Deerchase and we have 2,300 square feet here, so we have room to breathe, room to grow and have our new equipment and showcase all of our products," Powell said.
Pat's Monograms has been owned by since 2002, when it was bought from previous owner Bill Carter. Pat Thomas started the business in 1968. Powell owns the business with partner Mari Lynn McCloskey. If the need is for custom decoration, Pat's Monograms can provide it. Items that businesses use as identifiers, such as shirts, uniforms and other specialty wear needing a logo are what Pat's Monograms specializes in.
"It identifies you as part of the staff," Powell points out. "It lets people know that you are legitimate, especially people who make service calls to homes by wearing a uniform."
Other recent additions to Silo Square include Pro Health Wellness Clinic, which is located next to Pat's Monograms off May Blvd. near the Bell Tower.
Lucky Dog Music Hall and Bar, expected to open at Silo Square in the next month or so, will have live music five days a week and also serve various food and drink items.
Moda's Designs, based in New Albany, opens its second interior design and decor store later in the fall.
A wine bar, ramen restaurant, hotel, and men's outfitter shop also are expected to join the community in the next several months. Former NBA star Mike Miller's Let It Fly sports grill and bar is under construction to open next year near the iconic silo and the Southaven Police Department will locate its East Precinct headquarters in the Silo Square district, as well.
Pat's Monograms is open Monday-Friday from 9 a.m.-6 p.m. and Saturday from 10 a.m.-3 p.m. You can learn more by visiting the Pat's Monograms website.