One dead, another injured in I-22 accident
One person has died and another is hospitalized in serious condition after a one-vehicle accident on I-22 near the I-269 interchange outside of Olive Branch late Tuesday morning.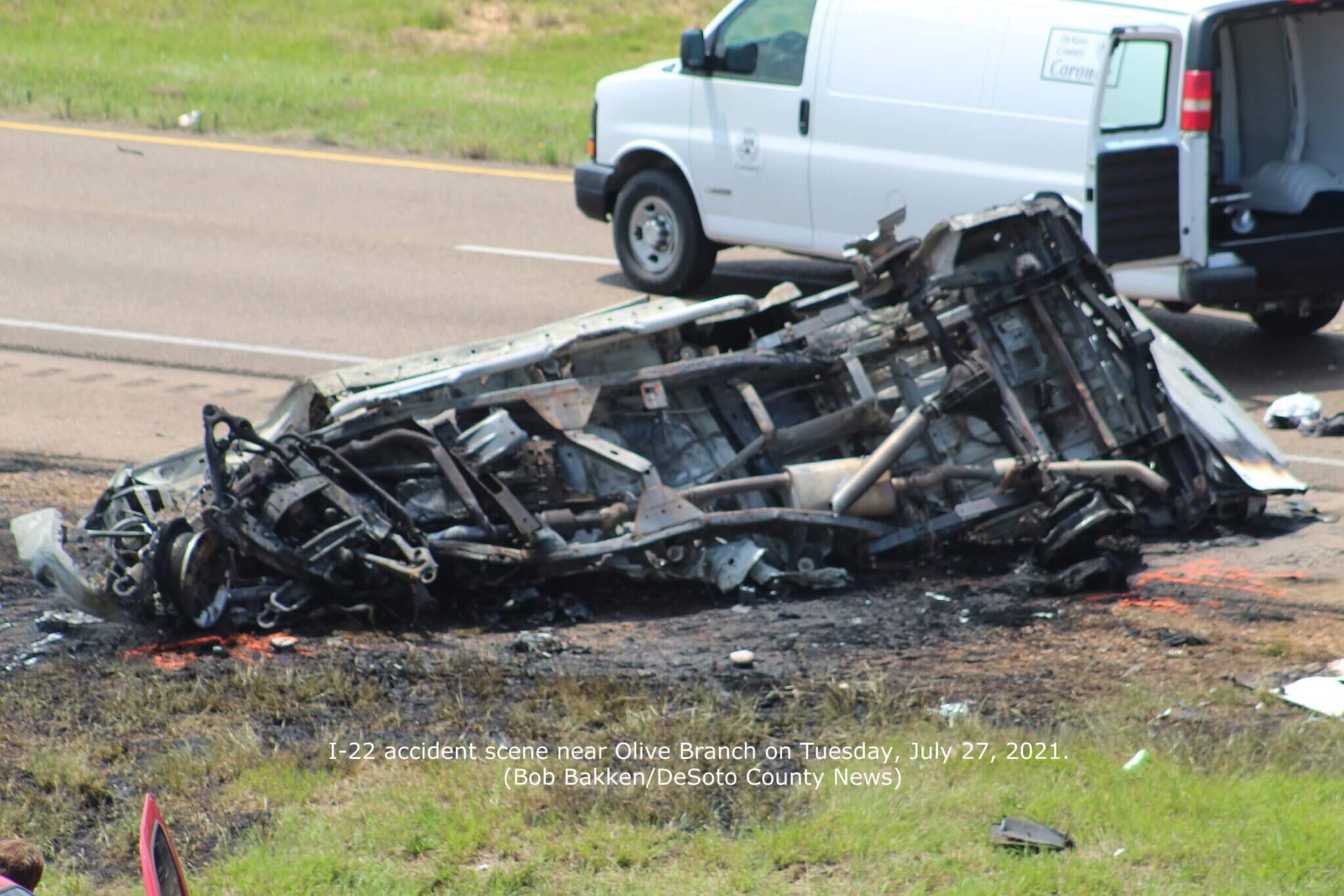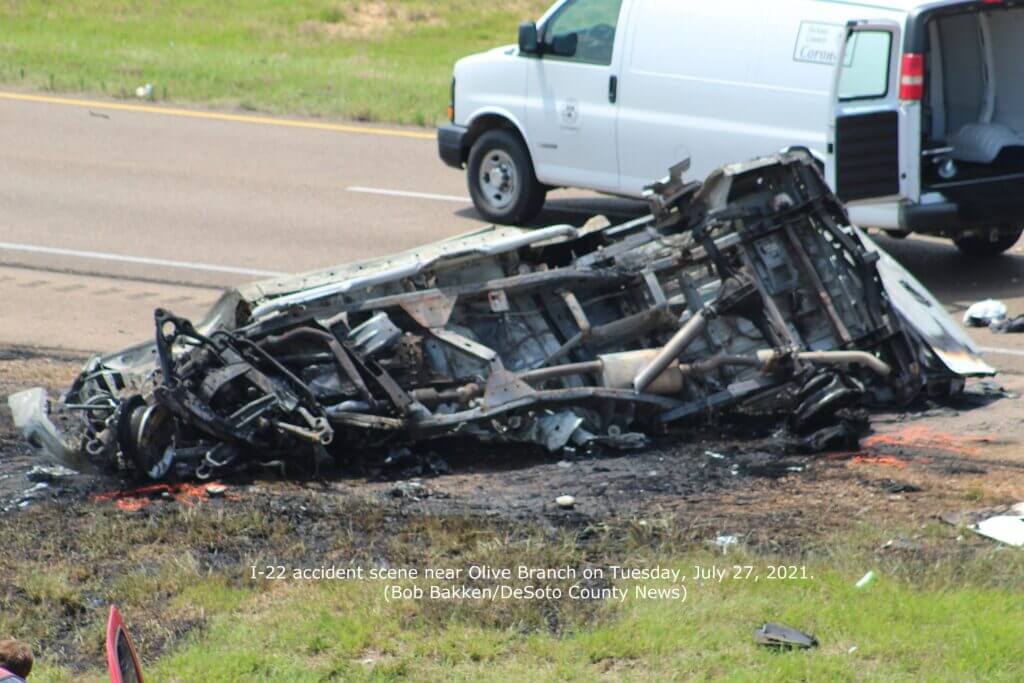 The victim was identified as Cynthia Teter, age 35 of Hutchinson, Kansas. The driver, Aaron Z. Corkill, age 28, also of Hutchinson, Kansas, was taken to Region One in Memphis in serious condition.
According to the Mississippi Highway Patrol, Corkill was driving eastbound on I-22 in a 2016 Chevrolet Silverado when the vehicle left the roadway and struck a bridge support pole.
Teter was pronounced dead at the scene. The accident took place about 11 a.m.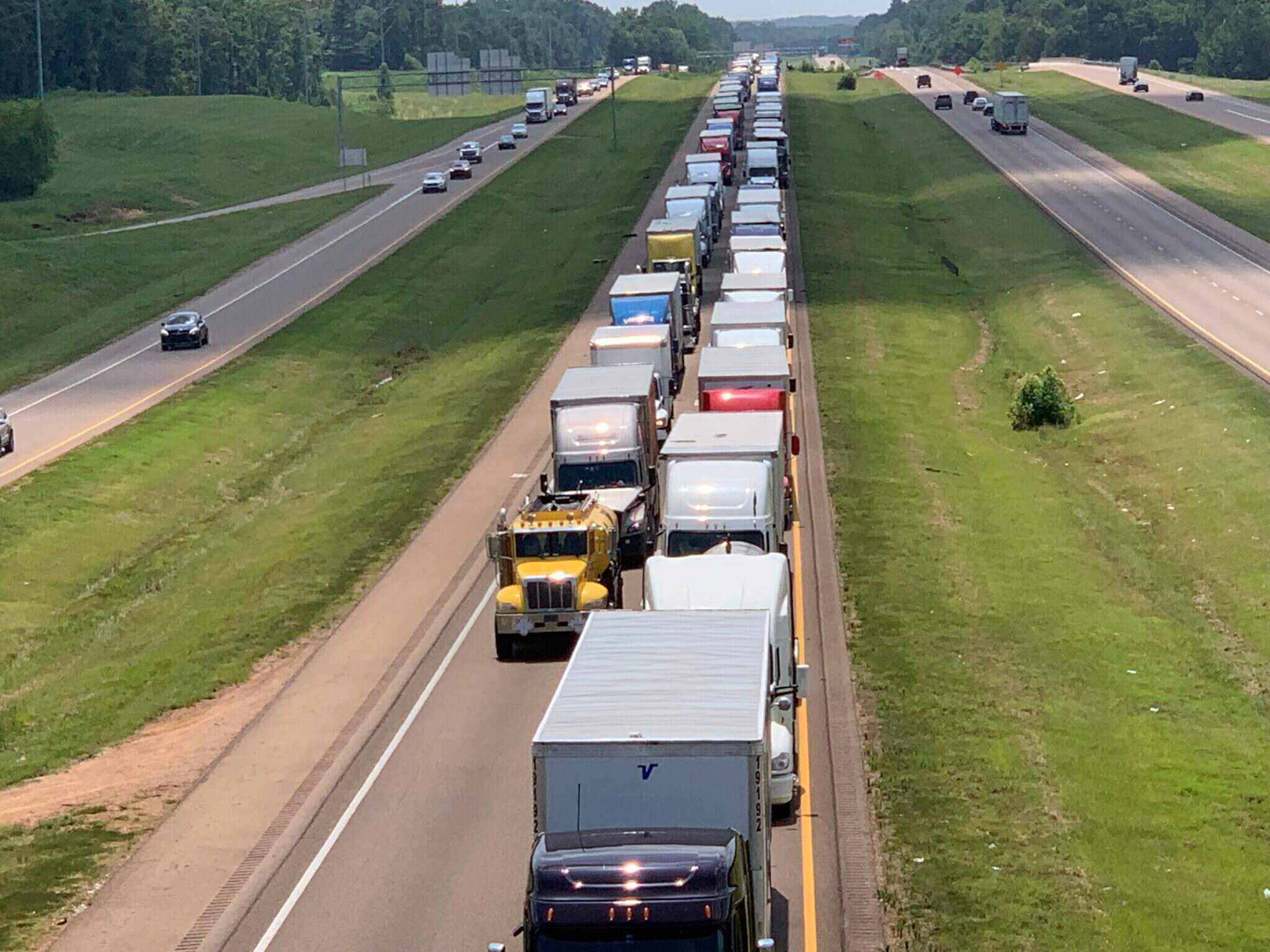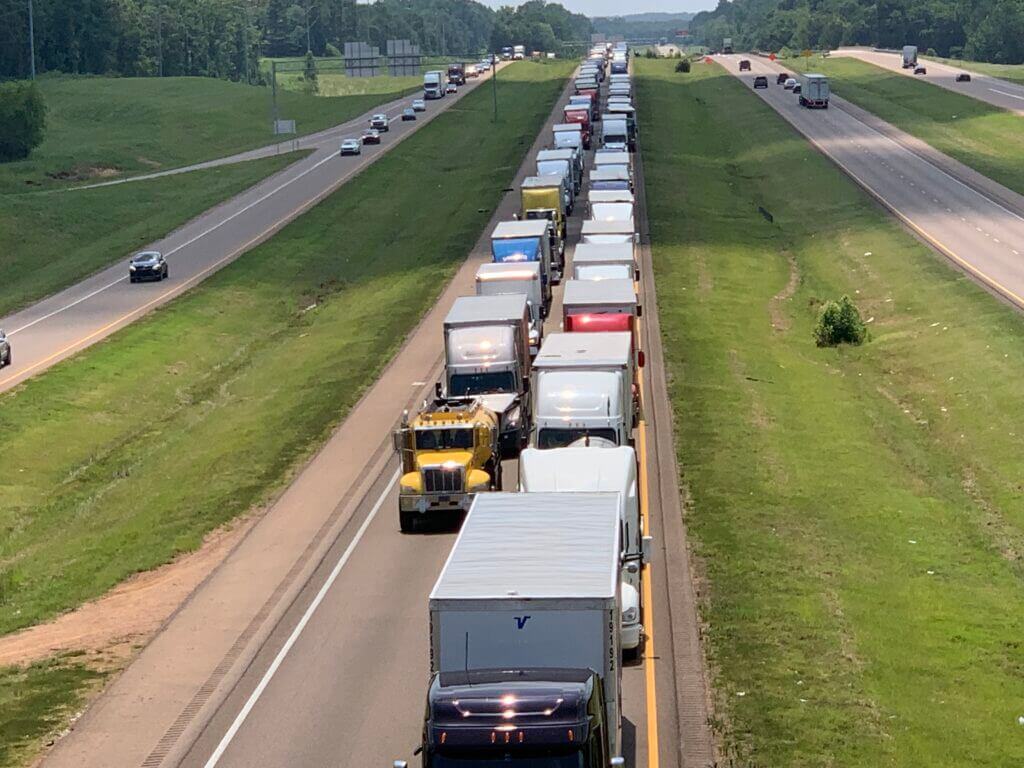 The Highway Patrol is continuing to investigate the cause of the crash, which backed up traffic on the highway until about 12:30 p.m. Tuesday afternoon.