Olive Branch to vote on "People for the Parks"
Aug. 2 special election date set for added one-percent tax on hotel stays
Voters in Olive Branch will be going to the polls in a special election on Tuesday, Aug. 2 to determine if those who stay in the city's lodging facilities will help pay for park and recreation upgrades.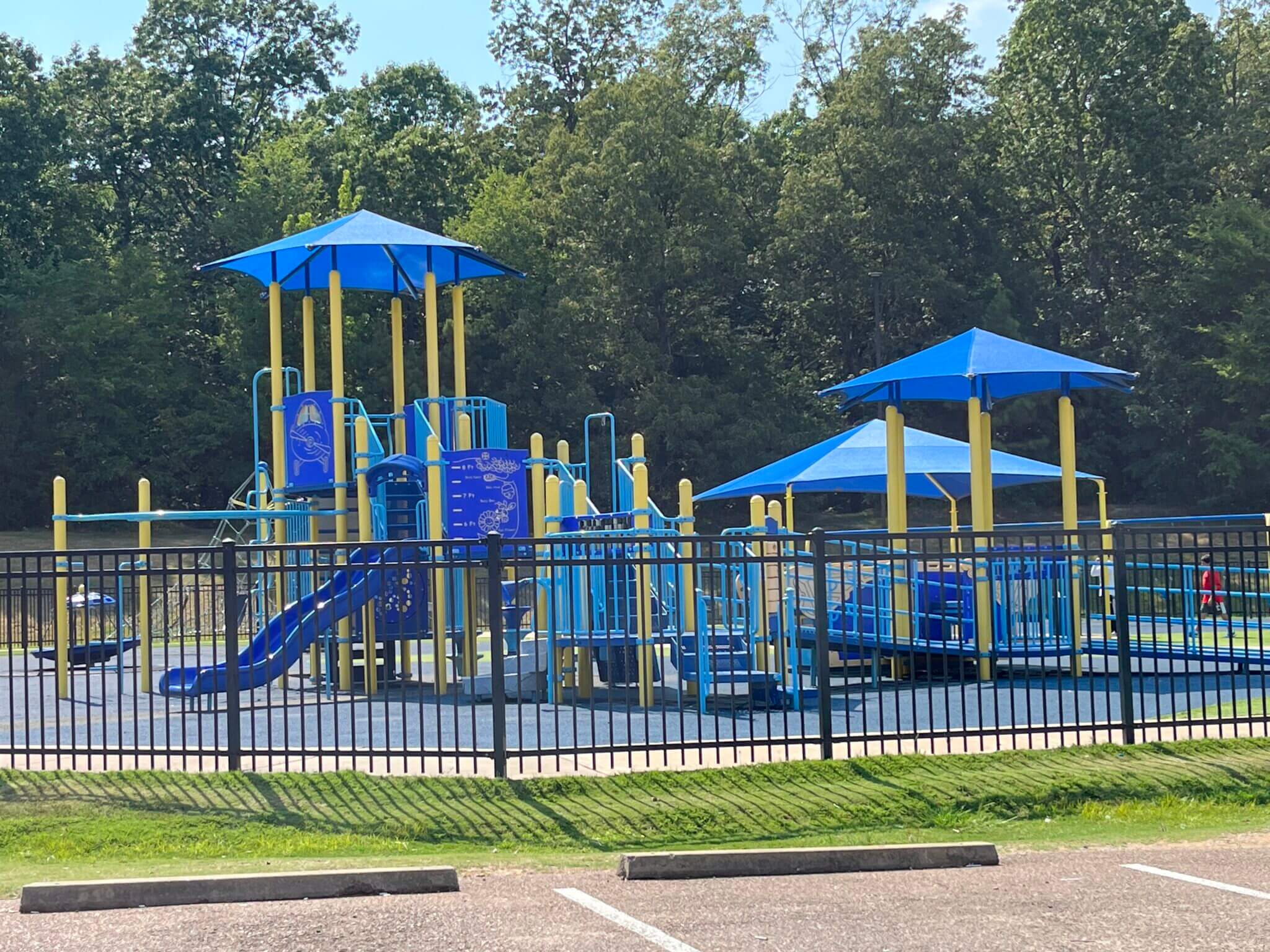 As Southaven and Horn Lake already have and Hernando is hoping to get in a vote during the November general election, Olive Branch looks to institute a special tax that would fund park improvements in the DeSoto County city.
Olive Branch and Hernando were given legislative approval in the 2022 session to put the tax item on the ballot for voters to decide. Hernando voters will decide on their local tax proposal in a separate ballot during the November general election.
Similar to the Horn Lake local tax and different from what Southaven has and Hernando wants to do, however, the Olive Branch tax proposal would involve visitors who stay in local hotels and motels. The Southaven tax involves those who dine in restaurants and Hernando's proposal would also touch diners in that city's eateries.
If approved by 60 percent of the voters on Aug. 2, those who stay in Olive Branch lodging locations would pay a one-percent additional per night on room fees and all of the funds generated would go to parks and recreation enhancements.
In Horn Lake's case, an additional flat $2 per night is charged to lodging fees with the funds generated to target what the city deems as supporting tourism or economic development in the city.
The Horn Lake program was extended in the 2022 legislature to be up for repeal in 2026, as was the Southaven restaurant tax, also set for reconsideration in 2026.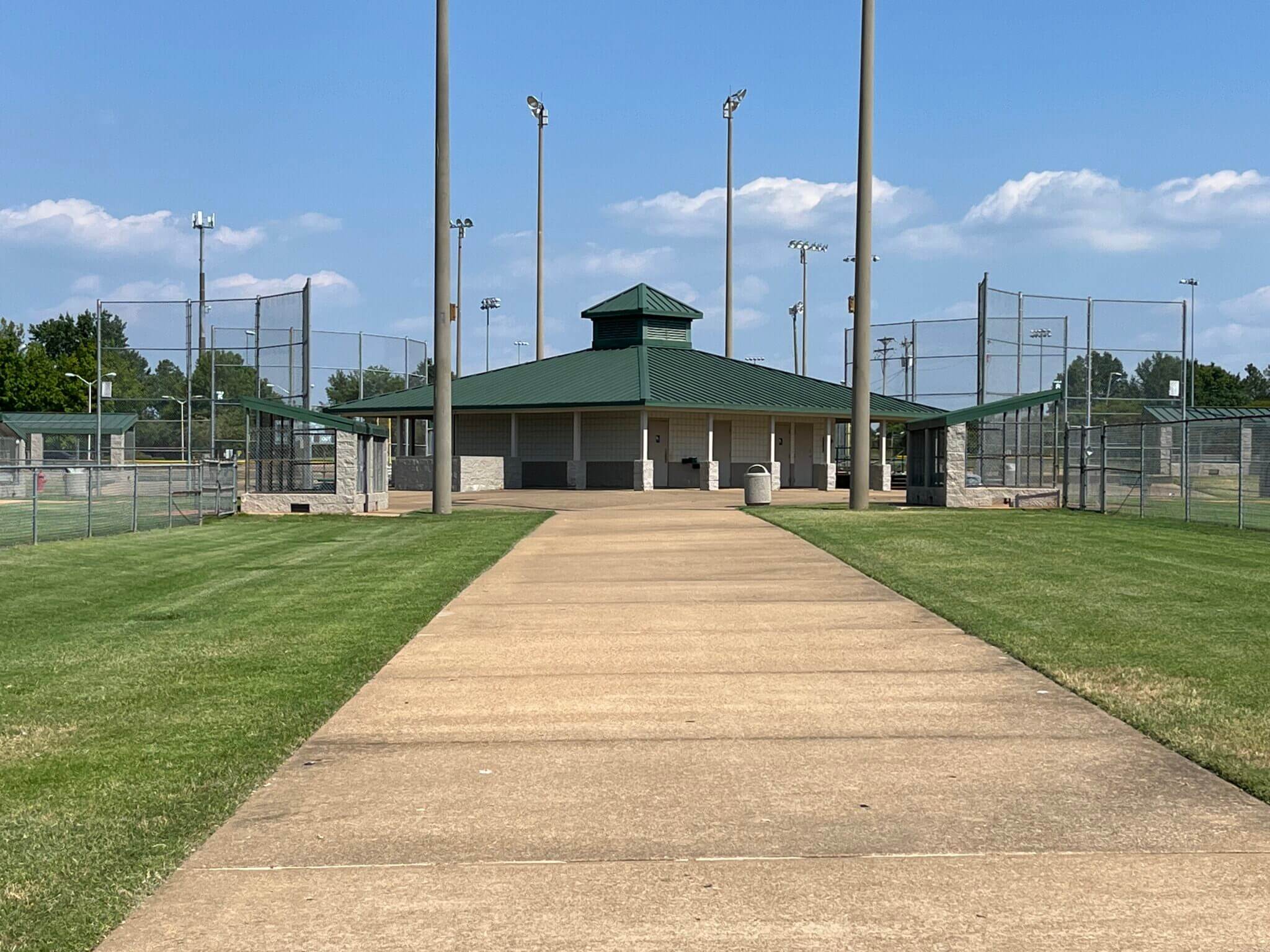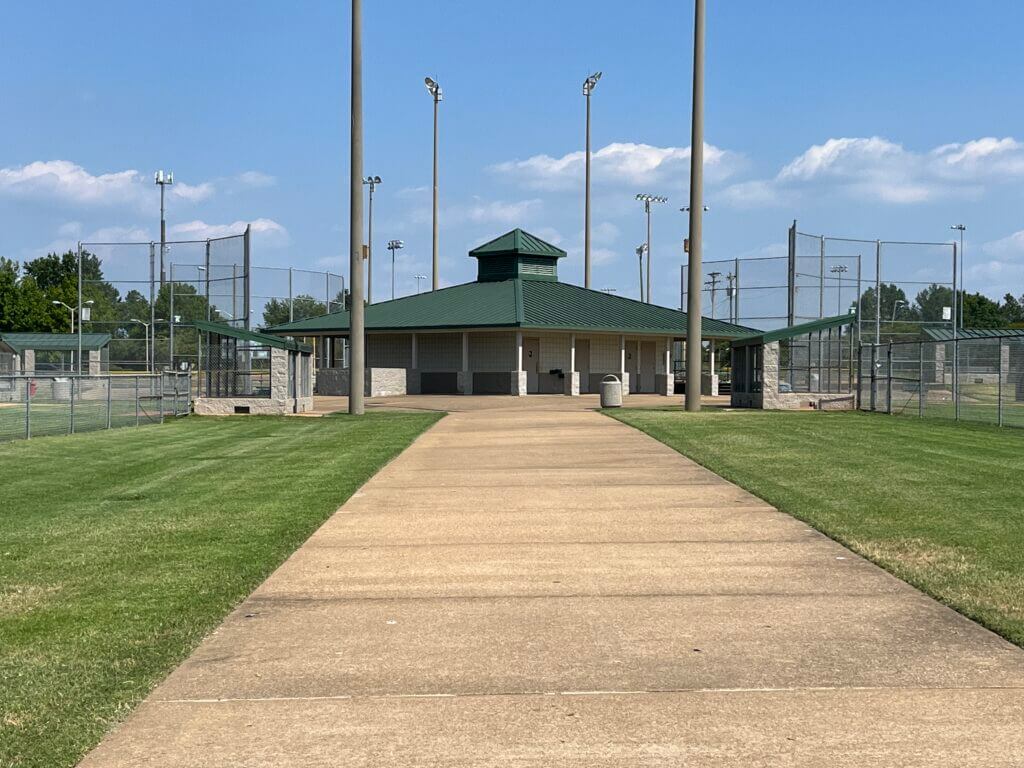 Different from the "Penny for the Parks" theme that Southaven and Hernando have used in promoting their programs, Olive Branch Mayor Ken Adams has titled his city's program as "People for the Parks," a reference to say that the local and private tax plan would have no direct impact on city residents, only those who stay in local hotels or motels. However, if approved, everyone who uses Olive Branch parks would benefit from the funds raised by the levy.
Flyers were sent to Olive Branch residents touting the benefits of the proposal to the city, if approved. Those benefits would include funding a state-of-the-art multipurpose facility for indoor athletics, new parks built in new locations of the city, additional soccer fields, and upgrades for parks, facilities and equipment. Other parks-related uses would be considered if enough funds become available from the tax.
Adams said Olive Branch natives K.J. Wright, a Super Bowl-winning NFL linebacker, former pro baseball player Ed Easley, and NASCAR race driver Ricky Stenhouse Jr. have come on board publicly supporting the tax plan.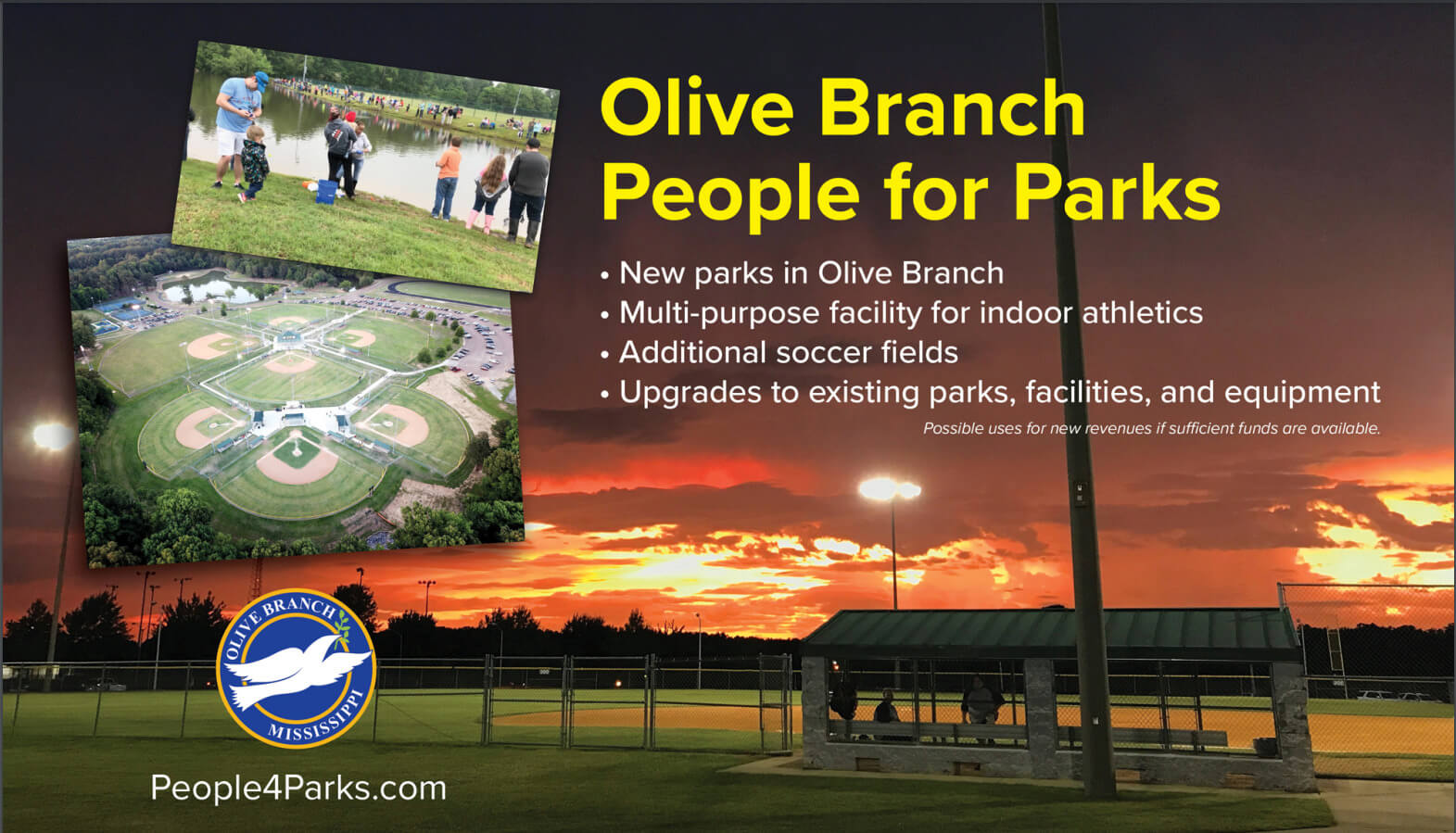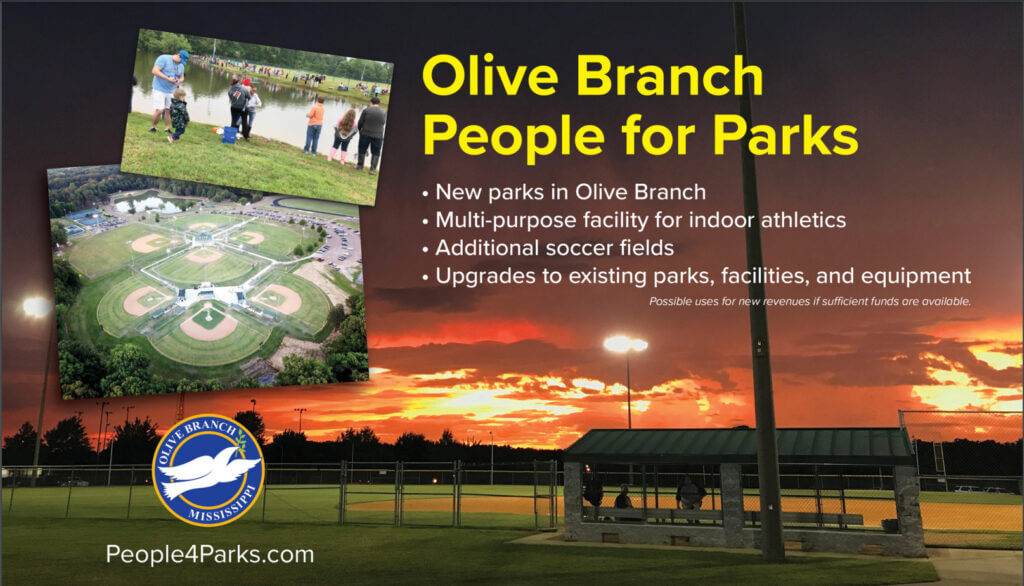 Adams said the Board of Aldermen plans to have a budget planning session in August to work on specific plans and priorities and will at that time know if they will have the additional funds to grow the parks program.
"We are committed to add a park in the newly annexed area, plan to enhance our current park and soccer fields and plan to develop 49 acres of undeveloped land the City owns that is north of the soccer fields on Church Road and Highway 305," Adams said in an email question response to DeSoto County News. "We have a Parks and Recreation Committee of citizens we plan to seek input from as well on the development of our parks."
A website, People4Parks.com, has been developed with details and a Facebook page has also been constructed.
Polls will be open from 7 a.m.-7 p.m. on the special election day at the six regular Olive Branch polling places.