Dizzy Dean Baseball/Softball World Series continues
Young baseball and softball players and their friends and families have been gathering in Southaven this week for the annual Dizzy Dean World Series.
Dizzy Dean Baseball Inc. is a non-profit youth Baseball/Softball organization that provides youngsters ages 5-19 a community based baseball and/or softball program. Teams in the Dizzy Dean World Series have come primarily from the southeastern United States.  Danny Phillips of Hernando has served the past several years as National Commissioner for Dizzy Dean Baseball/Softball and Snowden Grove and Greenbrook diamonds have hosted the tournaments for several years, as well.  First organized in 1977, Dizzy Dean Baseball, Inc. has grown to a multi-state youth based organization.
Visitors to DeSoto County have kept lodging facilities, restaurants and other attractions busy when the teams come to play. Estimates of $2 million economic impact to DeSoto County have been floated for the weeks of the tournaments.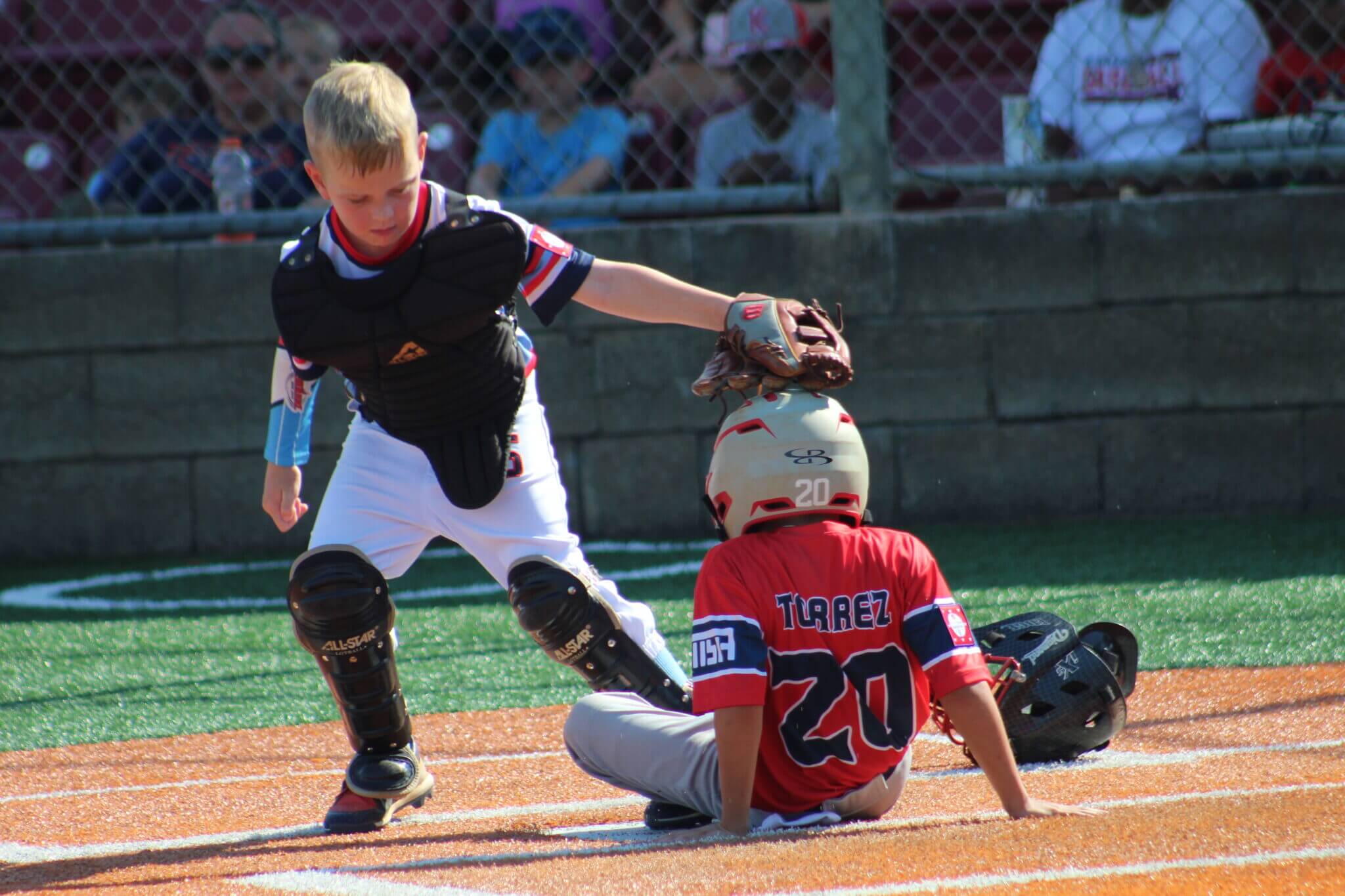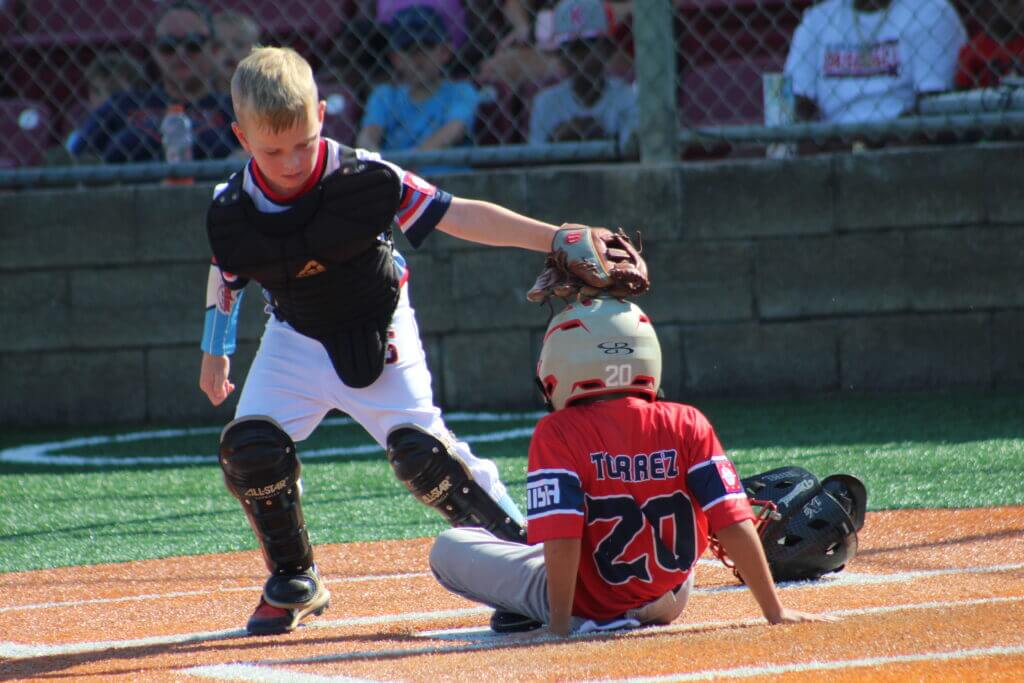 Softball play has been completed with the Hernando Hustlers winning the age 6 and under championship as the only local team to win a title.
In the first series of baseball tournaments, the Southaven All-Stars claimed the age 11 year old division
Play in the remaining baseball divisions will be started on Friday and Saturday, July 15-16.