Officials searching for missing man
The DeSoto County Sheriff's Department Friday night announced it is currently asking for the public's help in finding a missing man.  
Dustin Haslip, age 37, was last seen walking near Starlanding Road and Baldwin on Wednesday, Jan. 19. Haslip's vehicle was discovered a short time before he was last seen in the area of Baker Road and Moore in Lake Cormorant.
According to the Sheriff's Department, Haslip is a white male, with blonde hair, 5'6", 125 pounds, and last seen wearing a tan Carhartt coat, work boots and a hat.
The Sheriff Department's Search and Rescue Division along with DeSoto County Emergency Management Agency and the Memphis Police Department's bloodhound have been conducting ground, water, and air searches in the area.
Anyone with information about Haslip's whereabouts is asked to call the Sheriff's Department at 662-469-8027.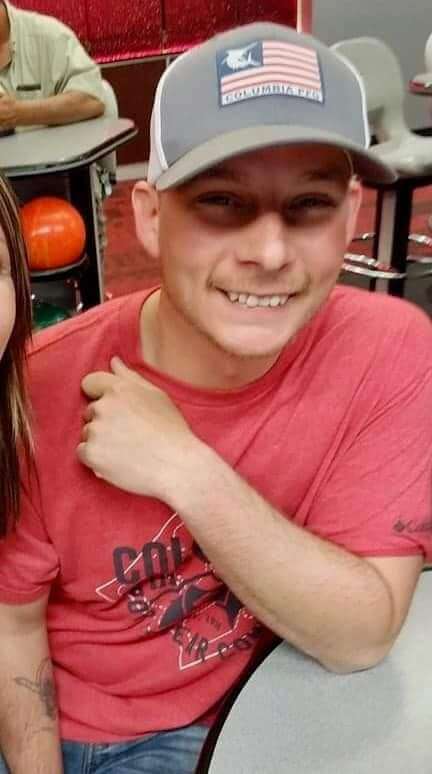 This item will be updated if new information is received.