Northpoint to hold Manley golf fundraiser
Photo: Wedgewood Golf Club, Olive Branch. (Bob Bakken/DeSoto County News)
The legacy of a long-time DeSoto County educator continues to give back to the youth of the area.
David Manley served Southern Baptist Education Center (SBEC) and Northpoint Christian School for 39 years, as a teacher, coach, principal, and eventually as Northpoint's Head of School before his passing in January at the age of 63.
The past two years, a golf tournament was held in his name to raise funds for a scholarship in Manley's name, mission projects at home and abroad, and for a Tuition Grant Fund, also in Manley's name, which helps provide tuition grants for single parent families attending Northpoint Christian.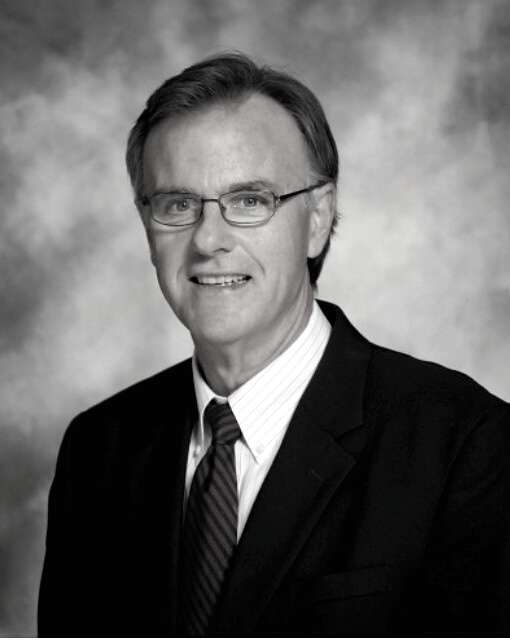 This year's third annual David H. Manley Golf Tournament is set for Tuesday, Sept. 23 at Wedgewood Golf Club in Olive Branch. Registration and lunch is at 12 noon with a shotgun start for the tournament at 1 p.m. The day will end with dinner provided at the end of the tournament.
A news release from the school spoke of Manley's passion for education being intertwined with his Christian faith and ministry.
"His motivation in serving the school was that in everything Christ might be preeminent, and this desire shaped his ministry and molded the lives of thousands of students," the news release said. "Mr. Manley's passion for Christ-centered education continued the foundation for the Biblical worldview that is the standard for Northpoint today."
The funds raised through the tournament go to the David H. Manley Scholarship, which is annually awarded to a graduating senior of Northpoint Christian in the amount of $7,500 and is the largest scholarship annually awarded by the school.
The tournament also funds the mission projects and the tuition grant fund.
"We are so grateful for our Northpoint family of parents, students, and alumni who continue the legacy of Mr. Manley through their ongoing generous support of this golf tournament," said Head of School Jim Ferguson. "We are looking forward to a great tournament!"
Sponsorships for this golf tournament are available as well as the opportunity to play in the tournament as either an individual or as a team. For more information on sponsorship opportunities or to register to play, contact Dr. Jason Walton at jwalton@ncstrojans.com or go to: https://birdease.com/ManleyGolfTournament.
Steering Committee Members for the tournament include: Nick Manley; Ryan England; Raymond Flores, Jr.; Lynn Fox; Jon Pointer; Chuck Roberts; Brent Smith, and Kevin Wilkins.