Northpoint announces Merit semifinalists
Northpoint Christian School in Southaven has announced that out of a class of 85 total students, three (Jackson Puleo, Mallory Roberts, and Mary Stevenson), have been named semifinalists in the 2021 National Merit Scholarship Program this month.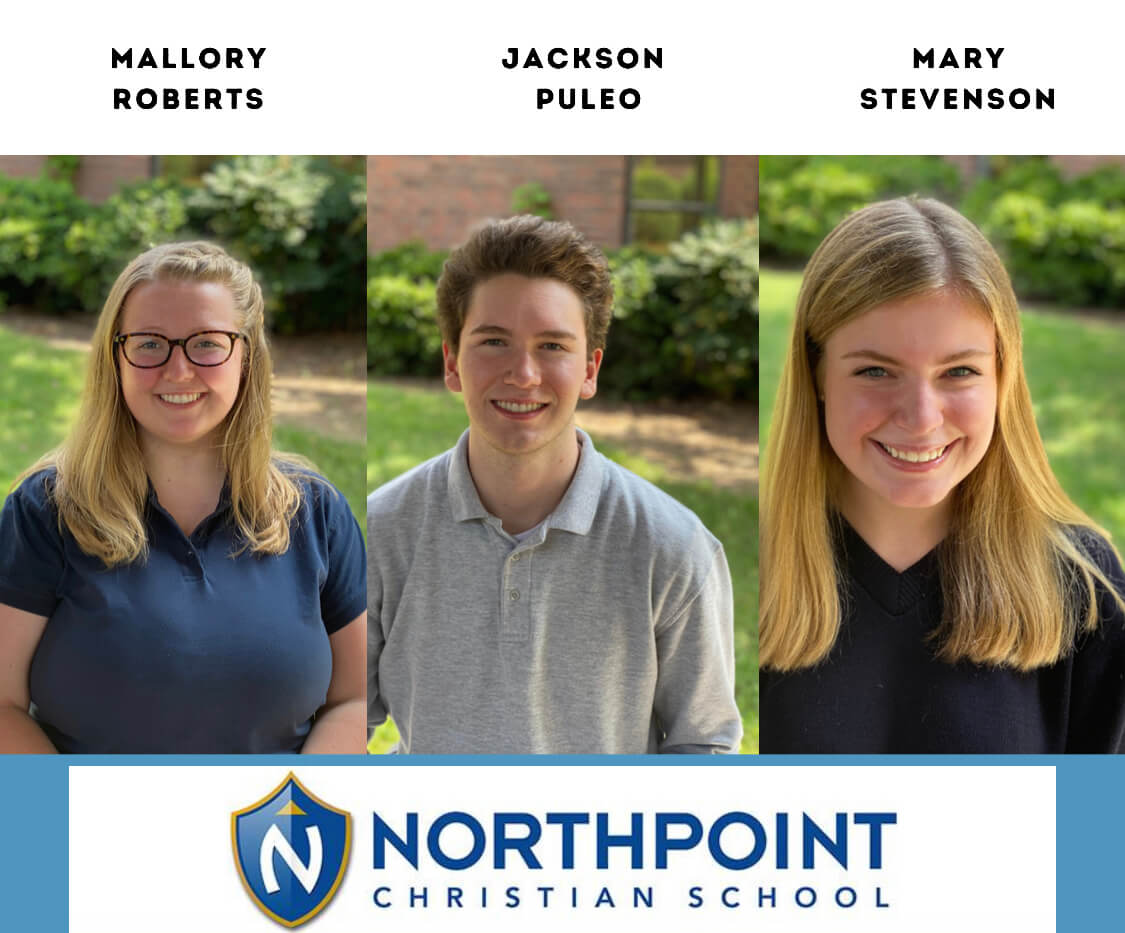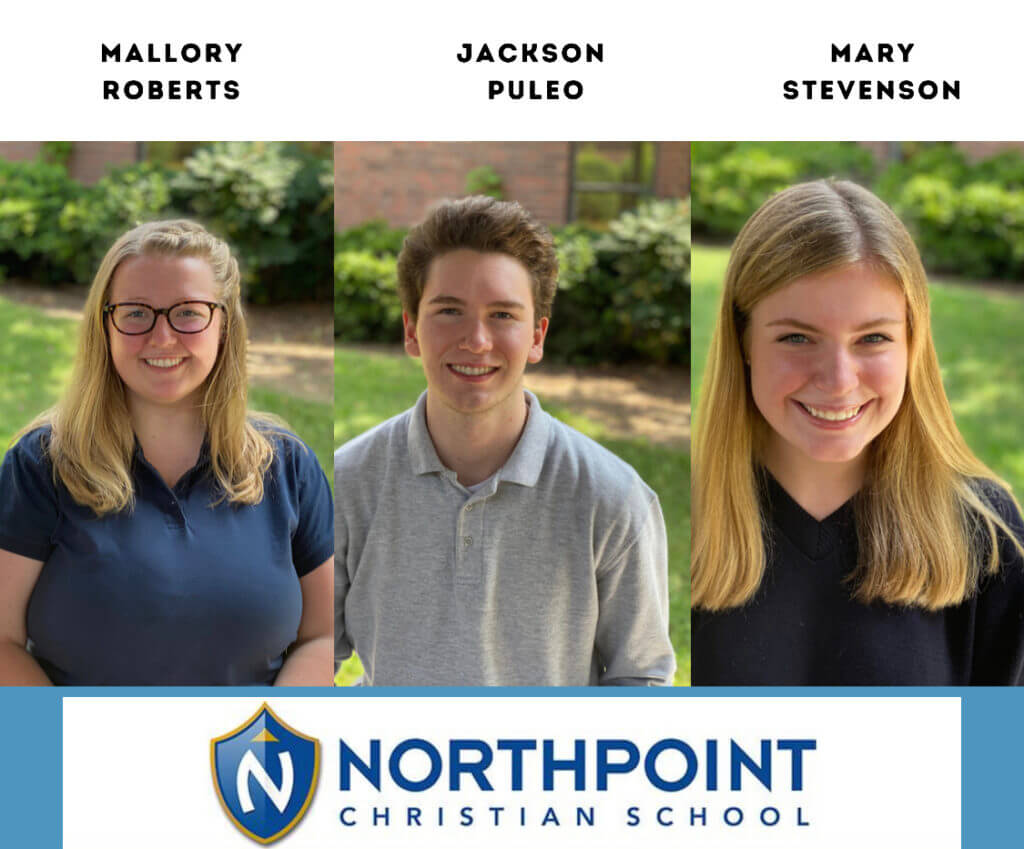 About 1.5 million juniors in more than 21,000 high schools nationwide entered the 2021 National Merit Scholarship Program by taking the 2019 Preliminary SAT/National Merit Scholarship Qualifying Test (PSAT/NMSQT) last fall. Approximately 16,000 students across the country were named semifinalists as seniors on Sept. 9.
About 90 percent of semifinalists are named finalists and around half of the finalists go on to receive a scholarship.
Puleo, Roberts, and Stevenson are among the highest scorers in the state and will have the opportunity to continue in the competition for some 7,600 National Merit Scholarships worth more than $31 million.
Finalists are notified in February, and National Merit Scholarships are offered in the spring of 2021.
Jackson Puleo is the son of Vince and Vicki Puleo. Mallory Roberts is the daughter of Brad Roberts and Kelly Roberts. Mary Stevenson is the daughter of Jon and Ashley Stevenson.
(Northpoint Christian School news release)