New Southaven Chamber of Commerce director named
The Southaven Chamber of Commerce Board of Directors did not have to go very far to find a new Executive Director when Carmen Kyle stepped aside from the position last month. The organization representing the business community in Mississippi's third-largest city stayed in-house with Wednesday's announcement that Assistant Director Debbie King would become the new Executive Director. 
King has been with the Southaven Chamber as its assistant director the past seven years. She officially started in the new role on Monday, March 8.
"I am honored to be given the opportunity to work alongside our talented Board of Directors and Chamber team as Executive Director of the largest business organization in North Mississippi," said King. "Together, we will build on the momentum established over the past several years, and will continue to serve our business community."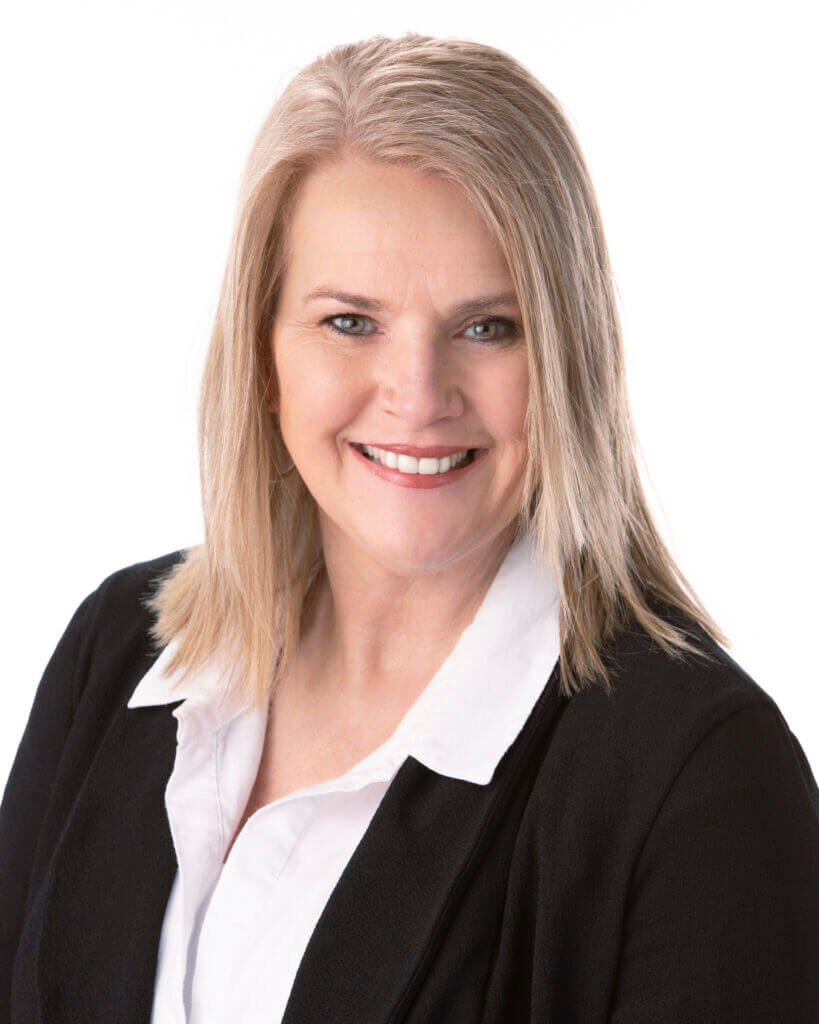 King joined the Chamber in 2012 as its membership coordinator, coming to the Southaven organization after spending 15 years within hospitality management in the gaming industry. She was a Regional Administrative Manager for Bally's/Resorts Casino in Robinsonville.
"We are excited that Debbie King has accepted the position as Executive Director," said board president Chad Greenlee. "The board recognizes and appreciates the experience, enthusiasm, continuity, and leadership skills that she brings to the organization."
As Executive Director, King will lead the Chamber team to continue to grow the membership of the organization, manage the day-to-day operations, and work with the City of Southaven to champion the local business community.