Georgia Blue to open at Silo Square
Photo: The site of the new Georgia Blue restaurant at the main entrance of Silo Square in Southaven. (Bob Bakken/DeSoto County News)
The latest addition to be announced for the Silo Square development in Southaven will be a Mississippi restaurant option that has a "peach" of a name.
Georgia Blue has announced it will make Silo Square its fifth restaurant location.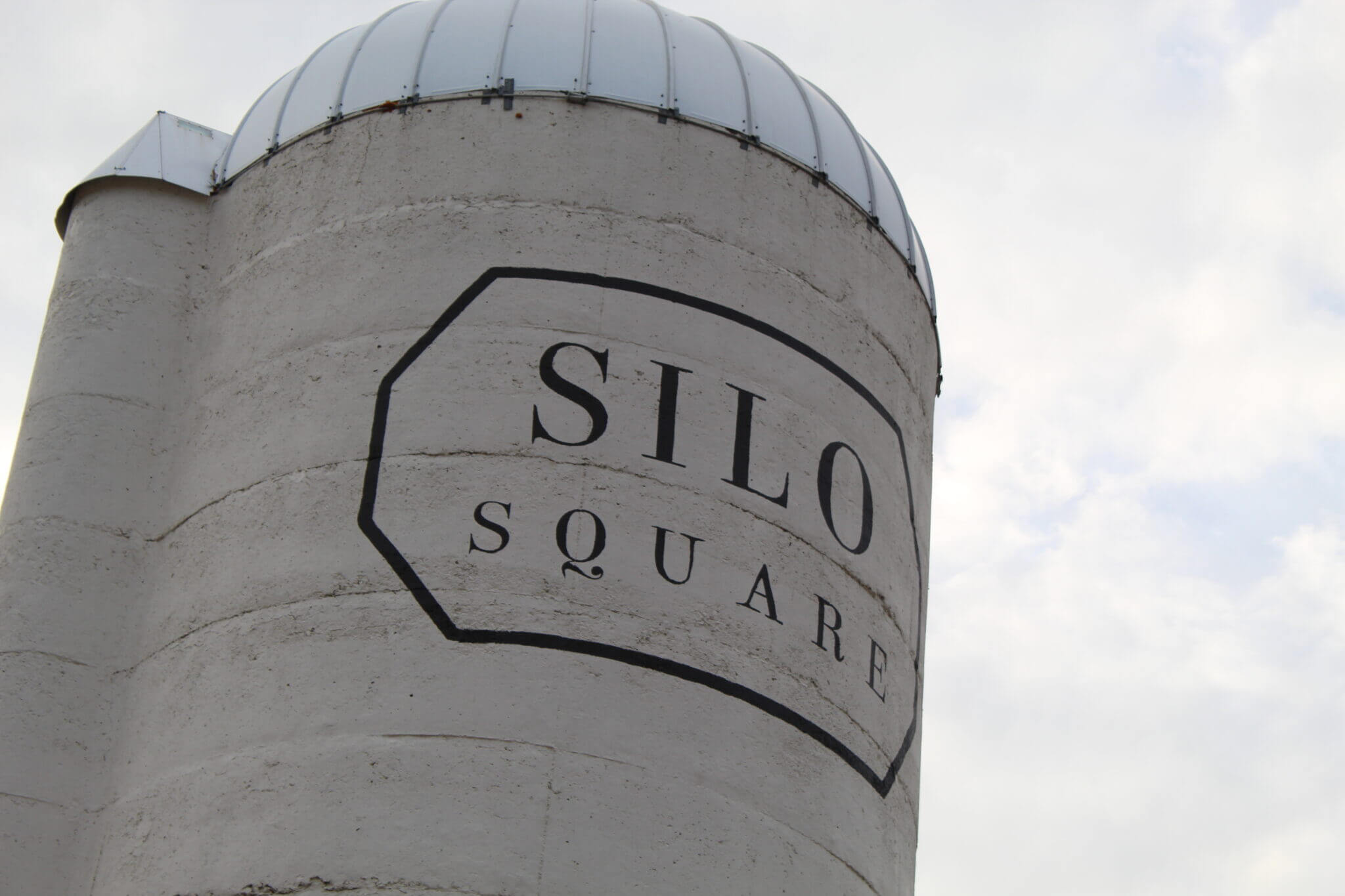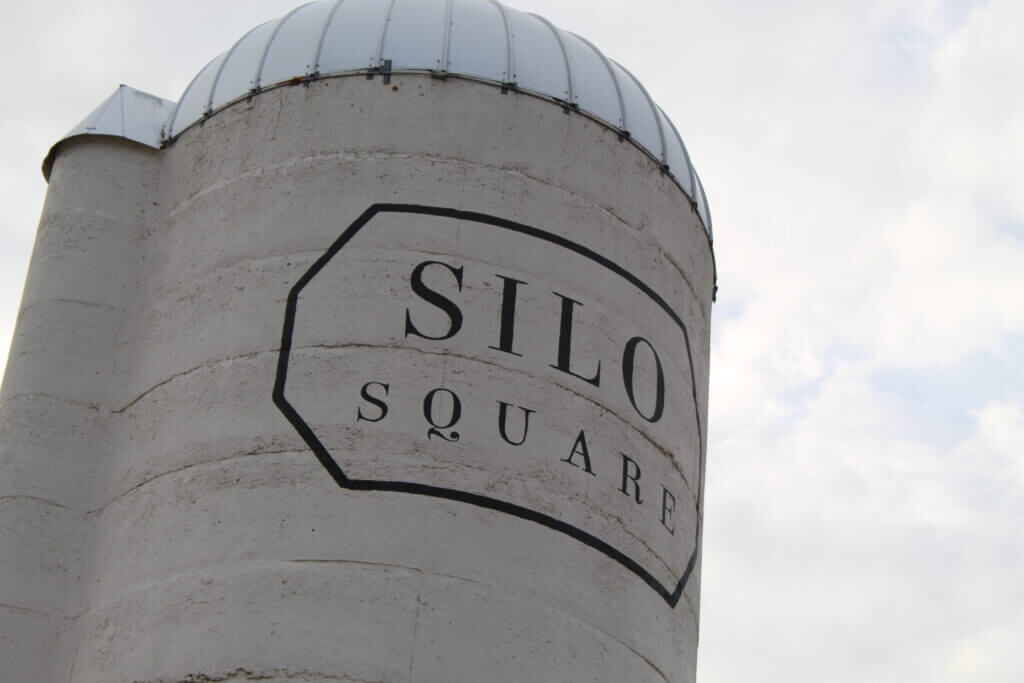 Known as a place with sophisticated food and a laid-back style, Georgia Blue has been in business since August 2010. The franchise already has locations in Madison, Flowood, Brookhaven, Starkville, and a GB Bakery in Brandon.
"We like to think of Georgia Blue as a wildcard in the restaurant world," as stated on the website. "Don't try to label us, because just when you think you've got us figured out we'll surprise you again!"
Georgia Blue features live music and dining choices of stockyard angus filets and ribeyes, shrimp & grits, Atlantic salmon, fried green tomatoes, red beans & rice, as well as other items.
Georgia Blue joins dining options already in the works or already operating in Slim Chickens, City Hall Cheesecake, Staks Pancake Kitchen and Tekila.
The restaurant's location will be at 6389 Getwell Road in Southaven.  You can learn more about Georgia Blue at their website.