Mid-South Fair set to open
Photo: Midway workers get an early start this week on assembling rides for the Mid-South Fair, set to start on Sept. 23 at the Landers Center in Southaven. (Bob Bakken/DeSoto County News)
It's fair time y'all!!
That's right, starting with a Free Preview Day on Sept. 23, the annual Mid-South Fair is set to offer nearly two weeks worth of fun, excitement, and entertainment of all kinds at the Landers Center in Southaven.  
Since September 2009, Southaven has been the home of the fair, which has taken place for 165 years.
For many years, the fair was held in Memphis, but with the City of Memphis' decision not to renew the lease on the fairgrounds in 2008, plans were announced to move the fair to the Tunica Casino Resorts area.
The Landers Center was meant to be a temporary location until the Tunica grounds were ready, but money troubles scuttled the Tunica plans and Southaven has been the fair's home ever since.
The Mid-South was without the fair last year because of the coronavirus pandemic, said Todd Mastry, Landers Center Executive Director.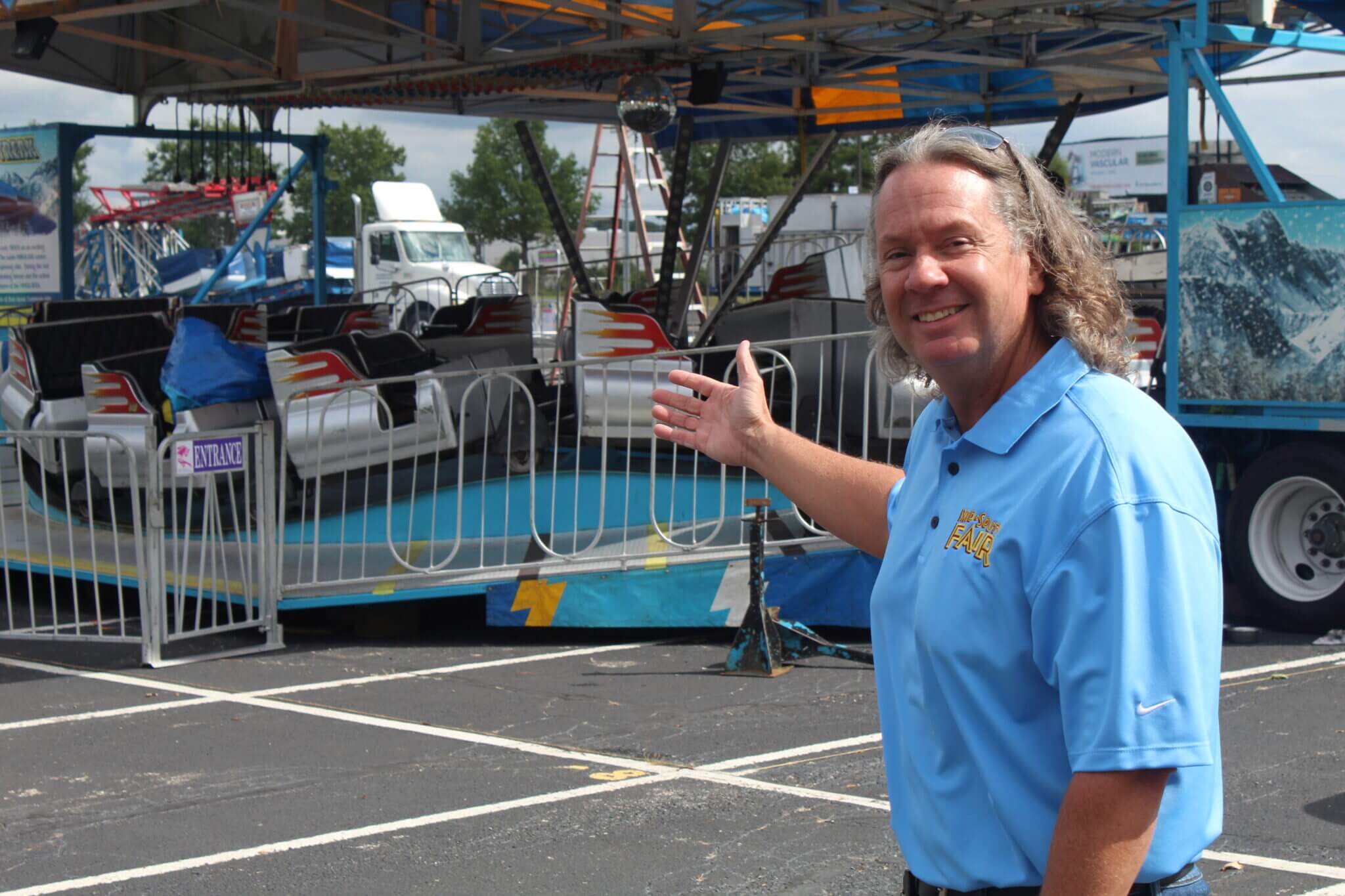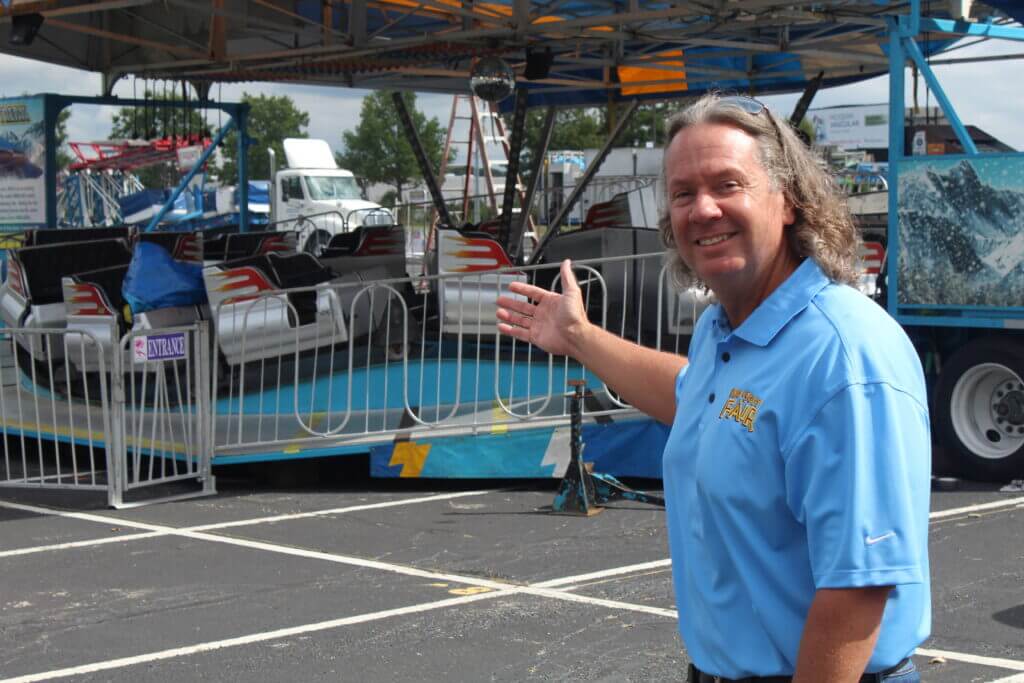 "We're so excited to be back," Mastry said in an interview with DeSoto County News. "It was the right decision last year to make the call (to cancel). We certainly didn't want to cause any undue safety risks. We saw what was going on in the world and it was the right call to make."
But Mastry believes people want to come back now and enjoy the fair.
"People are back and ready to do things," he explained. "We found that folks are now out and doing things. Most of football is done outside, for instance, just like we do here. We believe the fair is an activity that does bode to not being a spreader of COVID."
That's not to say all caution has been thrown to the winds about COVID safety protocols. The Landers Center's ability to hold events in recent months with extra safety measures in place has it ready to host the thousands of people expected to enjoy the rides, listen to the music, and meet up with friends on the midway.
Mastry said those practices will carry over to the fair, starting with the first two days of the fair, the Mississippi State Department of Health is working with the fair to provide free COVID-19 vaccinations. No appointment is needed for the vaccinations, which will be given between 12 noon-6 p.m. on Sept. 23-24 inside the convention center area of the Landers Center.
You'll even get a little something extra along with your vaccine, as Mastry said, "We'll hand you a free ride wristband for getting vaccinated."  
Another means of helping to stop any virus spread comes in the best way to get your fair tickets; which is through mobile tickets you purchase through Ticketmaster.
"We have worked out with Ticketmaster that no charges or fees are added on to the tickets online at all," Mastry said. "A $10 ticket is a $10 ticket, and a $5 ticket is a $5 ticket. There's no reason not to go get it put on your phone. We'll have lots of pedestals where you scan your ticket on your phone and away you go."
Mastry also reminds fair attendees that discounted tickets are on sale ahead of its opening for those who come to save from 50-75 percent fair ticket prices, depending on when they are bought.
The mobile tickets lessen the need for long lines of people closely together waiting to buy tickets at the box office.
"These things get us to where the interaction between fairgoer guests and staff is much more minimal than it has been before," Mastry explained. "We're keeping people further apart in terms of being socially distanced than we've done before."
Hand sanitizers will be prevalent throughout the area and those who work rides and other activities will continually be keeping surfaces clean.
A Clear Bag Policy has been put in place for admittance into the fairgrounds and masks will be a requirement for those who see the Youth Talent Contest at the DeSoto Family Theatre auditorium.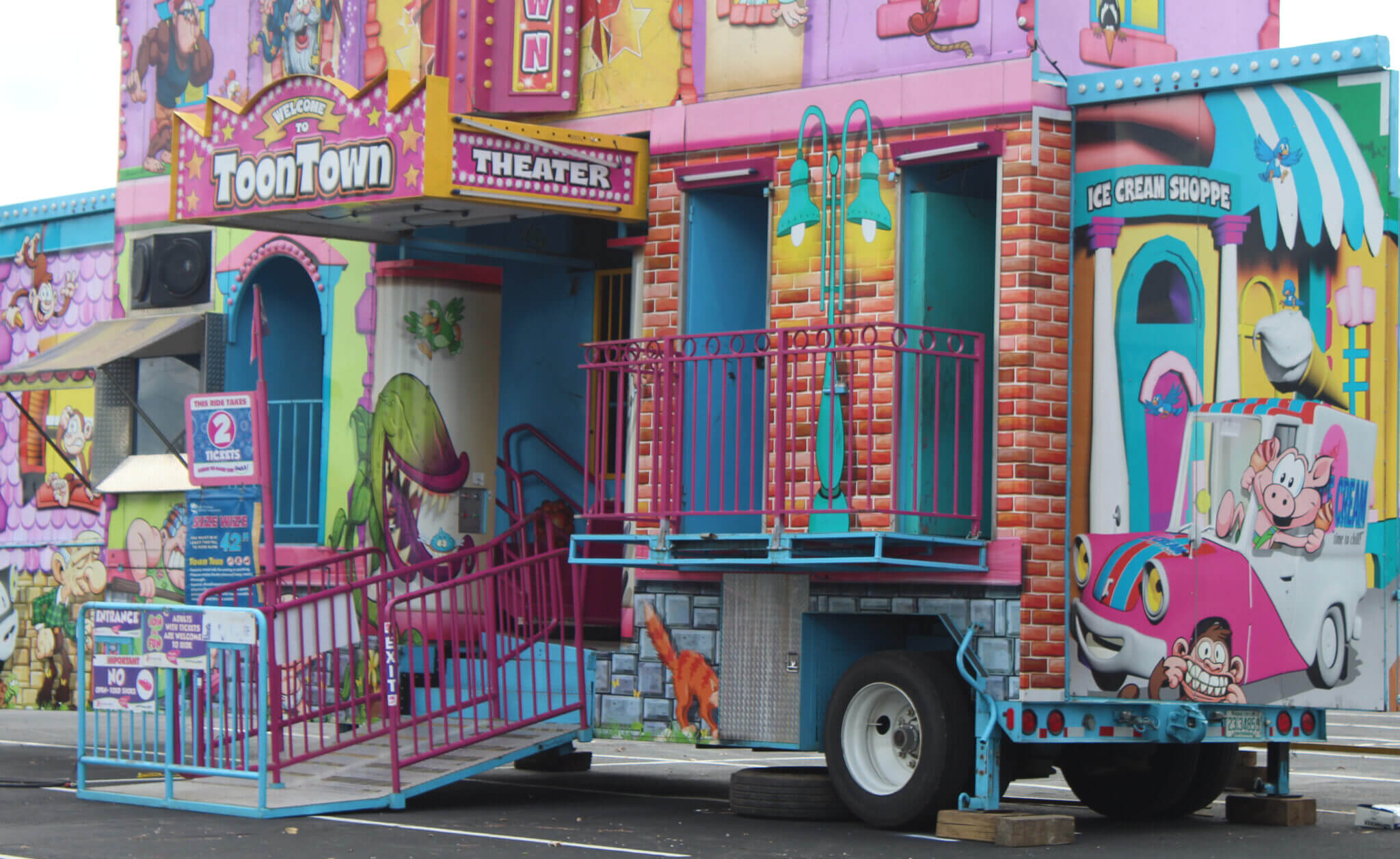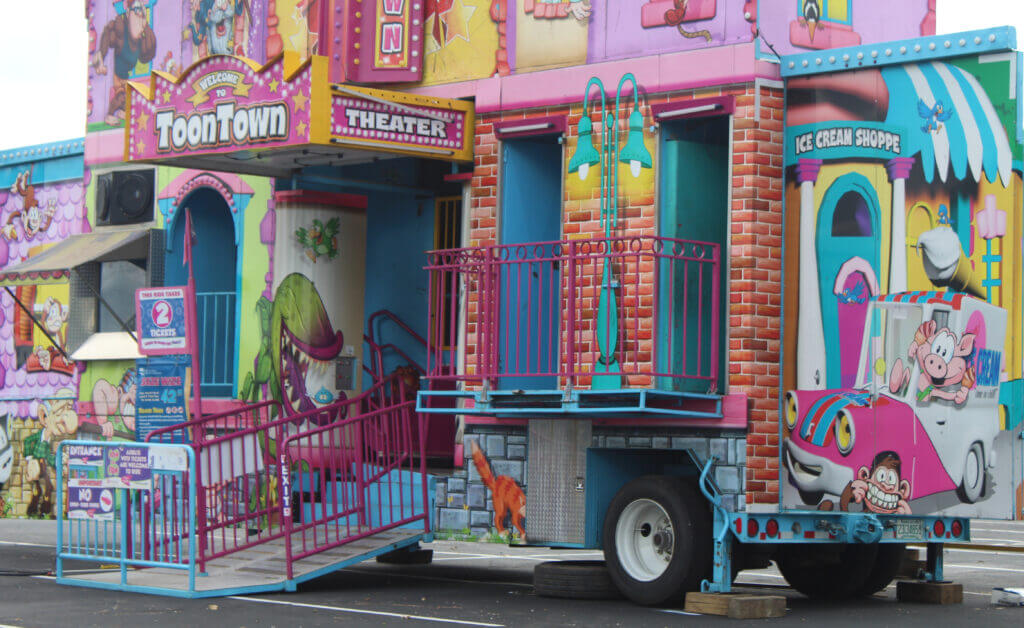 A headliner for musical entertainment is country star Sam Hunt on Sept. 24, whose concert carries a separate admission ticket, but the ticket will also provide free fair admission that night.
The music on the main stage should have something sure for you to enjoy. You can find the entire rundown on the Landers Center website.
"I think we've really kind of hit everything from pop to country to latino and everything in between," said Mastry. "A little something for everybody, I think. Our musical entertainment this year is equally as impressive as we've had in the past."
The fair this year will have a Karaoke Night on Monday, Sept. 27. "One of the things we've seen that has been very popular at other fairs is a Karaoke Night, so Monday, Sept. 27, we're going to have Karaoke Night at the Fair," Mastry said.
People who have been part of the Mid-South for many years have memories that include times at the Mid-South Fair. Starting Sept. 23, they'll start making new memories, because, "It's Fair Time, y'all!"
Find out more about the Mid-South Fair at the Landers Center website.