Mid-South Fair announces 2022 contest information
Youth Talent Contest, Miss Mid-South Fair Volunteer Pageant and spokesKID Contest return
The Mid-South Fair has announced details surrounding its annual Youth Talent Contest, spokesKID Contest and the Miss Mid-South Fair Volunteer Pageant.
Two divisions make up the Youth Talent Contest – a junior division for those 9 to 12 years old and a senior division for those 13 to 21 years old. Junior division competition is slated for Sept. 23-25, and senior division competition is set for Sept. 25-Oct 2. Cash prizes awarded to the top four acts in both age groups. The senior division Grand Award winner also earns a private audition in Hollywood or New York City, is awarded a scholarship of more than $30,000 to Visible Music College and can provide special entertainment at the 2023 Mid-South Fair Youth Talent Contest Senior Grand Finals.
The junior division is made up of the first 200 applicants. Those who wish to participate in the senior division can qualify by winning a sanctioned local preliminary competition, receiving an at-large invitation from a Mid-South Fair Youth Talent Contest representative or being one of the top 20 acts from the previous year's competition. Applicants can submit a video of the performance to the talent committee for consideration in the No-Go Video Preliminary Contest, as well.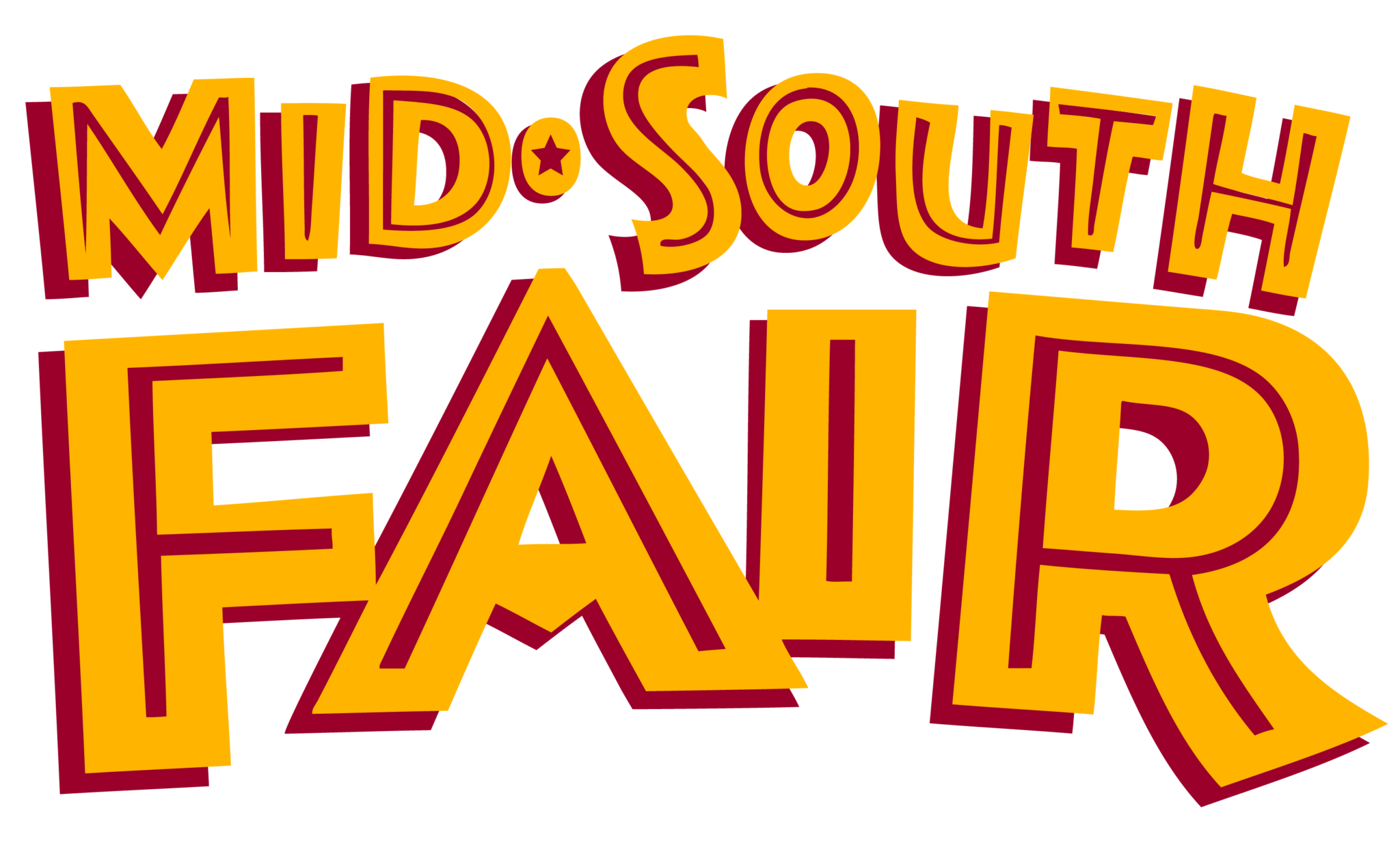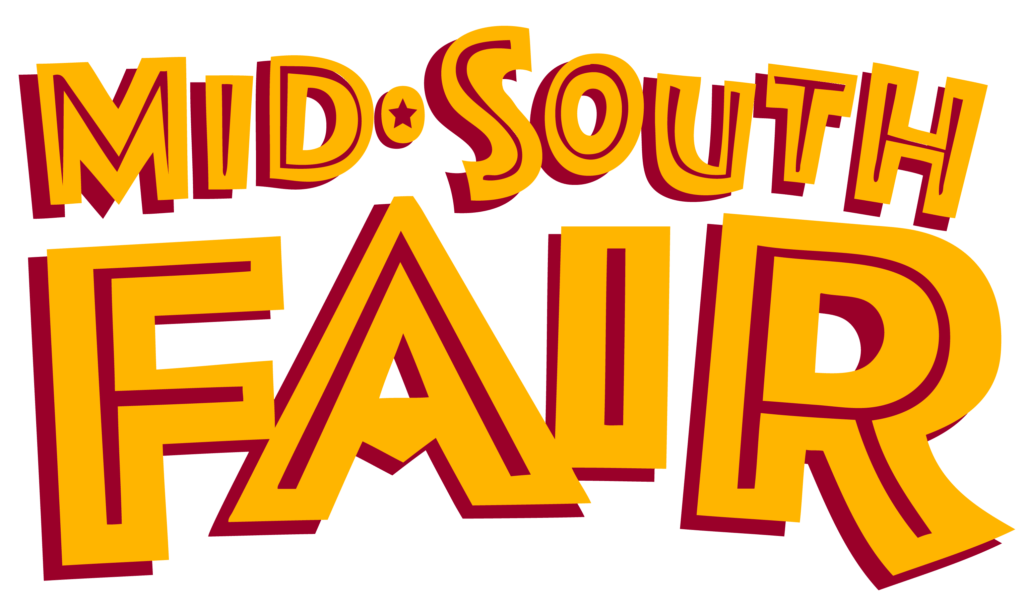 "The Mid-South Fair has always been dedicated to providing youth with educational and growth opportunities," said Todd Mastry, Landers Center's executive director. "These annual contests continue to get bigger and better each year, making them more impactful platforms for young people across the Mid-South to display their talents. Years from now, I'm confident we'll be spouting off names of past participants that go on to have successful careers in their chosen field. Those kids will join the likes of Elvis Presley, Justin Timberlake, Lucy Hale and more."
In 2019, the Mid-South Fair hosted its first spokesKID Contest to find an enthusiastic youngster to serve as a spokesperson. The popular contest returns Aug. 24-29 this year and is sponsored by WREG News Channel 3. Those who know youth interested in holding the prestigious title can apply by submitting a video of the child sharing why he or she wants to be the spokesKID at www.wreg.com. Videos should be 60 seconds or less, and entrants must be 12 years of age or younger. The winning spokesKID selected Sept. 1 will receive 15 free Fair tickets, a $75 food voucher and will be one of the first entrants on opening day following the ribbon cutting. He or she will also serve as assistant emcee at the Youth Talent Contest, participate in interviews as opportunities arise, and appear on WREG's and the Mid-South Fair's social media pages and websites.
The competition continues with the 2022 Miss Mid-South Fair Volunteer Pageant on Saturday, Sept. 24. The pageant is a sanctioned preliminary to Miss Tennessee Volunteer. A luncheon will kick off the festivities, followed by the interview portion, talent and evening gown competition in the Landers Center Theater. A Miss Mid-South Fair Volunteer Teen will also be crowned.
For more information about what to expect during the 2022 Mid-South Fair, please visit www.midsouthfair.com.