"Bike MS: Rockin' Ride" cycling fundraiser returns to Southaven
Photo: Cyclists pose for a photo at the Landers Center during the last "The Bike MS: Rockin' Ride" in 2019. (Courtesy photo)
An annual fundraising event that offers a chance to cycle the area while gathering funds to fight muscular sclerosis, or MS, returns to DeSoto County and the Landers Center this September.
It's called "The Bike MS: Rockin' Ride" and the dates for this year's fundraiser are Sept. 10-11. 
This is the first year for the event to be held since the COVID-19 pandemic began in 2020. The last time the fundraiser took place was in 2019.
Katie Claiborne with the National MS Society said this ride is one of 56 rides across the country, now in its 37th year as a national cycling event for MS research and funding to find a cure for the disease
"It's the largest fundraising bike event in the world, which is something that we are really proud about," Claiborne said. "Bike MS has raised over $1.4 billion since its inception and we continue to see growth locally here as well."
The National MS Society is a voluntary, non-profit, health organization dedicated to ending the devastating effects of MS by advancing the cure, prevention and treatment of multiple sclerosis and by improving the lives of affected individuals.
Multiple sclerosis (MS) is a potentially disabling disease of the brain and spinal cord (central nervous system). Eventually, the disease can cause permanent damage or deterioration of the nerves. There are about one million people in the United States who suffer from multiple sclerosis.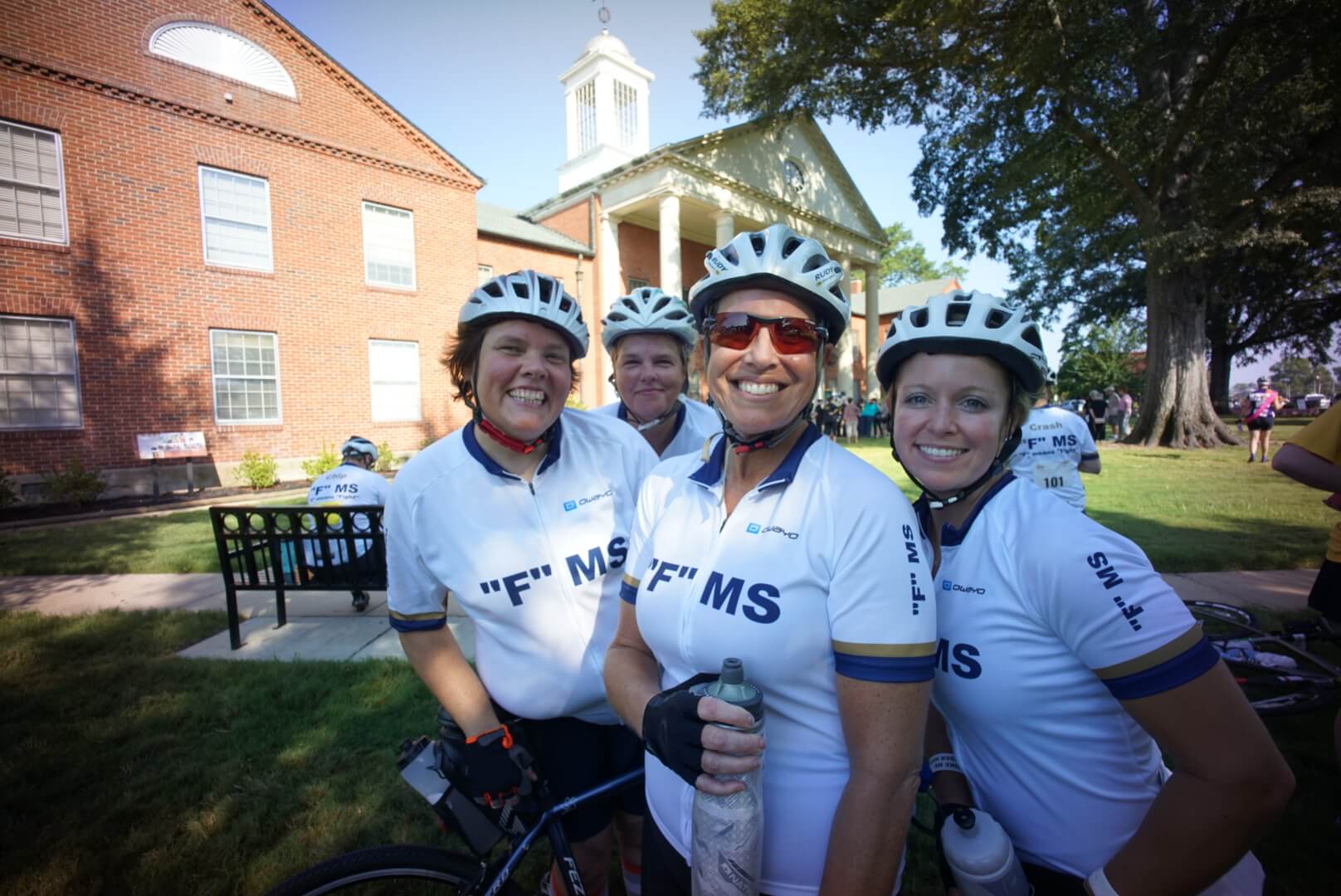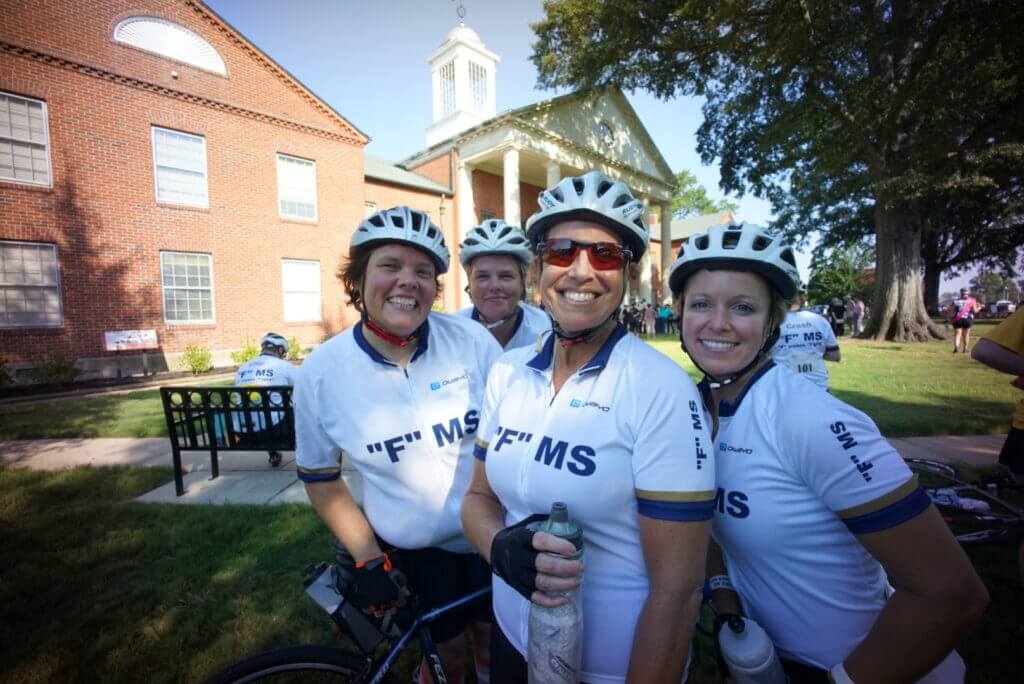 The local goal for this year's Bike MS: Rockin' Ride is $178,000, Claiborne said. In the past, the ride has gone from the Landers Center to a casino in Tunica, but this year's route will begin and end at the Landers Center.
There are three different routes for riders, ranging from a 30-mile route, to a 50-mile and a 75-mile route. There is a registration fee and riders are asked to set a fundraising goal and ask for support from others to help raise money for the National MS Society. There is also a virtual option where you can register and participate but not actually ride at the event.
In addition to the bike ride, there will be food served by the new Central BBQ in Southaven, along with live entertainment, artists and more for participants and volunteers.
"We are constantly looking for new ways to engage and expand the impact of the National MS Society in our local communities," Claiborne said. "With the majority of our cyclists living in the area, some living with MS, it is important for us to continue to provide new and exciting experiences during the event weekend."
More information about the Bike MS: Rockin' Ride is found on its website. For more information about volunteering, check the volunteer page of the website.
Here is the schedule for the weekend: