Meet the candidate – Jarvis A. Cook
The following information was provided by the candidate.
Why you are running for elective office: I am running for office to be a representative for all people. I desire to restore the Voice back to Ward 3. I want to give back to the community where I live and to be an active participant in its future. I desire to see a unified Olive Branch. I have plans that would help unify and strengthen our city.
What you have done that makes you qualified: I have been involved in civic and community activities since my teenage years. I have worked for positive change in the city of Olive Branch. I have worked in Customer Service and Human Resources. Working in those two fields has afforded me the opportunity to build relationships with people from diverse backgrounds and contribute to their lives in meaningful ways. I am a license minister who always looks for opportunities to serve my community and my fellow man. I volunteer with various organizations that give back to the community. When the pandemic first appeared last year, I teamed up with others to distribute food boxes to our seniors and those that were in desperate need. I also have a non-profit organization (Matters Of The Heart) that has touched the lives of many. This past December we were able to give 14 children and their parents a wonderful Christmas.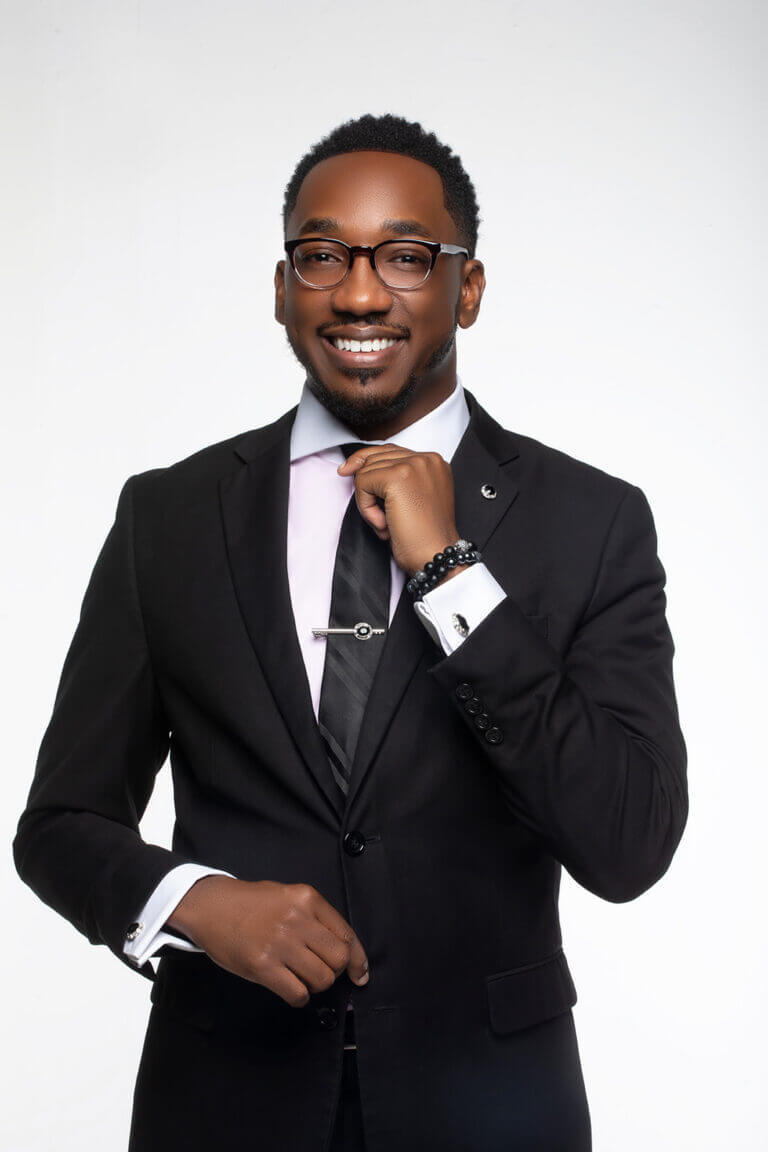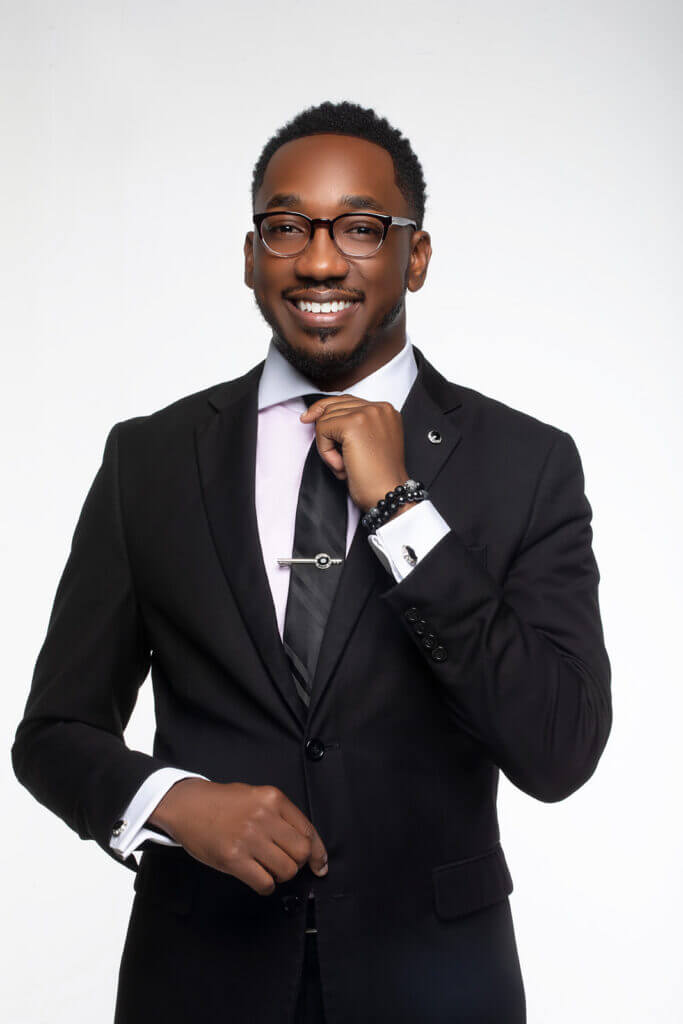 What you would like to see done in your role in elected office: I would like to see a transparent government. The people of Olive Branch need to be involved and made aware of decisions that affect our lives. I would like to see every neighborhood receive equal support as it relates to safety and infrastructure improvements. Our city is growing and it is important to have a city board that supports growth, diversity, and economic development. While in office, I would like to keep the people of Olive Branch as my priority.
Contact Jarvis Cook:
2. Facebook: @jacookforalderman
3. Instagram: @cookforalderman
4.Twitter: @cookforalderman
5. Email: jcookforalderman@gmail.com
6. Phone: 662-420-8537
The City of Olive Branch will not have a primary. Voters will vote on June 8 during the general election. Ward 3 voters will vote at the Nichols Community Center (Old Fairhaven Fire Station), 10947 Highway 178, in Olive Branch. Polls will be open from 7 a.m.-7 p.m.
This is a paid political advertisement provided by the candidate.