MBI could enter certain death investigations more quickly under bill
A bill in the MIssissippi Legislature is being put forward in response to the murder of former state Rep. Ashley Henley in June of 2021.
The bill, HB 33, would allow the Mississippi Bureau of Investigation (MBI) to more quickly get involved in certain death investigations without a request first coming from a county sheriff.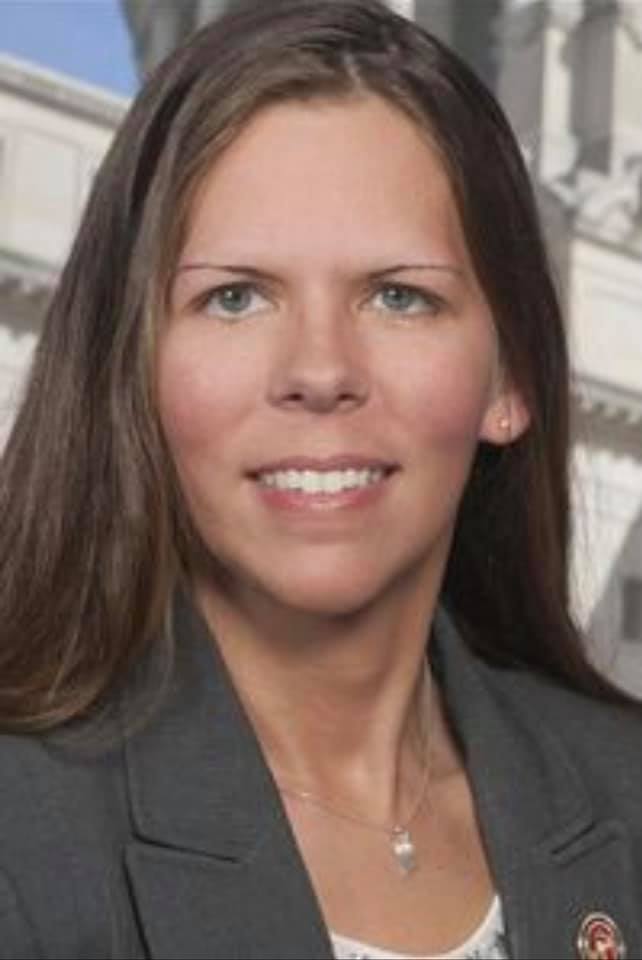 Henley was found dead at the Water Valley home of her late sister-in-law Kristina Michelle Jones, who was found dead months before that, on the day after Christmas in 2020 at the mobile home. Officials said the home had been set on fire and Jones' body was found at the site, however the lack of soot in her airway led family members to believe she was murdered before the mobile home was set on fire.
Henley, a Southaven Republican who served in the state Legislature from 2016-2020, was mowing the lawn around the area when she was discovered. Family members and others close to the former state representative believe Henley had information relating to Jones' death, which led to Henley being murdered.
Billy Lamar Brooks was later arrested and charged in the death of Henley in July 2022 by a grand jury.
Under the bill, authored by state Rep. Timothy Ladner (R-Poplarville), the MBI could come into and start an investigation in such cases without the request of a sheriff if an elected or appointed leader is killed, or the circumstances about the official's death are questionable.
Ladner tried to pass a similar bill without success in last year's legislative session but believes he will have better success in passage in this year's session.
The bill has been referred to the House Judiciary B Committee. The text of Ladner's bill is found here: http://billstatus.ls.state.ms.us/documents/2023/pdf/HB/0001-0099/HB0033IN.pdf