Man arrested in connection to August shooting, crash
Olive Branch Police has released a follow up to a report on a Aug. 19 shooting incident in the city, saying a man who fled the scene of the "shots fired" call and a vehicle crash in the Ivy Trails subdivision has been arrested and charged.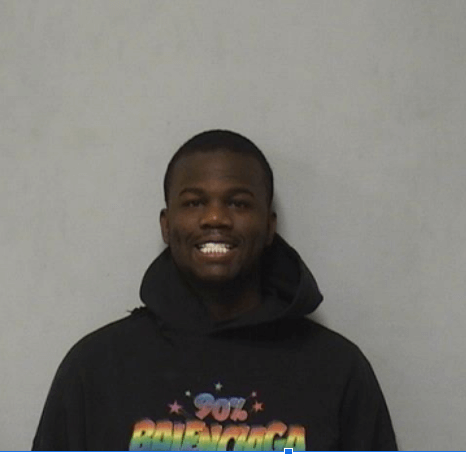 Courtney Lindsey, age 26 of Memphis, was arrested Monday with the aid of the ATF, U.S. Marshals Service, and the Houston, Texas police department. Lindsey has been charged with aggravated assault with a weapon, a felon in possession of a weapon, and receiving stolen property. Lindsey is being held on a $350,000 bond.
One month ago, on Friday, Aug. 19, officers were called shortly before 5 a.m. to the 7400 block of Grandiflora Drive on a report of shots being fired. When they arrived, it was determined those involved had fled the scene in a gray Jeep Grand Cherokee.
About 10 minutes later, another call came in about a crash in the area of Alexander Road and Stage Run. Officers found three people, a woman and two juveniles, in the vehicle, with the woman hurt. She was taken to Regional One in Memphis for treatment.
It was the driver of that vehicle who fled the scene that police have been searching for. With Monday's arrest, it appears that Lindsey was the driver officers have been looking for.
Police say additional arrests are expected in the case.