Malco Theatres announces cinema reopenings
The days of bingeing on Netflix or some other streaming service at home for your movie fix may be close to coming to an end, especially if you long for movie theater popcorn and watching your favorite film on the "big screen."
Malco Theatres, Inc., owner of the two cinema locations in DeSoto County, has announced a phased-in reopening of some of its theater locations in the Mid-South.
Malco operates the DeSoto Cinema Grill in Southaven and the Olive Branch Cinema Grill in Olive Branch.
In the announcement posted to its website and its social media, Malco listed the DeSoto Cinema Grill, at 7130 Malco Blvd. in Southaven, among the theaters scheduled to open on Friday, Aug. 28.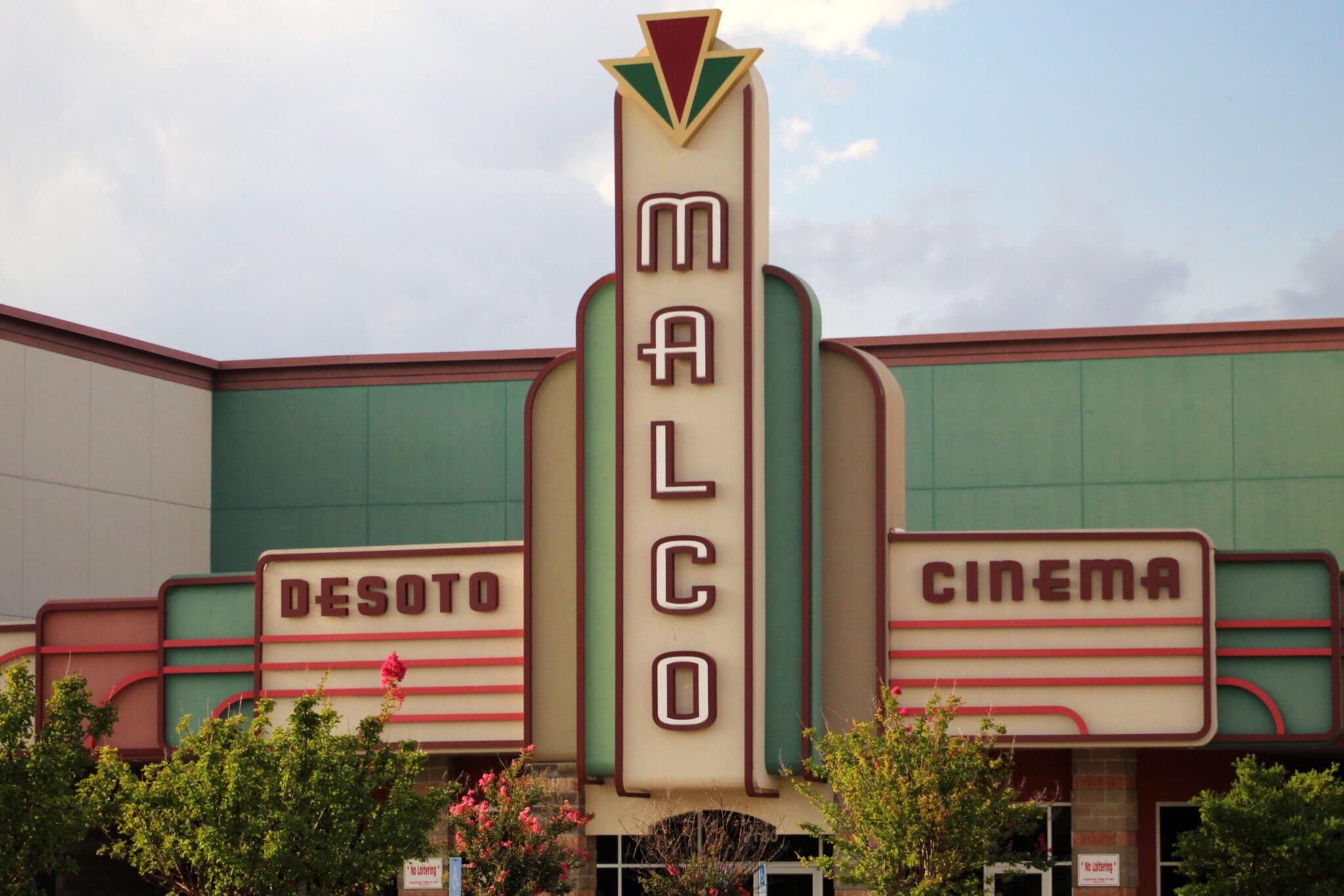 There was no mention of a re-opening date for the Olive Branch theater, located at 6430 Goodman Road. On Monday, Aug. 17, a Malco spokesman answered a request for information by saying there was no specific date set for a return to Olive Branch, but he added that it would be happening very soon.
DeSoto Cinema Grill would join the Paradiso, Powerhouse, Ridgeway, and Studio on the Square in Memphis, along with locations in Smyrna, Tennessee; Gonzales, Louisiana; and in Fort Smith, Arkansas; as starting back up on Aug. 28.  
Theaters are set to open on Friday, Aug. 21 in Collierville, Tennessee; Bartlett, Tennessee; Tupelo and Madison in Mississippi; Owensboro, Kentucky; and Fayetteville, Rogers, and Jonesboro, Arkansas.
Malco has already reopened its Renaissance Cinema Grill in Ridgeland and the Summer Quartet Drive-In, located in Memphis.
Most theaters in the Malco chain had briefly opened in June following their initial closure due to the coronavirus pandemic. However, they closed again when movie studios pushed back their release dates.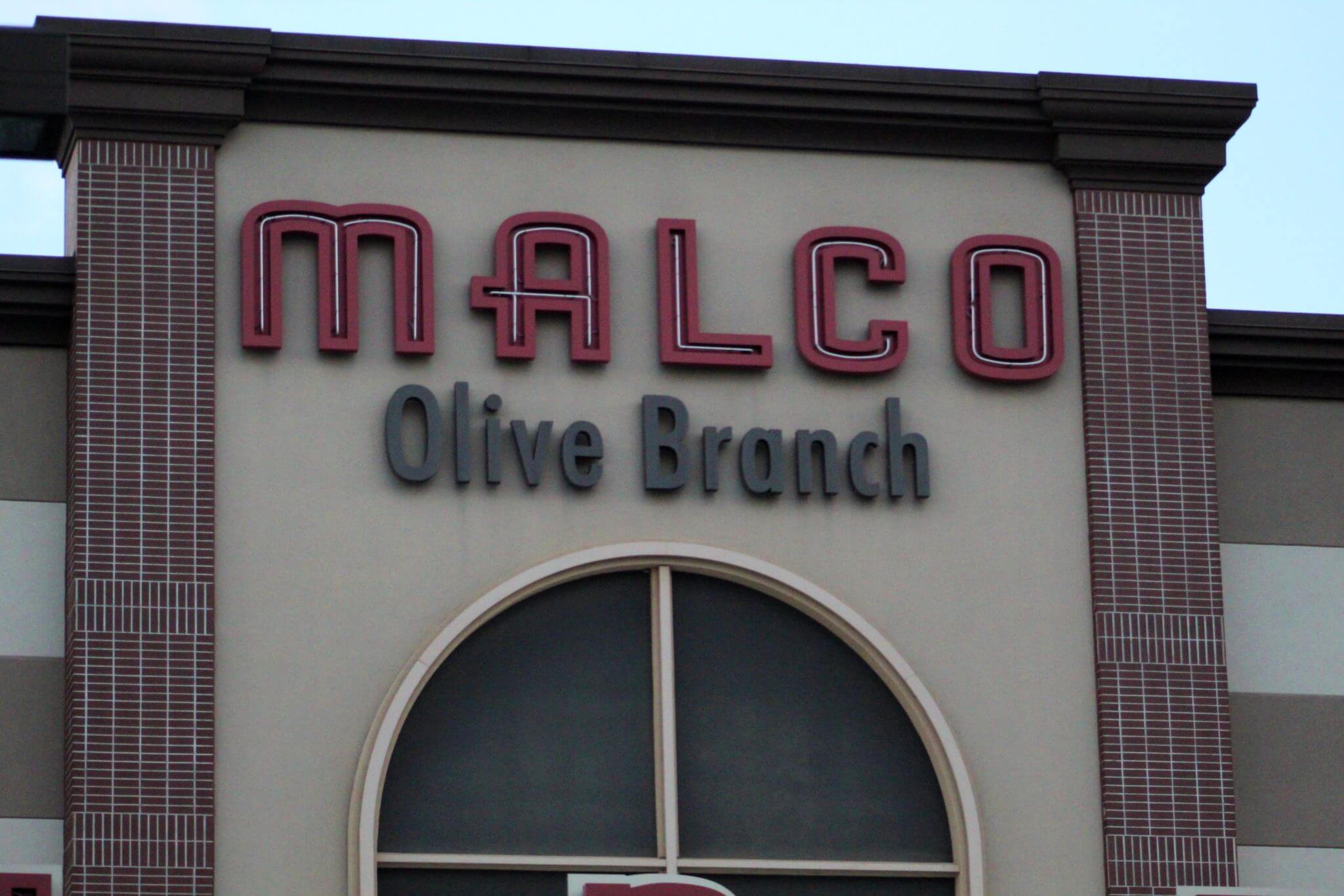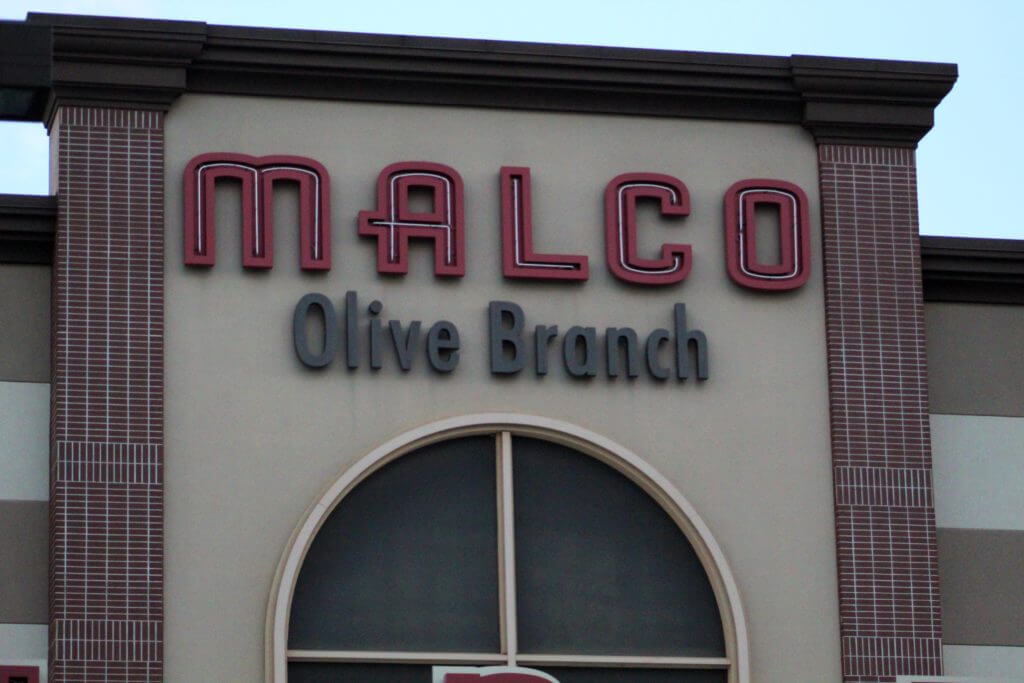 When the locations return to business, COVID-19-related guidelines will be enforced. For instance, face coverings and social distancing will be required for entry. Patrons will have their temperature checked as they enter the theater. Once inside the auditorium, moviegoers will be able to remove their masks. Customers will be encouraged to buy tickets in advance online or through the Malco app, and there will be no in-theater service. Every other row only will be open for use inside the auditorium.
Water fountains will not be operating. All areas where there is high contact will be sanitized frequently. Each employee will be screened before each shift and required to frequently wash and sanitize their hands. Gloves will be discarded and replaced every 30 minutes, after each handwashing, and when they become soiled.