Lewisburg's Armstrong earns West Point appointment
Lewisburg High School senior Ben Armstrong has his summer planned out for him and he doesn't mind a bit.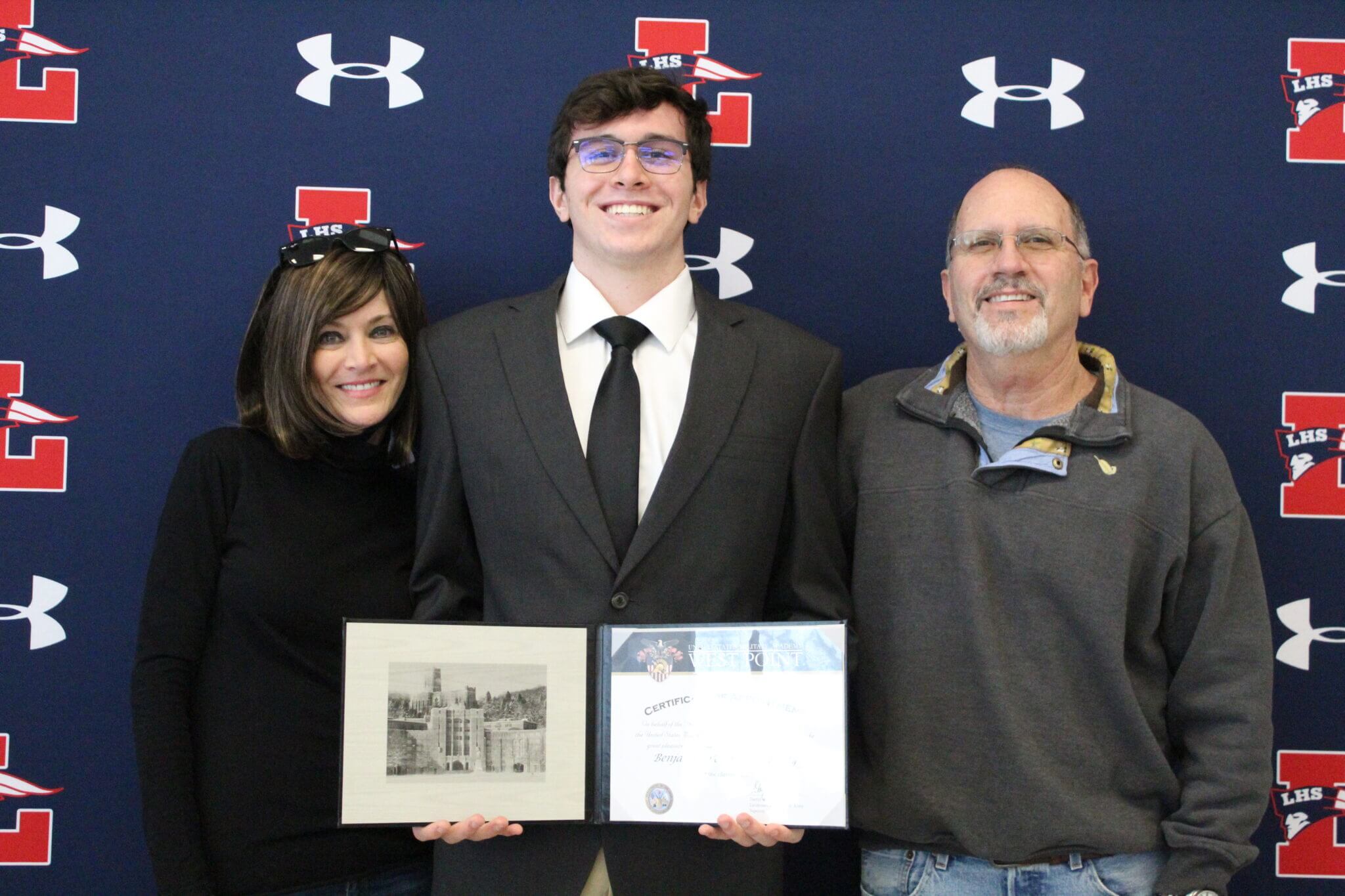 Armstrong, son of Greg and Layla Armstrong, will leave for the U.S. Military Academy at West Point, N.Y. to report on June 28. That is when he will begin a six-week boot camp in readiness for his freshman year at the academy. 
Armstrong has received an appointment to attend the prestigious military service academy and his choice of West Point fulfills two goals.
"I've always wanted to be able to serve my country and being able to do it at West Point and to go the West Point route would be incredible," Armstrong said. "From what I've heard, it is the most difficult compared to the other academies. It's the one that a lot of people want to stay away from. If it's difficult, I want to be able to do it."
Kris Perkins, first year principal at Lewisburg High School, said he remembers Armstrong as one of the first students he encountered when he came to the school. Perkins talked about a student who needed to take a physical education test, part of his appointment process.
"He's very driven, very motivated, and he took every step that he needed to get where he wanted to ultimately achieve his goal," Perkins said. "I'm really proud that he's attained this very high honor. He's a leader in every facet, and of course, academically he's outstanding, as well."
It is not easy to be accepted to attend West Point. The academy, on its website, said that on average, only 10 of every 100 students who apply are accepted. Applicants are nominated for the academy either through a Congressional or Service-Connected nomination. Armstrong went through Cong. Trent Kelly's office to receive his nomination.  Grade point averages heavily factor into who gets to go to the school.
The basic premise to attend a service academy like West Point is to become a leader in the U.S. Army and that's what Armstrong has done during his time at Lewisburg High School.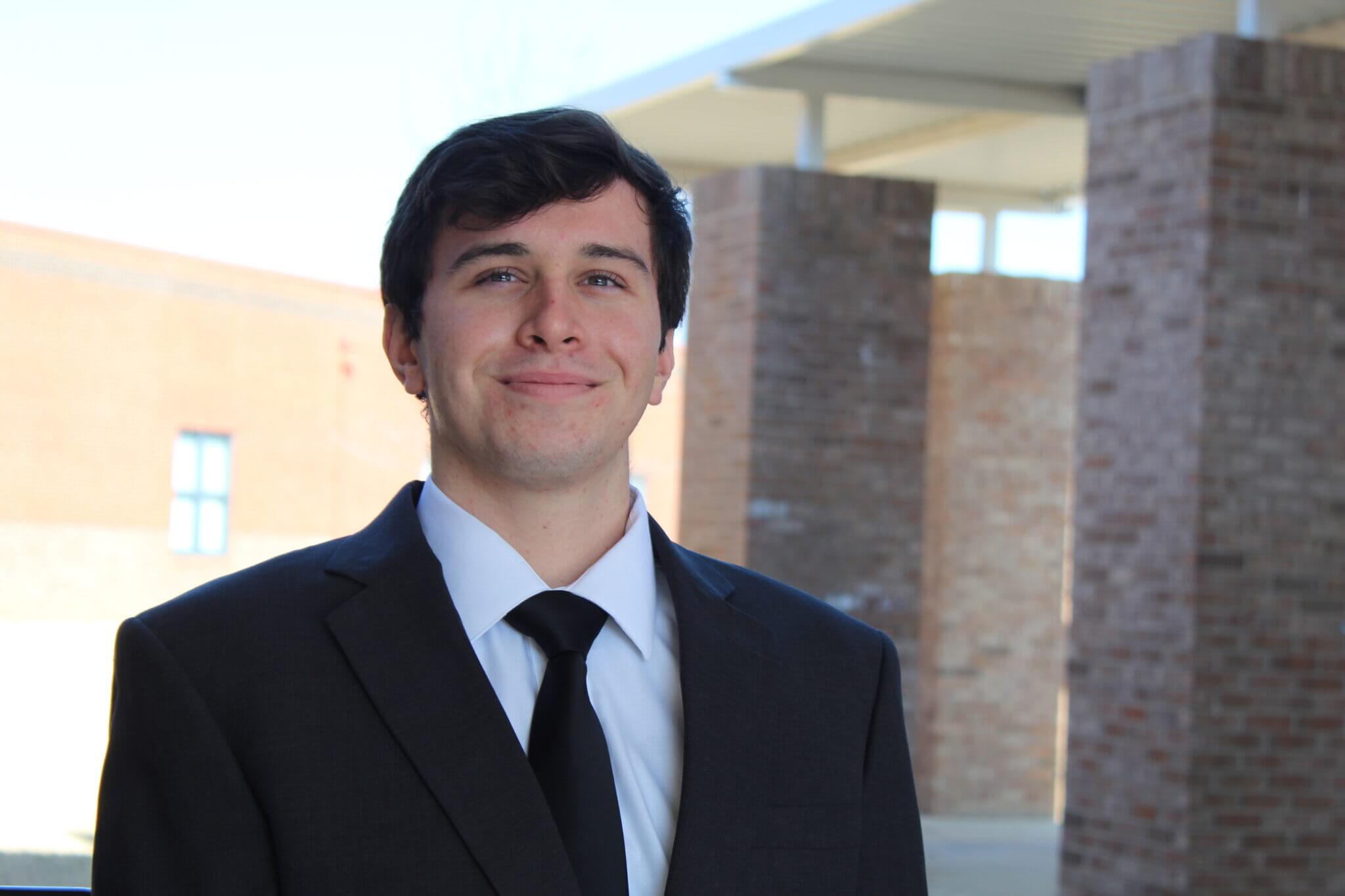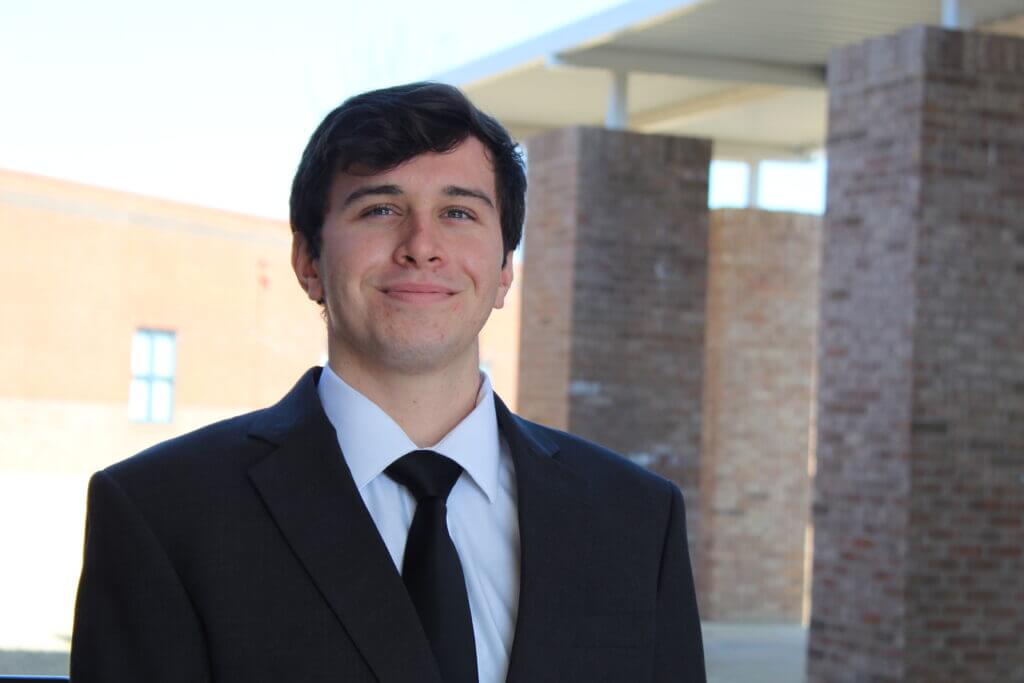 He was boys' captain of the Patriots' swim team and is part of the track team. Armstrong is also a member of the school's Student Council and believes his high school career has prepared him for this next step in his life.
"I've had awesome teachers that always helped me along the way and driven me to do more than I think I can," he said. "Without them I don't think I would be able to do the things I can do now."
When asked about a major, Armstrong said he has time to decide on that, because all freshmen take the same classes the first year before deciding what future direction they want to go.
He does know that on his graduation, Armstrong will receive the rank of 2nd Lieutenant and with graduation commits to a minimum of eight years of service, a combination of active duty and reserve component service. 
During Armstrong's senior year, he will find out which specialized field, or "branch," he will enter. Both the needs of the Army and his preferences will be considered.