Hernando's Thornhill receives West Point appointment
U.S. Congressman Trent Kelly (R-Miss.) has announced the appointment of Joseph Thornhill, Jr., to the U.S. Military Academy at West Point. The Hernando High School student has excelled in the classroom and while serving as the captain of the track and soccer teams. Additionally, Joseph volunteers in his community for numerous public service organizations and church youth group activities.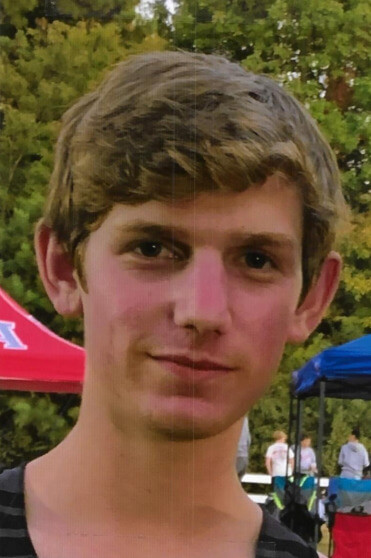 "I have thought about working to gain an appointment for a long time," Thornhill said. "This is amazing. I am still trying to grasp it. I look forward to pursuing a Mechanical Engineering degree at West Point."
"It is an honor and a privilege to nominate outstanding young people like Joseph from Mississippi's First Congressional District," Rep. Kelly said. "We wish him well as Joseph pursues his goal to serve as an officer in the U.S Armed Forces."
For more information about Service Academy nominations through our office, please visit http://TrentKelly.House.gov or call Service Academy Liaison Robert Smith at 662-687-1540.