Landers Center hosts drive-through job fair
The director of the Governor's Job Fair Network said 125-200 jobseekers had registered to take part in a first-of-its-kind event, a drive-through job fair. The opportunity to get a job from one of the more than 20 potential employers came Tuesday, Sept. 29 at the Landers Center in Southaven.
Obviously due to the COVID-19 pandemic, the need to social distance and avoid close contact meant what usually is held inside with people crowded into a large room had to be held outside in the parking lot of the arena facility, instead of inside it.
"This is the best way that we felt that we could try to bring potential employees with potential employers together and still meet the CDC and state requirements for social distancing purposes and things of that nature," said Job Fair Network Director Adam Todd.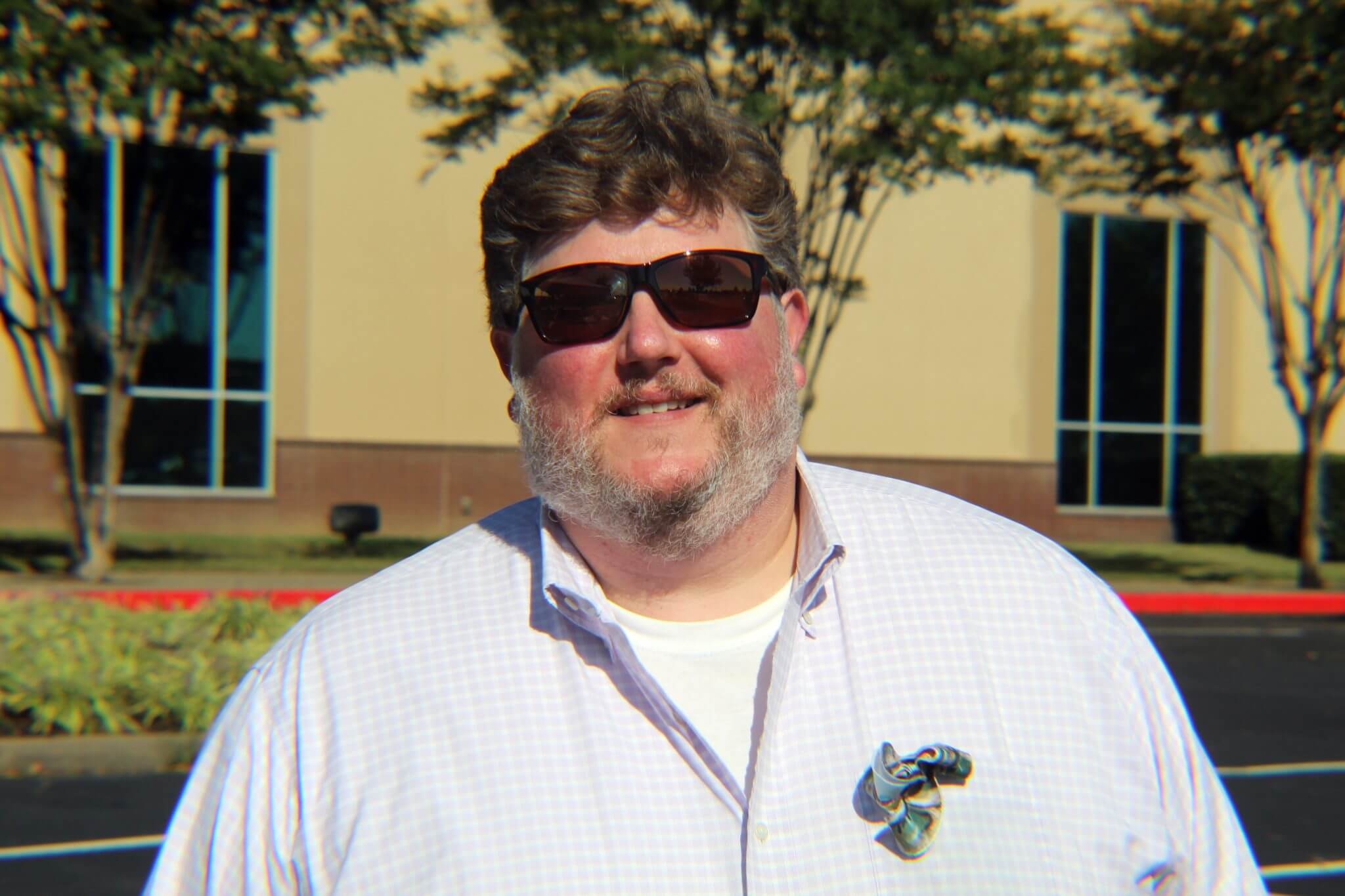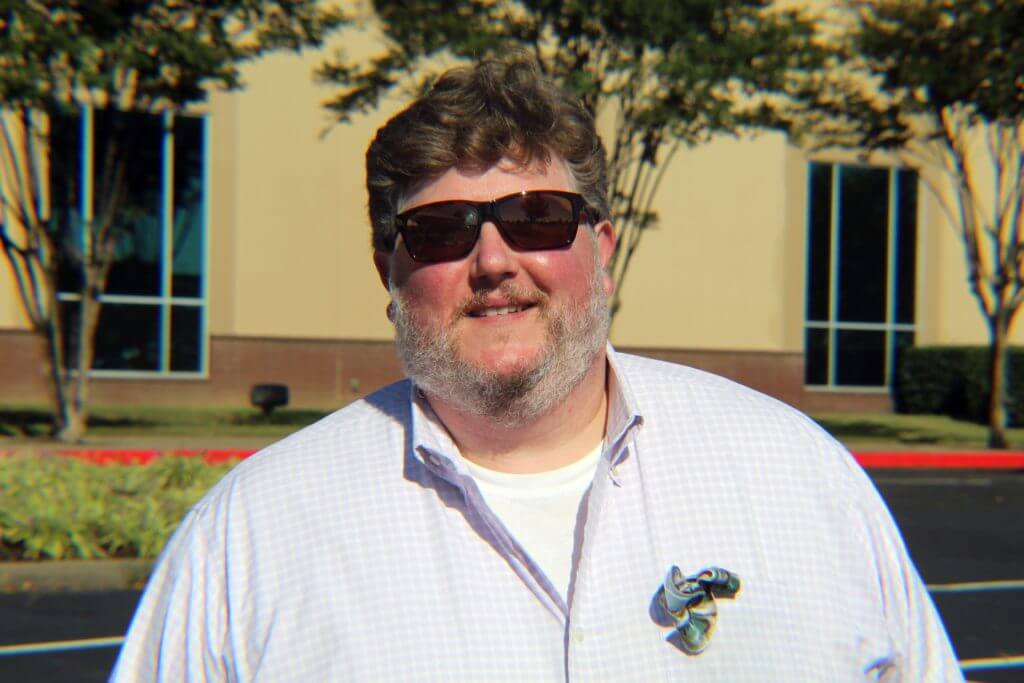 Those who came and took part drove in and checked in, then proceeded to go through the parking lot to as many potential employers as they wanted to. Nothing was done outside a vehicle, jobseekers had to stay inside their vehicle. Masks were required to be worn by those looking for a job and those offering a position.
Applications were provided for those coming to check on jobs to fill out before they even got to an employer. An online process to register was involved. An area was cordoned off in the parking lot as an interview area in case the employer wanted to ask more questions of a candidate. Todd said Tuesday's fair was the first ever of its type held by state officials, who were encouraged by Southaven Chamber of Commerce Executive Director Carmen Kyle to come because employers were telling her they were in dire need of new hires immediately.
"This is our first one today and we're going to attempt to implement this in other parts of the state after today," said Todd. "We'll figure out any wrinkles today and try to self-correct and keep going."
Planning for this job fair was two months in the making, Todd said, and it took 50 volunteers to help, from checking in attendees to directing traffic through to the different employers.
The representing companies felt the drive-through job fair was an "awesome" concept, as one described it.
"There was a direct need from the employers in this area that needed to make hires," Todd said. "This is how we are trying to directly fill that need. We are asking all of the employers to take the hiring process as far as they can absolutely go today."
There could be interview appointments set up for a later date and time from Tuesday's job fair.
"The importance of making a good impression here with the individual that takes place in the hiring process is so imperative," Todd said.
Todd said there's been a good national trend about hirings since the pandemic started in March, "but there's still a lot of jobs that need to be filled."
Mississippi's unemployment rate in August, the last month for which figures were available, was at 7.9 percent of the total labor force. The figure is an improvement from the 16.3 percent unemployed in April, 10.3 percent in May, and the 9.4 percent figure in July.
In the Memphis metropolitan area that includes Shelby, DeSoto, and Crittendon counties, the latest unemployment count was an even 13.0 percent rate. These figures come from the U.S. Bureau of Labor Statistics.
Before the pandemic, DeSoto County's unemployment rate was 3.8 percent in March, but skyrocketed to 11.4 percent unemployed once COVID-19 struck in April. The updated rate for DeSoto County is at 6.7 percent for August, according to the Mississippi Department of Employment Services.