Krazzy Deals opens in Horn Lake
Photo: A view of the tables stocked with items as Krazzy Deals was about to open on Friday, May 7 in Horn Lake. (Bob Bakken/DeSoto County News)
There were many people lined up at the doors of a new store that opened for the first time on Friday, May 7 in Horn Lake.
Called Krazzy Deals, the store offering deep discounts on overstock items has a unique pricing setup.
Krazzy Deals is open Friday-Wednesday and is closed on Thursday, because that it the day the store restocks its tables to reopen on Friday morning. With that schedule, items start priced at $8 on Friday, and each day has a special price on items down to just $1 on Wednesday, before the store closes again on Thursday for restocking.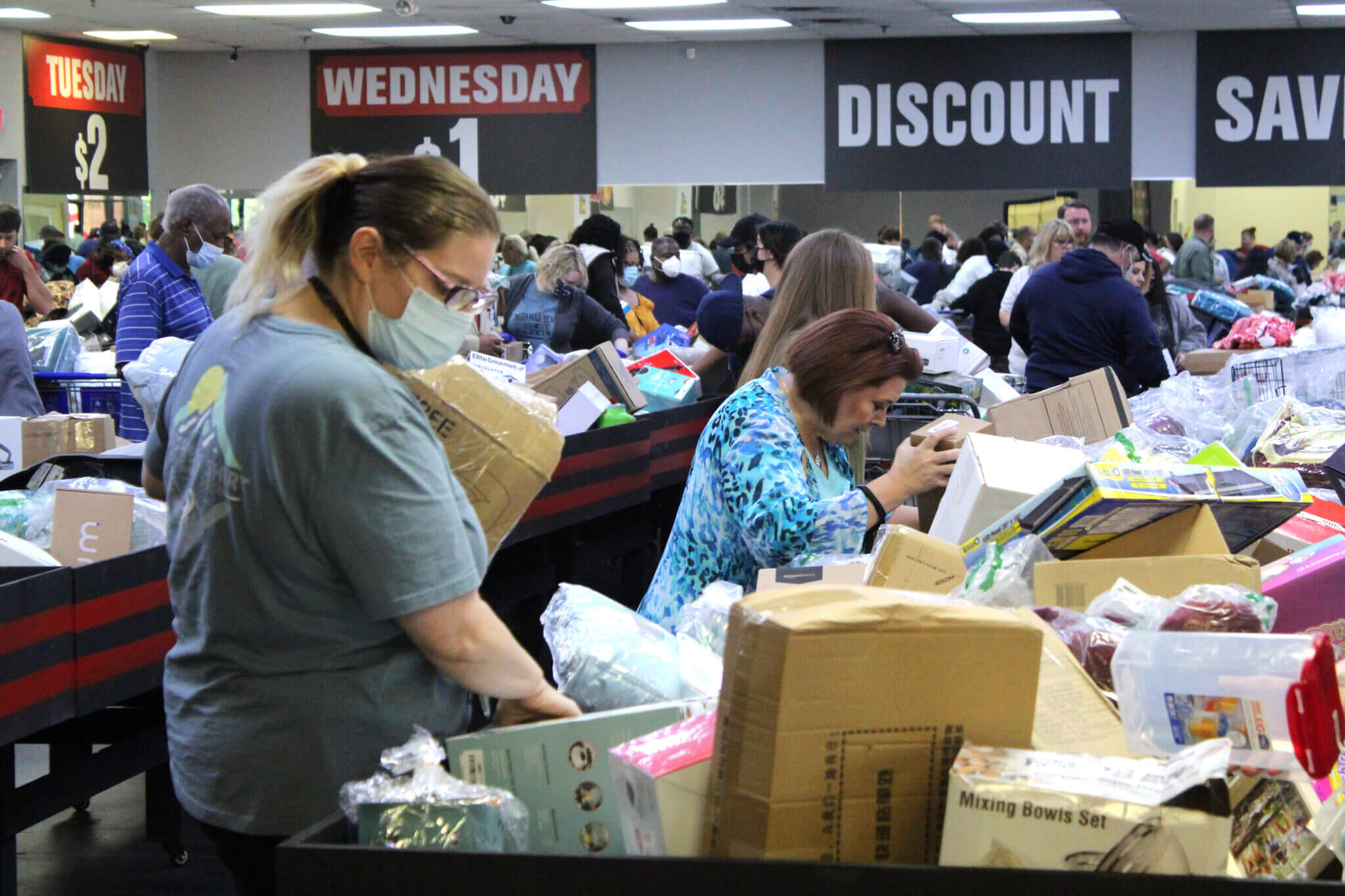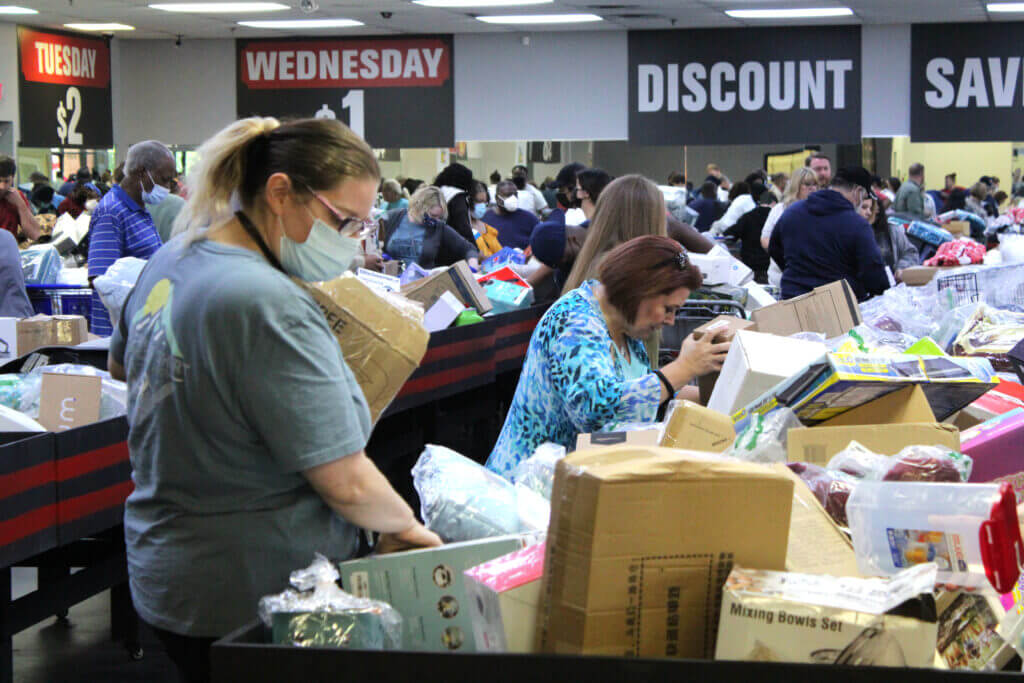 The Horn Lake and Southaven Chambers of Commerce held a ribbon cutting event Friday morning as the store, located at 2906 Goodman Road West in Hernando, opened for the first time.
Abdel Rahman "Adam" Hussein is the store owner and operator.
"We have kitchen ware, electronics, accessories, bedding, home improvements," Hussein said. "What makes us special is that you can find everything under one roof."
Hussein said the pricing week starts on Friday and continues down from there.
"Our week starts on Friday, which is our 'blast' day," he said. "That when we get the best stuff. "Thursday we close because that's when we restock. That's why our week starts on Friday."
Hussein said items from stores such as Walmart, Amazon, Target, JC Penney's, and other major franchises are what Krazzy Deals as overstocked items the store then sells.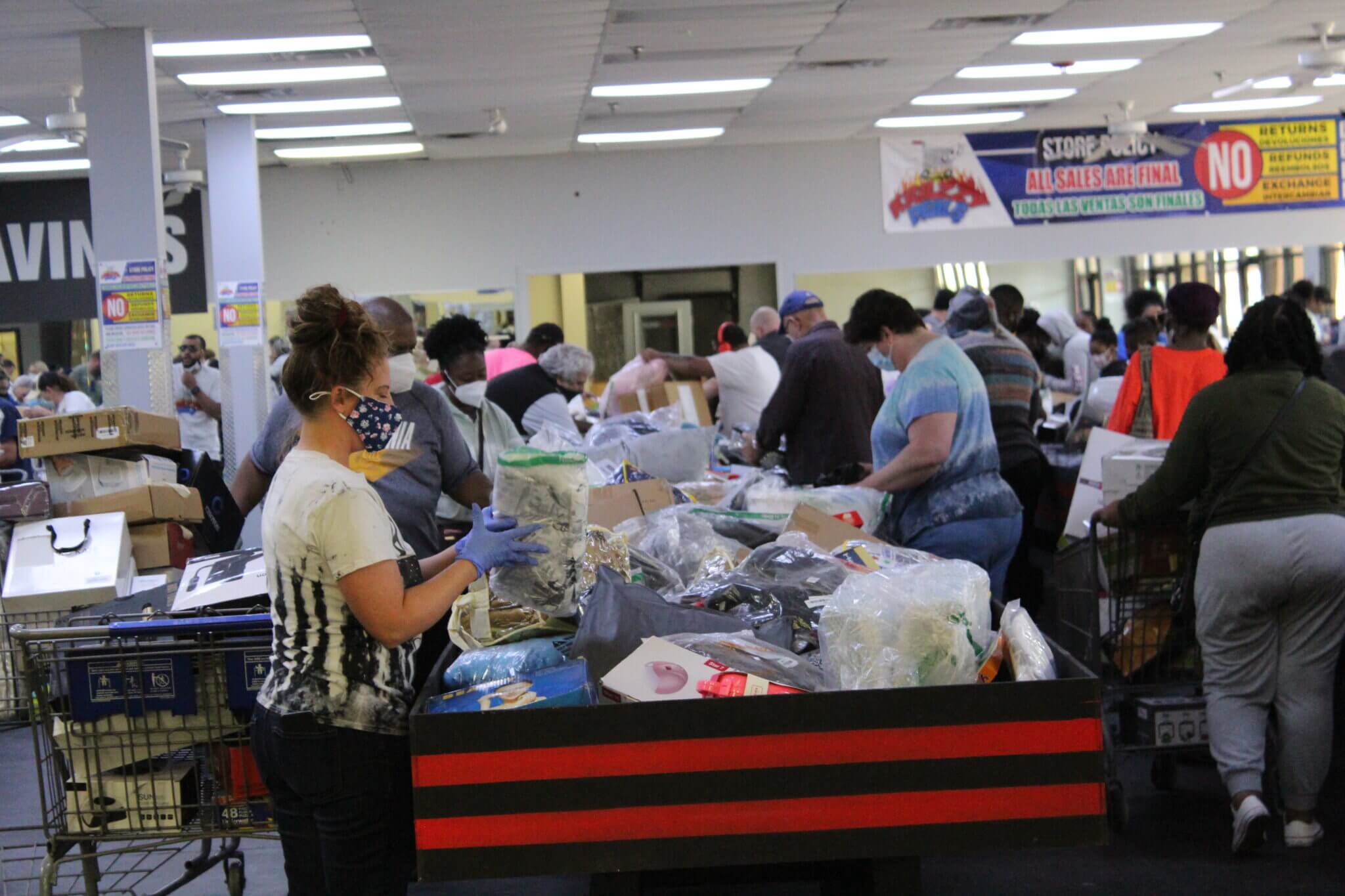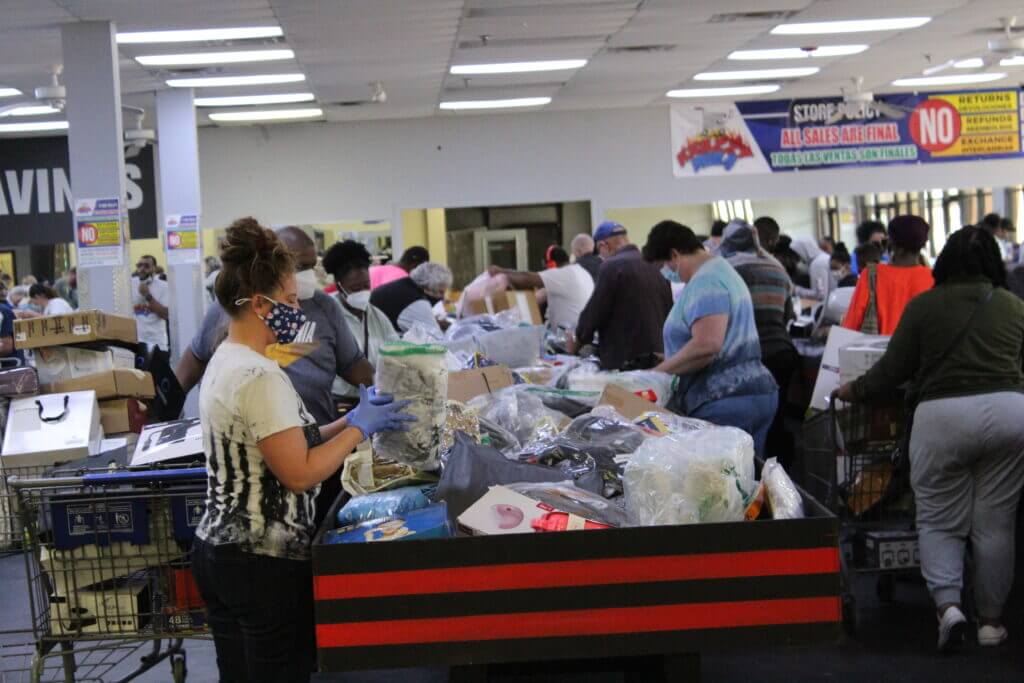 "They get some things seasonal and they have to sell it by the next season. We buy it from them."
Hussein said he moved to Horn Lake from Brooklyn, New York and had actually wanted to open the store last year, but the coronavirus pandemic delayed the start until Friday, May 7.
Learn more about Krazzy Deals on the store's Facebook page.