Household Hazardous Waste Collection Day results
DeSoto County officials took in an abundant amount of household hazardous waste materials in the annual event held Saturday at the Landers Center in Southaven.
The annual event has been held since 2003. This year's event, when items not allowed to be placed in the weekly garbage are collected, went from 8 a.m.-12 noon Saturday morning.
In all, 512 vehicles lined up and went through the Landers Center parking lot, where the collected items were taken, sorted, and then hauled off to an appropriate site.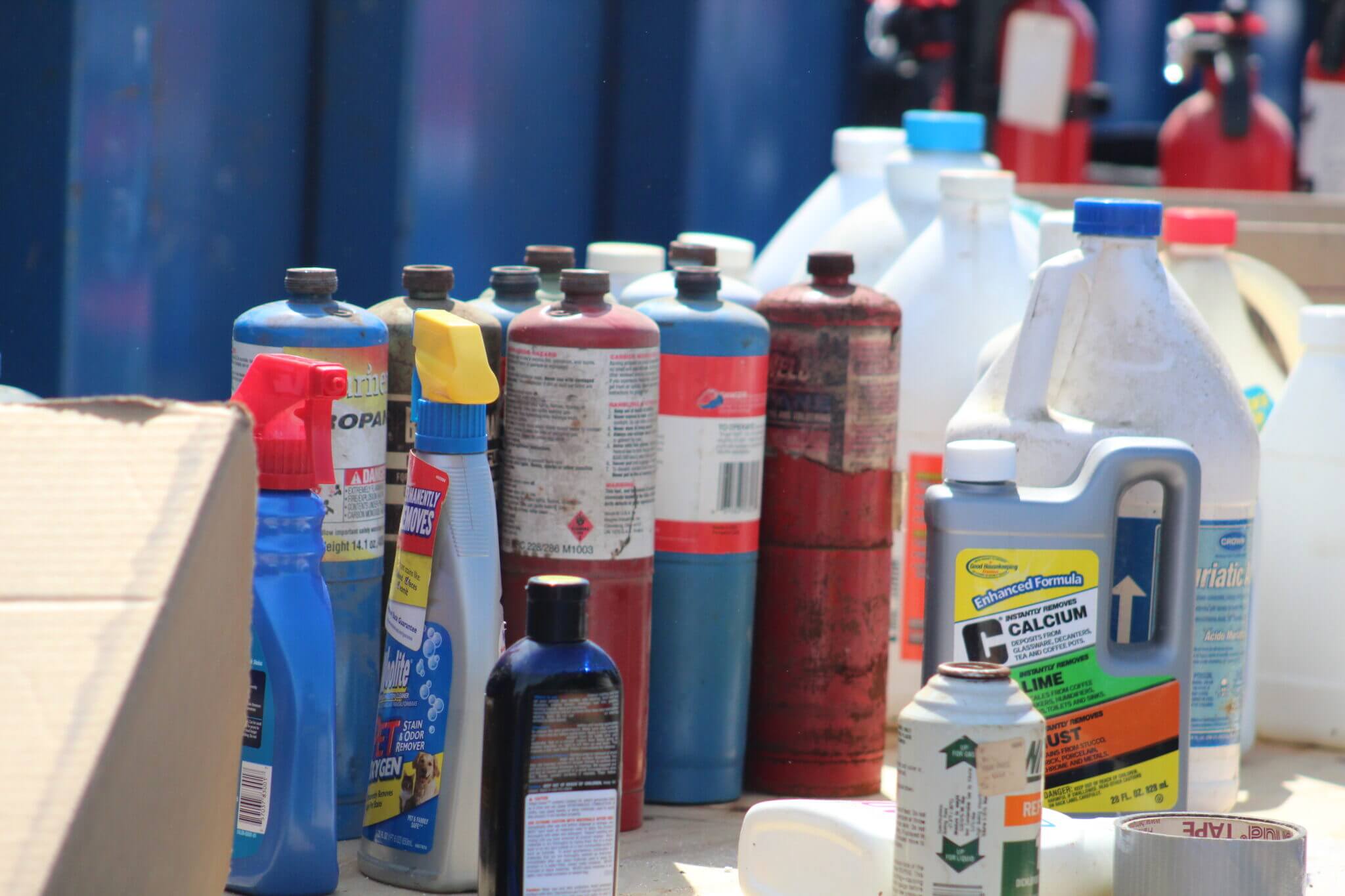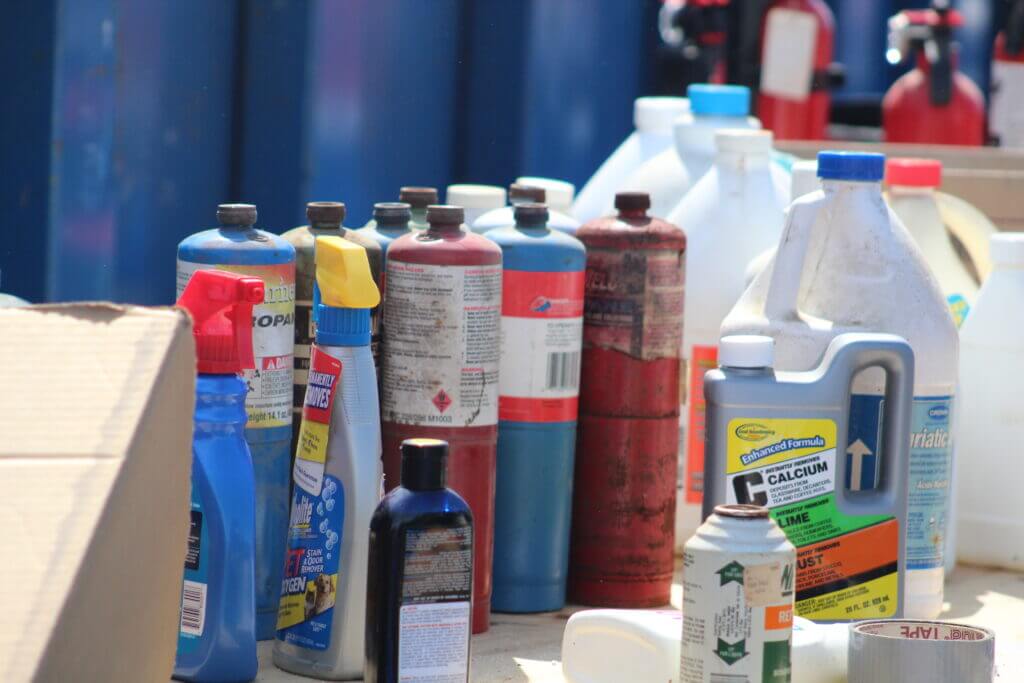 Reporting to the DeSoto County Board of Supervisors on Monday, Environmental Services Director Ray Laughter said the most number of vehicles Saturday morning came from addresses with the Olive Branch ZIP Code of 38654 with 150. Southaven ZIP Codes of 38671 and 38672 combined for a total of 148 vehicles and there were 108 vehicles from the Hernando ZIP Code of 38632.
Other locations that responded to the opportunity were from Nesbit (43), Horn Lake (32), Walls (15), Byhalia (8), Batesville (4), Lake Cormorant (3), and Coldwater (1).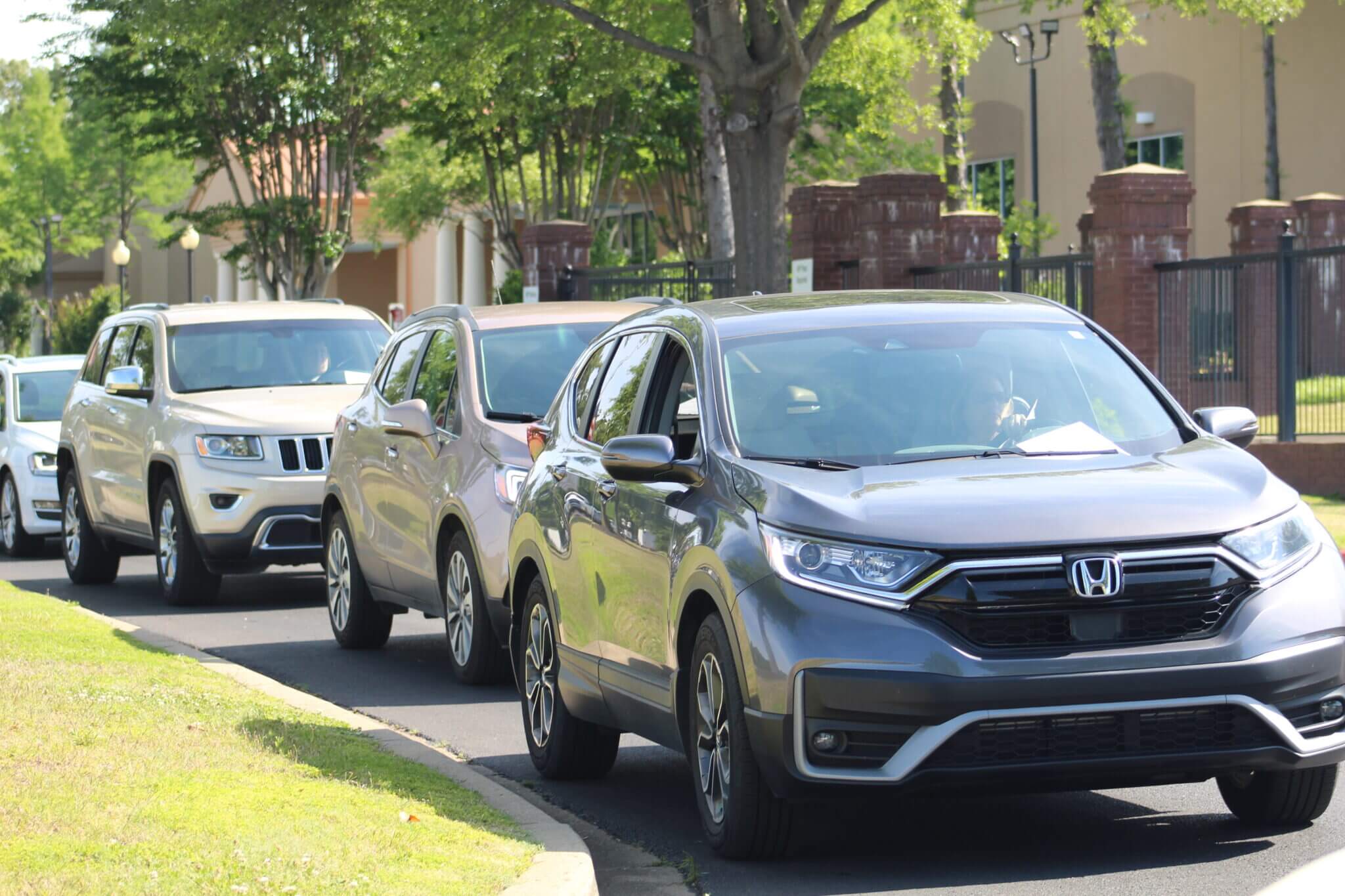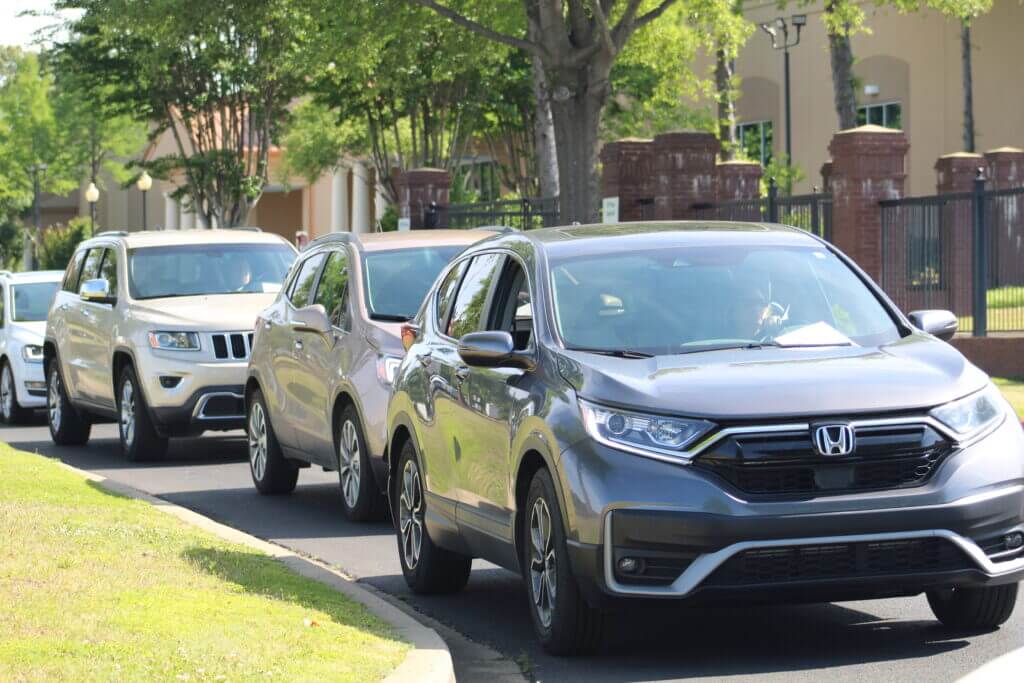 The information was collected through a sheet filled out by each vehicle driver. They had to declare what type of waste they were bringing to be disposed or recycled, along with their address.
Saturday's 512 vehicle total was a drop from the 2019 event, where 575 vehicles took part. There was no Household Hazardous Waste Collection Day last year, due to the coronavirus pandemic.
This was also the first springtime collection event, as past collections were held in October or November.
The year with the most vehicles taking part was Oct. 25, 2014, when there were 609 vehicles recorded.  This year's 512 vehicle total was the most since 2018, when the county got items from 525 vehicles.  
Laughter's report added there were more than 270 tires exchanged for recycling on Saturday.
"We're very excited for the people of DeSoto County and North Mississippi that are willing to come out and bring their hazardous waste to dispose of it instead of putting it in our landfills," said DeSoto County Supervisor Lee Caldwell. "It just says that our people are concerned for our community and we're very grateful for that."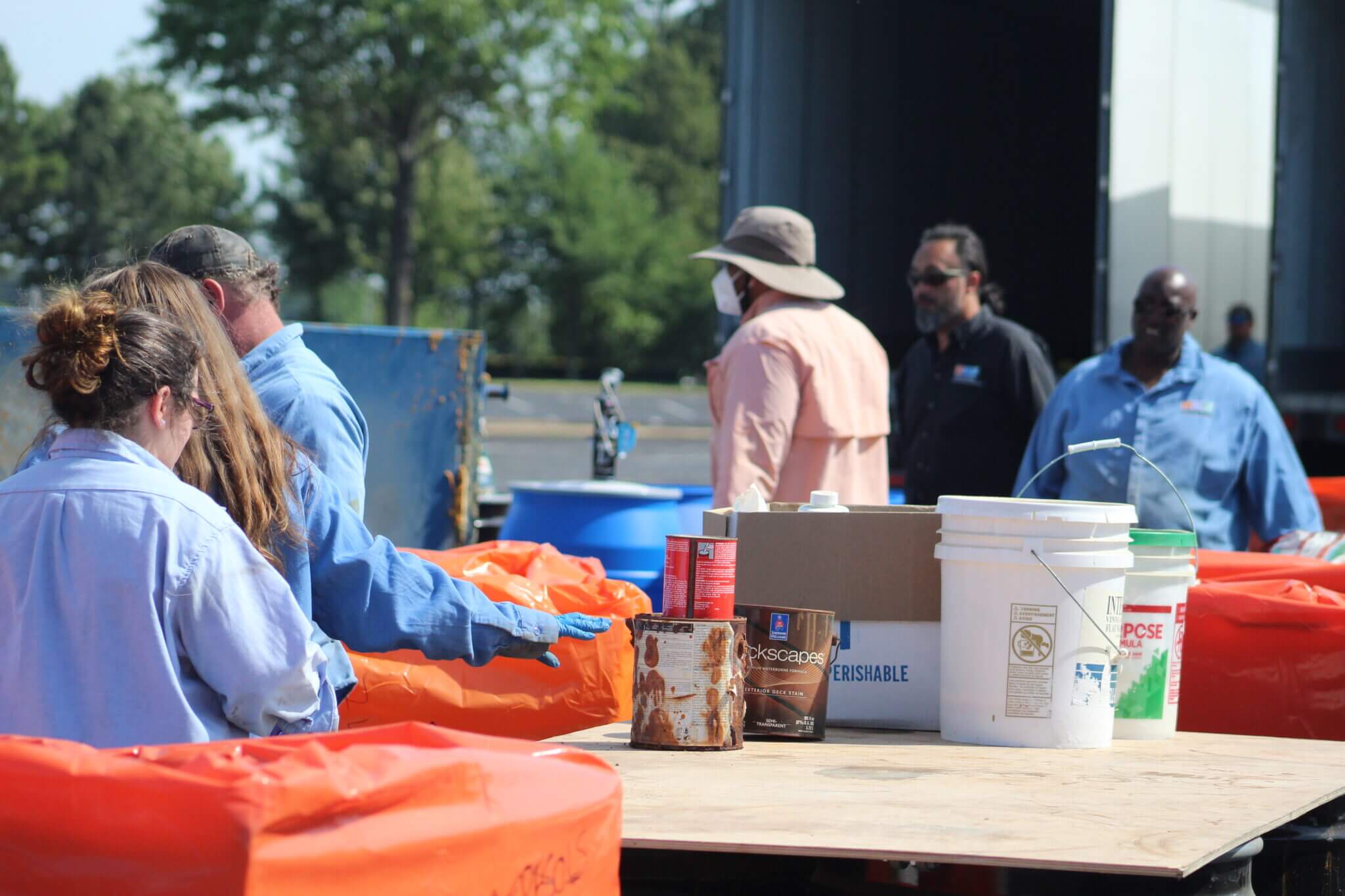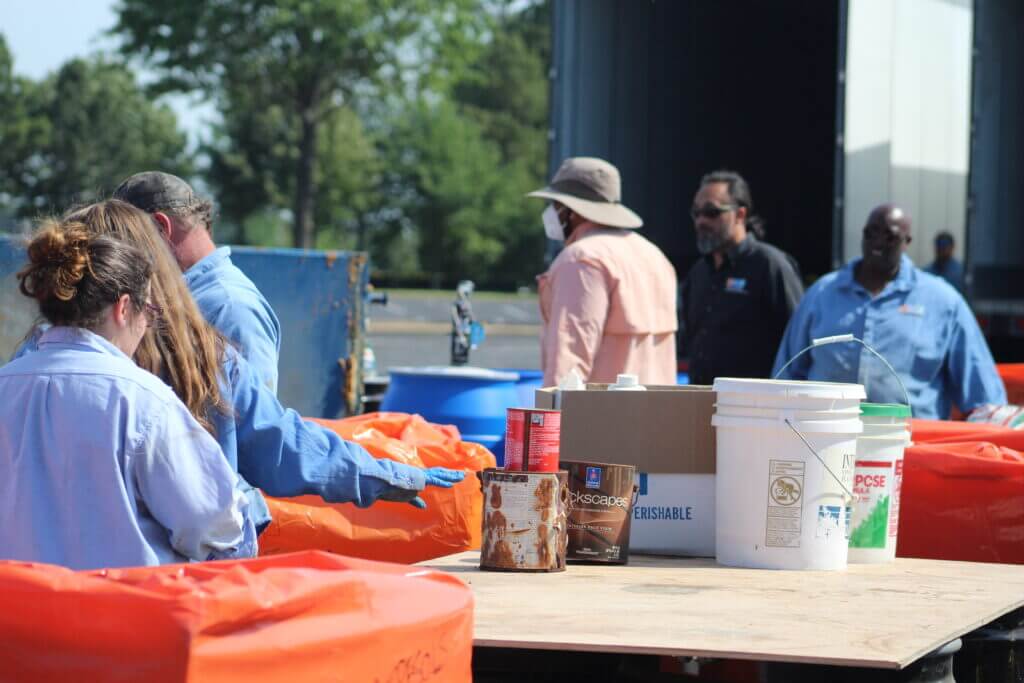 Caldwell added the collection event is something county residents want to see continue to happen.
"The county is the people and so we represent the people," she said. "This is what the people ask for. Our citizens are good stewards of the environment, so it's up to us to provide a venue in order to support that."