Horn Lake High recognizes choral scholarships 
The Horn Lake High School vocal music department Monday morning continued a tradition it started about five years ago. Six students were celebrated for receiving scholarships to further their music education at the collegiate level. 
Athletes typically hold "signing" events when they commit to play sports at the collegiate level and Holly Beck, co-Director of Choral Activities at Horn Lake High, feels her students should have the same celebration.  
"Most people think singing is opening your mouth and singing, and it is, which is the joy of it, everybody can sing," Beck said. "But, when you perform and you're training a choir, you are taught music literacy, you're taught technique, and how to use your voice correctly. So we really want to make sure that these students who have worked so hard to develop their talent and passion are recognized, as well."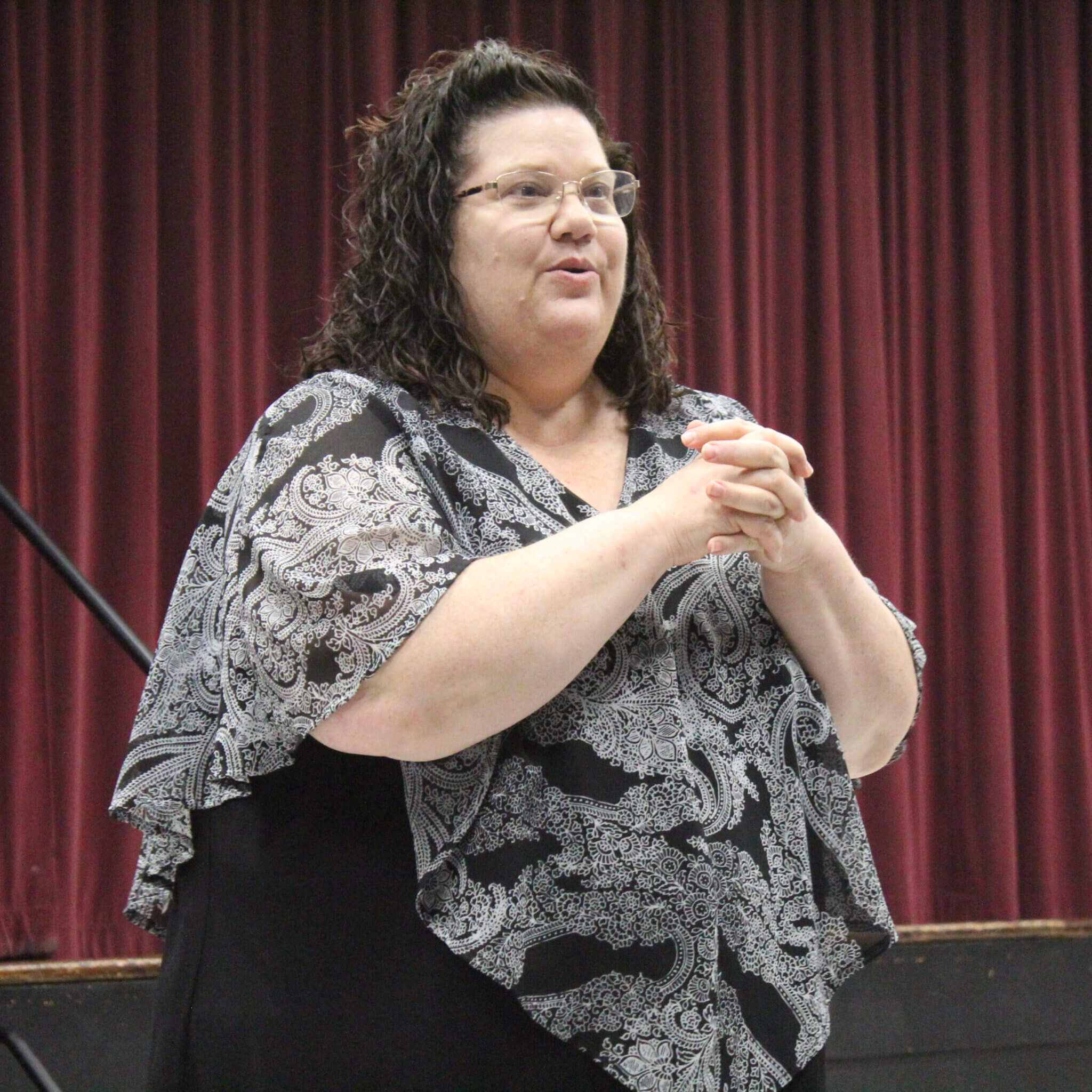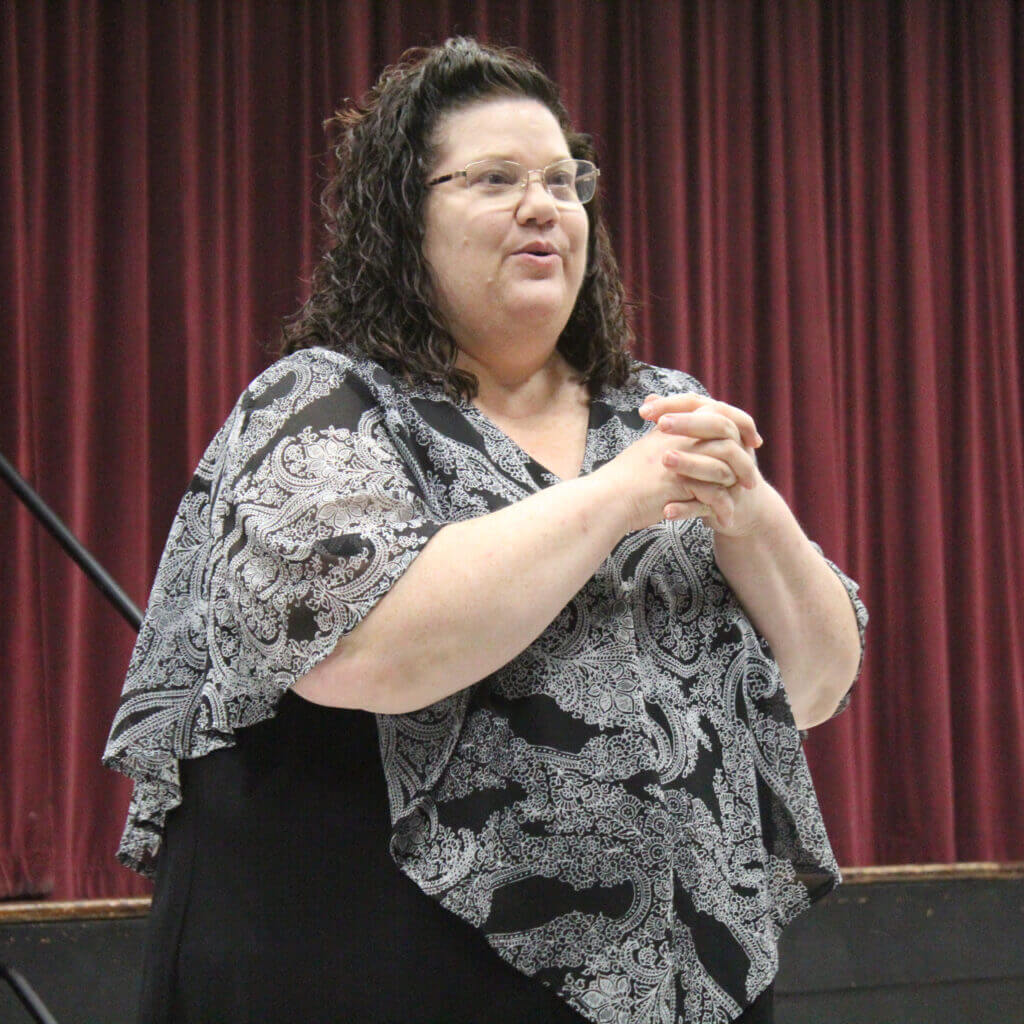 One by one, the six students were introduced and revealed where they would be going to college next year, and then appeared to sign letters of intent, ala athletic signings. It was only for appearance sake since all have already electronically "accepted" their scholarship offers.
Of the six, half are going to Northwest Mississippi Community College, where former Hernando Middle School choral director J .Reese Norris leads the vocal music program at Northwest. Norris was on hand Monday morning to welcome the trio to his program next year. 
Of the remaining three, one will attend the University of Mississippi, one will head to Mississippi State, and the third will attend Union University.
When the choral "signing" event started at Horn Lake in 2017, Beck said there was a significant amount of scholarship money her students had earned.
"In 2017, we had close to $200,000 in scholarship for that senior class of just choir members and the choir amount, so it was that year we decided we wanted to start making sure they were recognized as well," Beck said.
The six students recognized on Monday were as follows: Illiana Barshinger (Union University), Janel Marquez (Mississippi State), Zy'Lexia Turner (Ole Miss), along with Talazia Harris, Josue Barrientos, and Jahmian Turner (Northwest CC).
Photo: From left, Janel Marquez, Illiana Barshinger, Talazia Harris, Josue Barrientos, Jahmian Turner, and Zy'Lexia Turner, all reveal their college music scholarship destination. (Bob Bakken/DeSoto County News)