Hibbler named Southaven Chamber Member Services Coordinator
The Southaven Chamber of Commerce has announced the addition of Shawntel Hibbler as Member Services Coordinator. Hibbler began her Chamber career on Monday, Sept. 26 and will be the primary contact for member relations.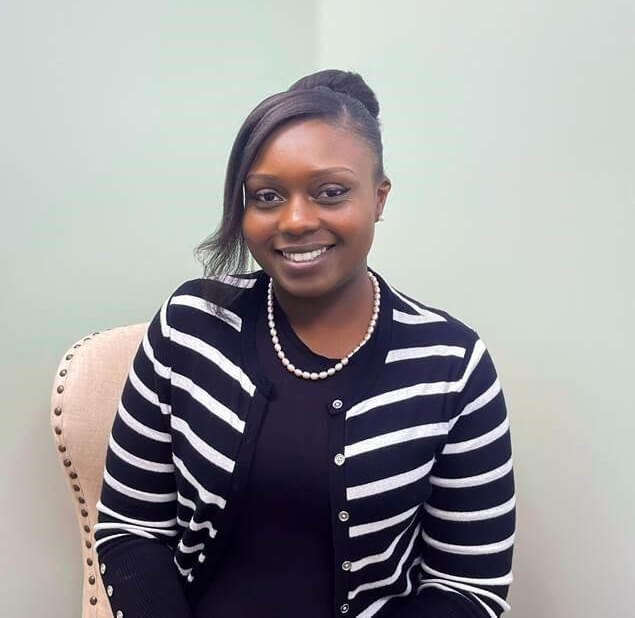 "I'm excited to get to know all of the members, learn my new role and assist in helping the Chamber continue to grow," Hibbler said. "I am happy to be a part of such a great team that is passionate about elevating the business community."
The addition is part of a couple of staff changes for the Chamber of Commerce. Along with Hibbler's addition, Rachel O'Halloran will concentrate on marketing for the Chamber and its members. Her new title is Marketing Manager.
"I am super excited to concentrate on the area I feel I can best assist in catapulting the Chamber's mission and vision", said O'Halloran.
Executive Director Debbie King added, "I am grateful the Chamber has grown so much that we have the need to hire this quickly. Shawntel has an elegance and excitement about her that complements our team. Her willingness to learn and eagerness to serve are very welcomed and suitable to her role. Our members are going to love her!"