Fundraiser supports books for youngsters in hospital
A DeSoto County family is continuing an annual program that collects children's books for youngsters who find themselves in the hospital.
The family is the Lee Ashcraft family, including daughters Ruth Ashcraft Munday and Betsy Ashcraft Walker, and their husbands, Greg Munday and Brent Walker. The Ashcraft family has for the last several years supported a drive for books in honor of Ann Brown Ashcraft, the daughter of Horn Lake's first mayor Winn Brown and Annie Ruth Brown.
The Forrest Spence Fund is the beneficiary of the books the family collects during the month of October, which was Ann's birth month. The Memphis-based program is set up to assist with the non-medical needs of critically or chronically ill children and their families throughout the Mid-South. It began in 2007 in memory of young Robert Forrest Spence.
"I have a friend who started the Forrest Spence Fund after she lost her baby at Le Bonheur," Ruth Munday said.
This will be the fourth year for the collection drive, which started shortly after Ann's passing in 2017. The books donated are then given to Le Bonheur Children's Hospital in Memphis.
About 1,000 books were collected in last year's drive. Each book will have a dedication label placed on the inside cover page that will read "Given in celebration of the life of Ann Brown Ashcraft."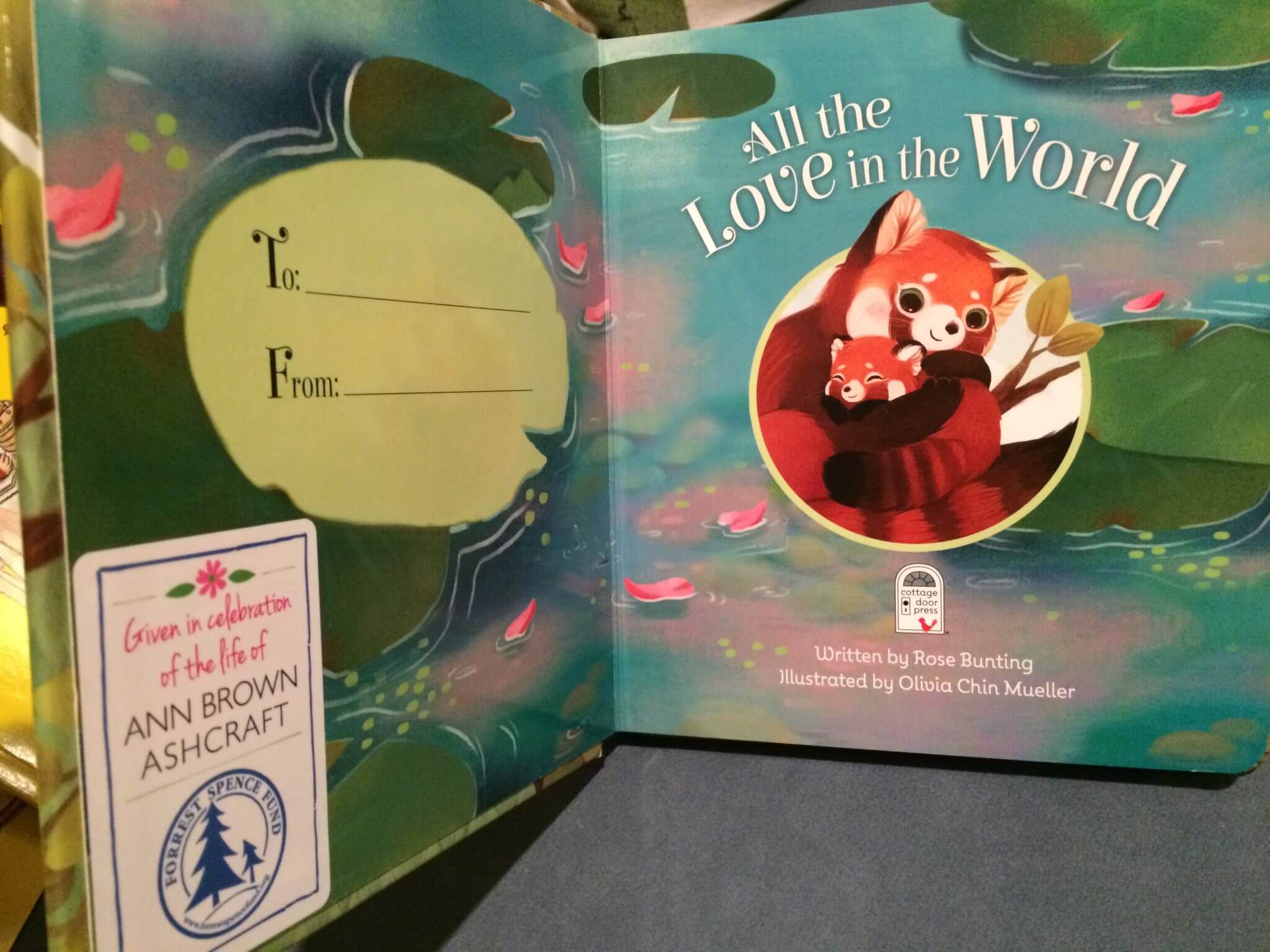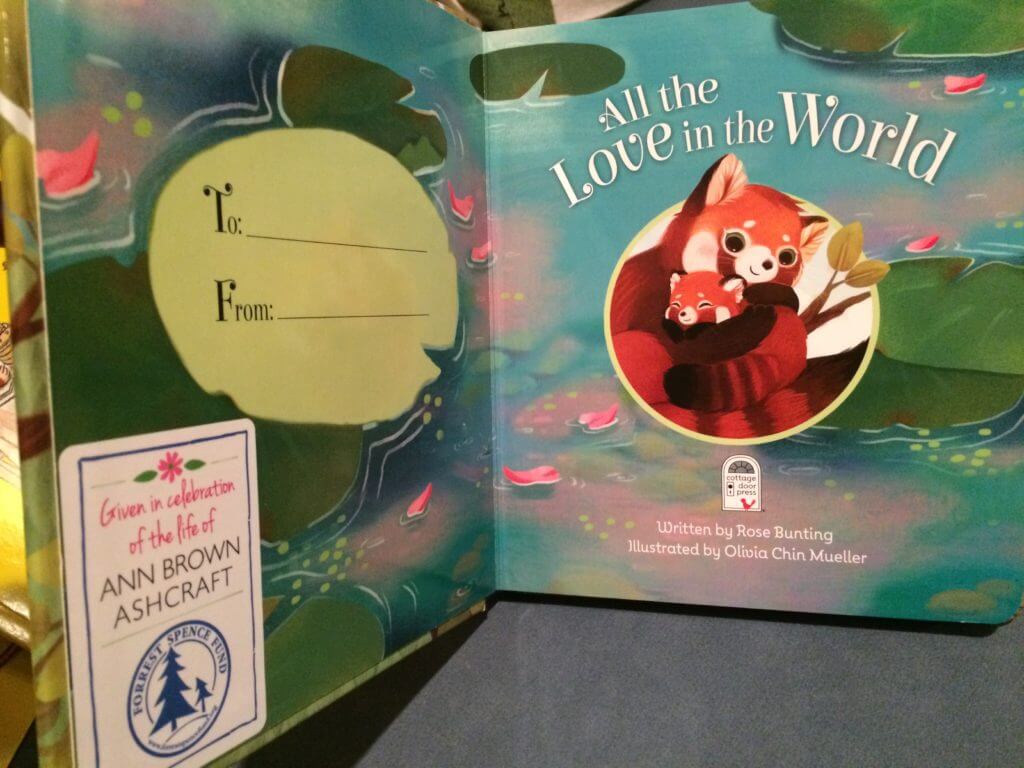 "The project was a success last year with the help of family, friends, churches, DeSoto County schools, and our new partner, Lindsey Grace Darby, with Usborne Books & More." Munday said. "We know Ann would have been touched to have so many children and families blessed with books to lift their spirits during difficult days. Ann's great joy was working with children and inspiring them to develop their own love of books."
The books are presented to the family of the children at Le Bonheur and Munday has said about 50 books a month are given to the Neonatal Intensive Care area. The books are included in the Care Bags given to the families.
"It is very heartwarming to see a parent or grandparent reading to their baby or child while they are at Le Bonheur," Munday said. "Sometimes it is the only sense of 'normalcy' they may have and something the family can physically do for their loved one."
Munday said new books are preferred because they are being given to children who are ill, although gently-used books will also be accepted.
"The greatest needs are books for the younger age range of 0-4 years," said Munday. "It is such a sweet gift, as there are many wonderful selections that help promote parent-child bonding and exposure to reading from the earliest days of life. Due to the critical health issues of our tiniest patients, donations of new books are preferred."
During the month of October there are several ways to donate books. You may order them online and have them shipped to Munday. There are three collection sites in DeSoto County, at Walker, Brown, and Brown, P.A., 2540 Highway 51 South in Hernando; the Winn Brown Law Firm at 1613 Main Street in Southaven; and at SouthGroup Insurance at 5740 Getwell Road in Southaven.
Mailed donations may be sent in care of Ruth Munday, P.O. Box 444, Horn Lake, MS 38637. Ruth may be contacted by email at annsheartforbooks@gmail.com. Names of the donors are appreciated so they may be recognized for their giving.
Another way to donate this year is through Lindsey Grace Darby of Usborne Books & More. By shopping for books online, at Usborne Books & More, the company will donate 50 percent of the purchase price back in free books to the book drive. A monetary donation will also be matched to 50 percent of the donation by Usborne Books & More. Choose "Ann's Heart for Books" when shopping or at check out on the website to include it in the drive.   
Monetary donations should be made in care of Ruth Munday and mail to: Forrest Spence Fund Office, 3092 Poplar Ave, Suite 15, Memphis, TN 38111, so the amount may be counted for the matching donation.
"We would again like to extend the opportunity to you to participate, by donating your favorite new or very gently used books, starting now through the month of October," Munday said.