Fall Cleanup Week in DeSoto County set 
Photo: Supervisor Ray Denison helps in the road cleanup to help keep DeSoto County clean. (Courtesy photo)
It's time to clean out the garage, basement, man-cave and she-shed and the DeSoto County Board of Supervisors and DeSoto County Environmental Services are pleased to announce a Fall Cleanup Week this year.
Starting Oct. 29-Nov. 6, 14 dumpsters will be placed in unincorporated areas of  DeSoto County.
"With the holidays just around the corner, it's the perfect time to get rid of unwanted items," said Supervisor Lee Caldwell.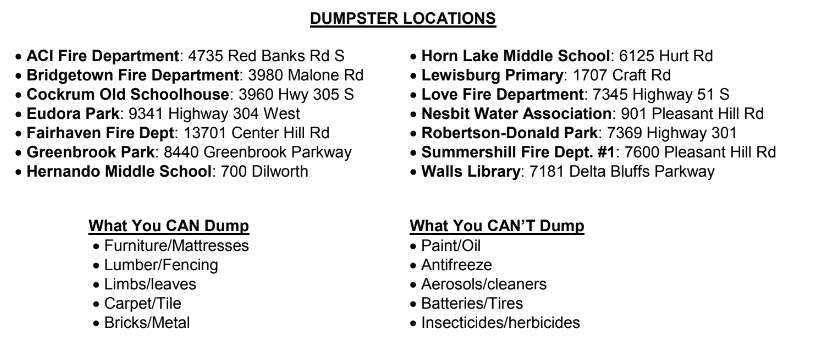 Supervisor Jessie Medlin feels adding the Fall Cleanup this year was important.
"Spring Cleanup Week is extremely successful every year," Medlin said. "It not only helps homeowners clear their clutter, it also helps cut down on illegal dumping. I believe a Fall Cleanup week will provide the same results."
Residents are also encouraged to clean up their neighborhoods and considering adopting a road.
"Keeping DeSoto County Beautiful is not only about appearances," said Supervisor Mark Gardner. "A clean community is also a safe community."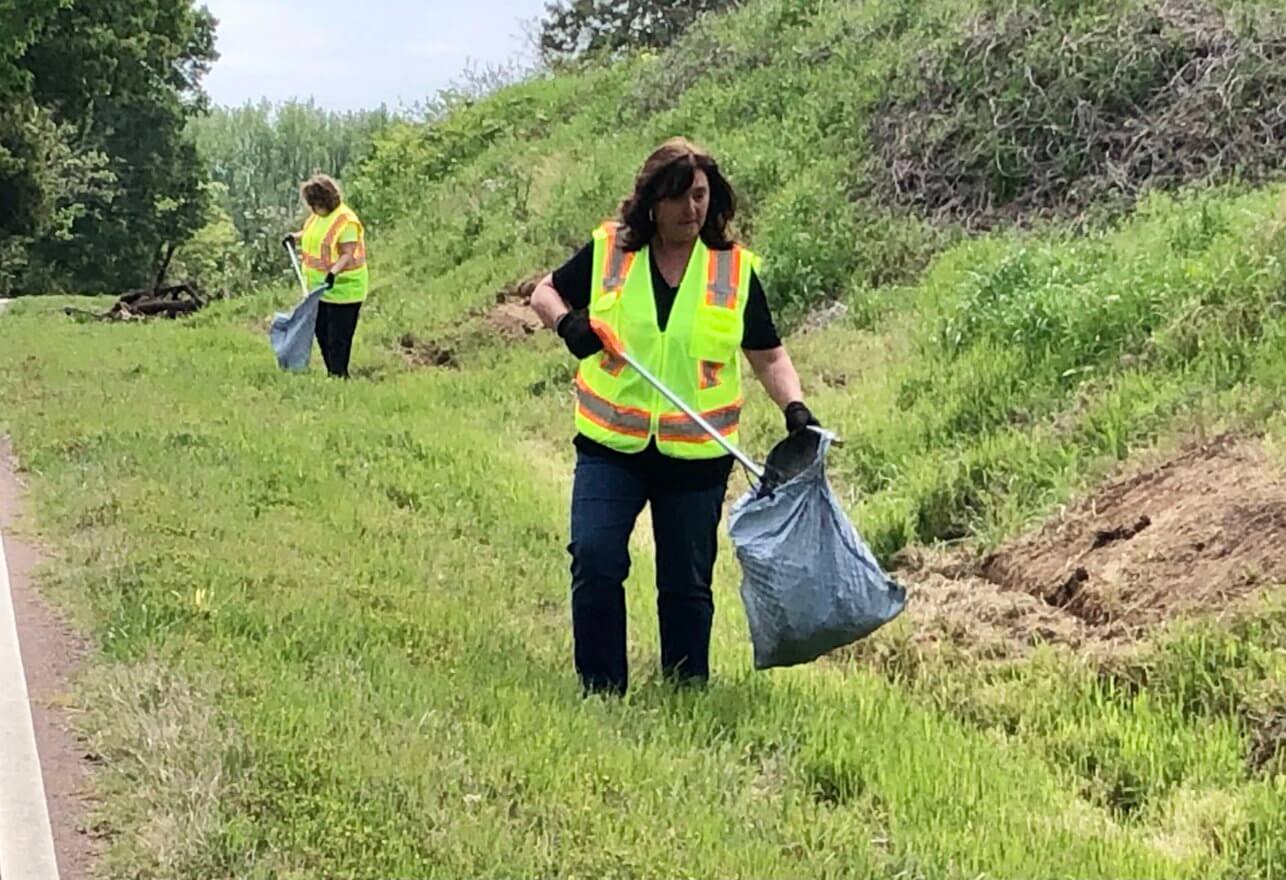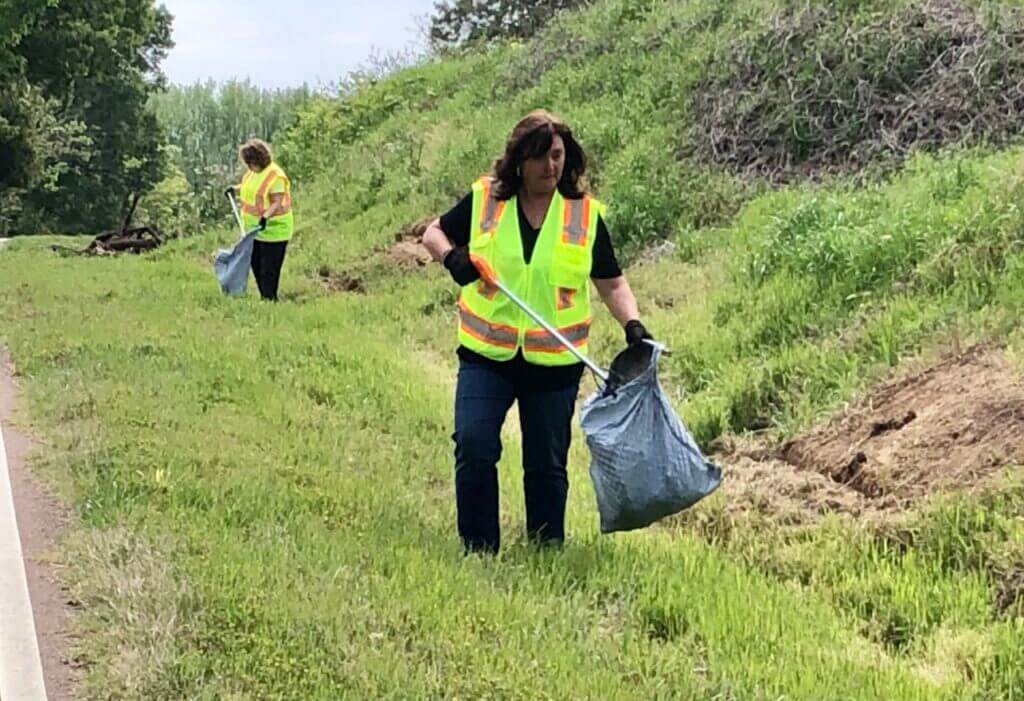 This is also a great time to clean-up your community, roads, and intersections. DeSoto County Supervisors are providing free Cleanup Kits to organizations, HOA's, and individuals. They can be picked up at the Environmental Services Office located at 2339 Gwynn Road, Nesbit. The kits include trash bags, trash grabbers and safety vests. You can sign up online or call 662-469-8152. You can also pledge to clean a section of road year-round. Individuals, families, and organizations that join the Adopt-A-Road Program, will receive a Cleanup Kit, safety warning signs, and will have their name placed on a roadside sign.
A total of 2,310 yards of rubbish were collected in April during the 2022 Spring Cleanup. The County expects about the same amount, if not more this fall.
When Fall Cleanup Week is over, DeSoto County makes sure people still have options to dispose of used or unwanted items. There are multiple locations across the county that accept oil, tires, and electronic waste. Plus, DeSoto County residents have access to three Rubbish Pits for the disposal of non-household trash and rubbish. Each citizen can make up to four free visits to a Rubbish Pit per calendar month.
For more Information:
Fall Cleanup: www.desotocountyms.gov/FallCleanup
Cleanup Kits: www.desotocountyms.gov/CleanupKit
Adopt-A-Road: www.desotocountyms.gov/AdoptARoad
Disposal & Recycling: www.desotocountyms.gov/GarbageRecycling