Don't forget mental health moving forward from COVID-19
Note: The following is an op-ed column provided to DeSoto County News courtesy of Right Track Medical Group, which has offices in Olive Branch. Dr. Stephen Pannel is Right Track Medical Group's Chief Medical Officer.
By Dr. Stephen Pannel
Over the past year, prominent medical professionals—most notably U.S. Surgeon General Vivek H. Murphy—have been sounding the alarm on a mental health crisis among young people in the United States.
As a full-time psychiatrist, it truly is a crisis, and the young people of Mississippi are not exempt. Seeing young patients each day, I have witnessed firsthand the mental health struggles our children, teens and young adults are facing daily. I want to share a bit of what I've seen and how we can help going forward.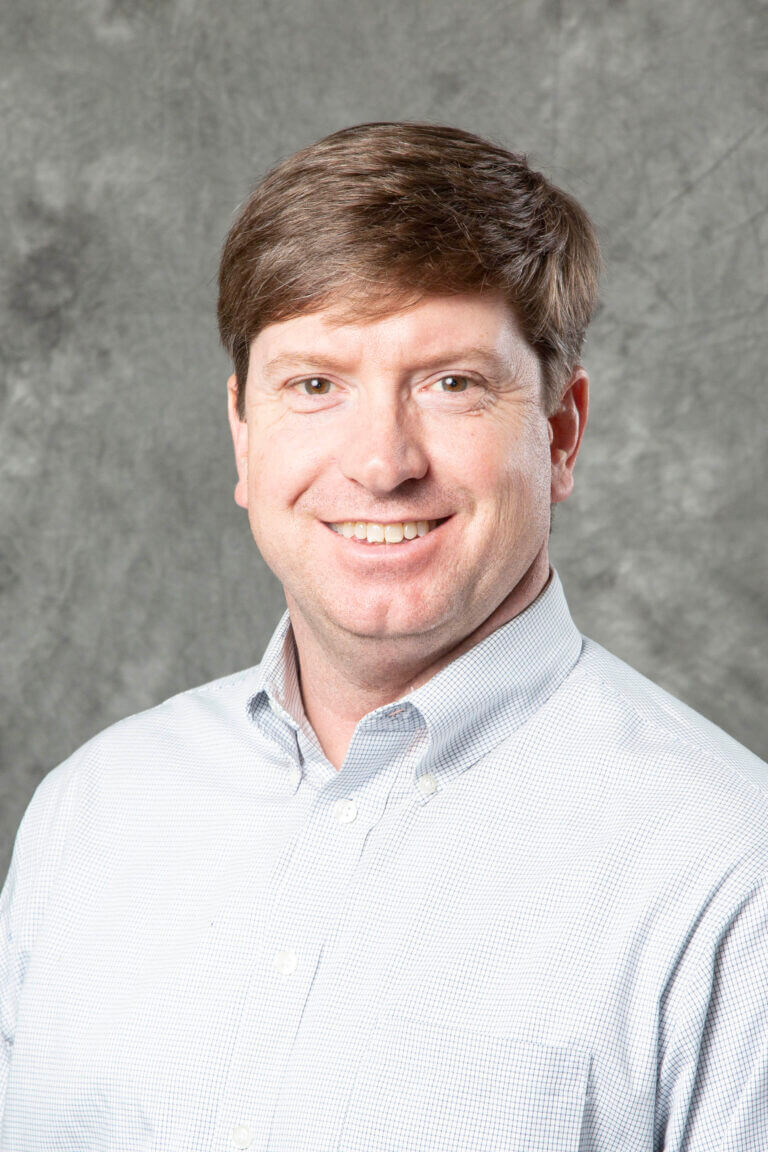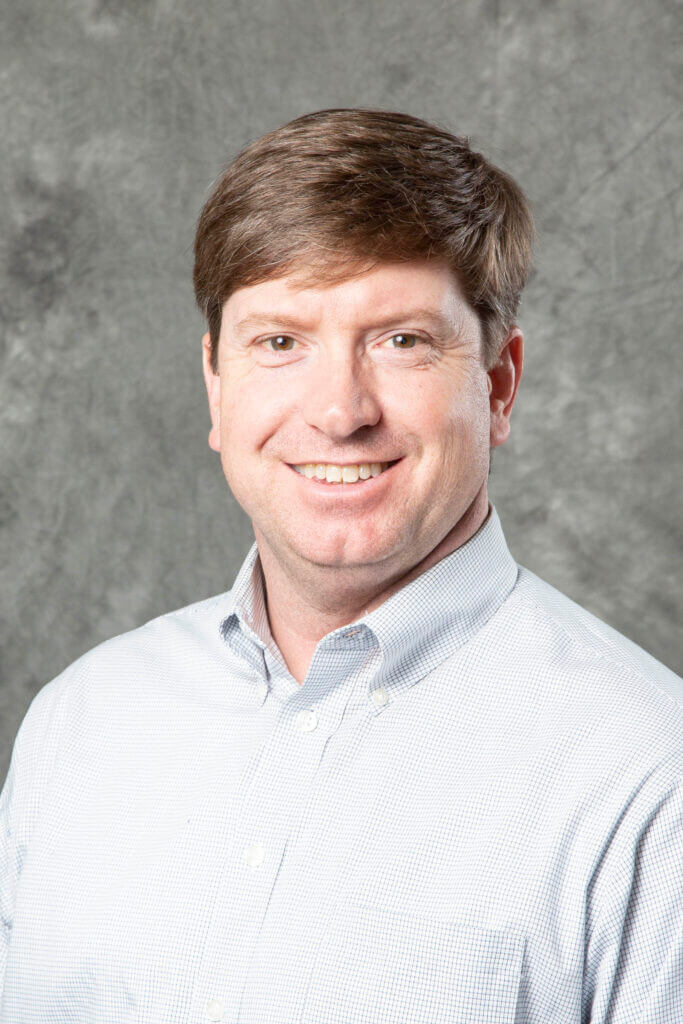 Our children's mental health worsened during the height of the COVID-19 pandemic. I personally saw a dramatic increase in this age group needing treatment, particularly for anxiety and depression.
The statistics back this up. Several studies conducted during the pandemic on child and adolescent mental health showed that rates of depression and anxiety symptoms doubled. Mental health-related emergency room visits among 12- to 17-year-olds rose 31 percent from 2019 to 2020.
Schools have been one of the most protective assets to human mental health we've ever known. When they closed, many kids lost the crucial support of their friends, teachers, and the structure of a school environment. Those who were already struggling no longer had the structure and consistency school provided that protects our youth from worsening depression, anxiety, violence, drugs, alcohol and trauma.
Children and teens also saw important adults in their lives die from COVID. Kids lost their moms, dads, grandparents, aunts and uncles—people who supported them and served as positive role models. They had to deal with a devastating grieving process alongside all the stresses of their personal lives.
Even before the pandemic, many kids were struggling. There was a concerning lack of support for the mental health of children and adolescents. In 2016, several years before COVID emerged, 7.7 million American children experienced a treatable mental health disorder. Half of them didn't receive adequate treatment.
In the decade leading up to the pandemic, the rates of high schoolers experiencing sadness or hopelessness and considering suicide increased by 40 percent and 36 percent, respectively. These are deeply troubling numbers, especially considering how much the crisis deepened this void these past three years.
And now, even with the worst of the pandemic behind us, mental health struggles continue. Our kids deal with stress from school, bullying and the feeling of never-ending challenges of sports and other activities. They also face the same barrage of negative news and social media adults see.
But it's still true that we're in a different place. We're wondering how to adapt to the new normal, but the change to previous ways will be stressful. As we consider how this next phase will look, we can't forget about mental health. We must resist the stigma and approach children's mental health concerns as the real, common and treatable issues that they are. We must adapt to value mental health as part of everyday health.
Think about it this way: Even at a young age, kids learn the importance of eating a healthy, balanced diet, getting enough exercise, sleeping several hours each night and brushing their teeth. These are habits we think of when we think of a healthy person.
Mental health should be discussed in a similar respect. I challenge everyone who serves our kids—parents as well as teachers, coaches, pastors and doctors—to be the leaders on this issue. Be open, break the silence and listen to kids.
If you have concerns about a child or teen you know, reach out to them. Treat it just like you would treat any other serious healthcare condition, with urgency. Help them seek the necessary help from a professional. Communication and support are the best first steps. You do not have to have all the answers. Simply listening, being available and helping with next steps is very comforting.
When someone is dealing with mental health symptoms, early intervention is critical. Outcomes are more successful in the early stages, and the longer you wait, the more severe and significant symptoms can become.
Remember that you and your kids don't have to figure these things out on your own. Psychiatrists, therapists, nurse practitioners and other mental health professionals are here to help. Our work is all about being available in communities and providing personal, face-to-face support to those struggling with mental health symptoms.
Although I see so many struggling each day, it gives me hope to see families embracing this. The more people I work with, the more I see that a caring, honest discussion about mental health is developing. Influential people—like celebrities and athletes—are opening up about their struggles; and this is paving the way for increased acceptance and understanding of mental health needs.
There is immense opportunity for our younger generations if this is addressed. I see young people being courageous enough to break the stigma and be comfortable talking about the challenges they face. When our younger generation is willing to do this—and especially when they aren't—we, as adults, must be courageous enough to have these discussions as well.
Dr. Pannel is Chief Medical Officer at Right Track Medical Group. He is certified in child, adolescent and adult psychiatry by the American Board of Psychiatry and Neurology and by the American Board of Addiction Medicine. An advocate for early intervention, Dr. Pannel is committed to eliminating the stigma often associated with mental healthcare so that patients of all ages have a clear path to mental wellness.