DCS construction projects moving forward
Photo: Construction work continues on the new Lewisburg Middle School. (Bob Bakken/DeSoto County News)
It's summer construction season for the DeSoto County School District (DCS) and Director of Plant Maintenance Jerry White gave board members an update on its progress during Thursday's meeting in Hernando.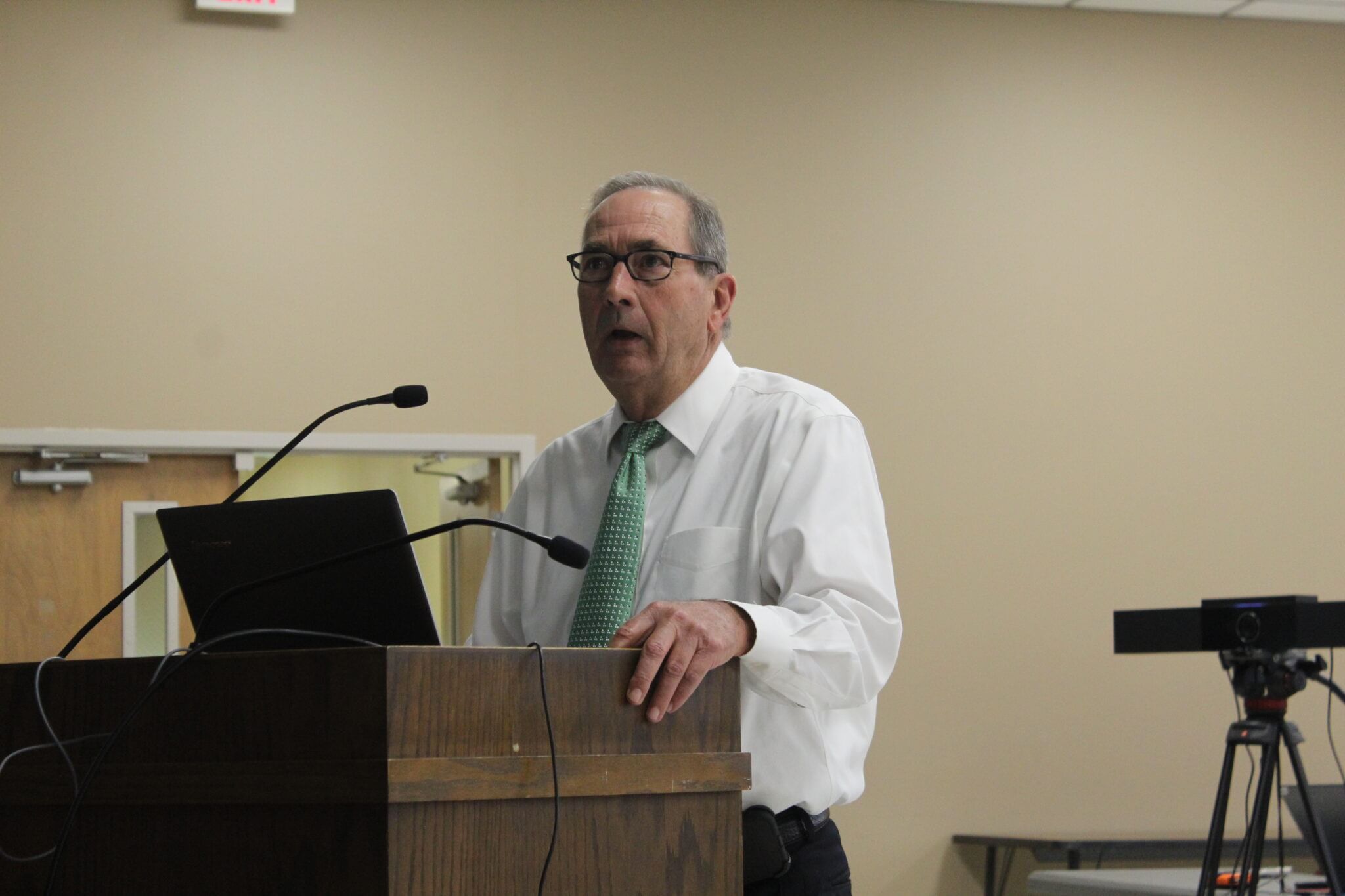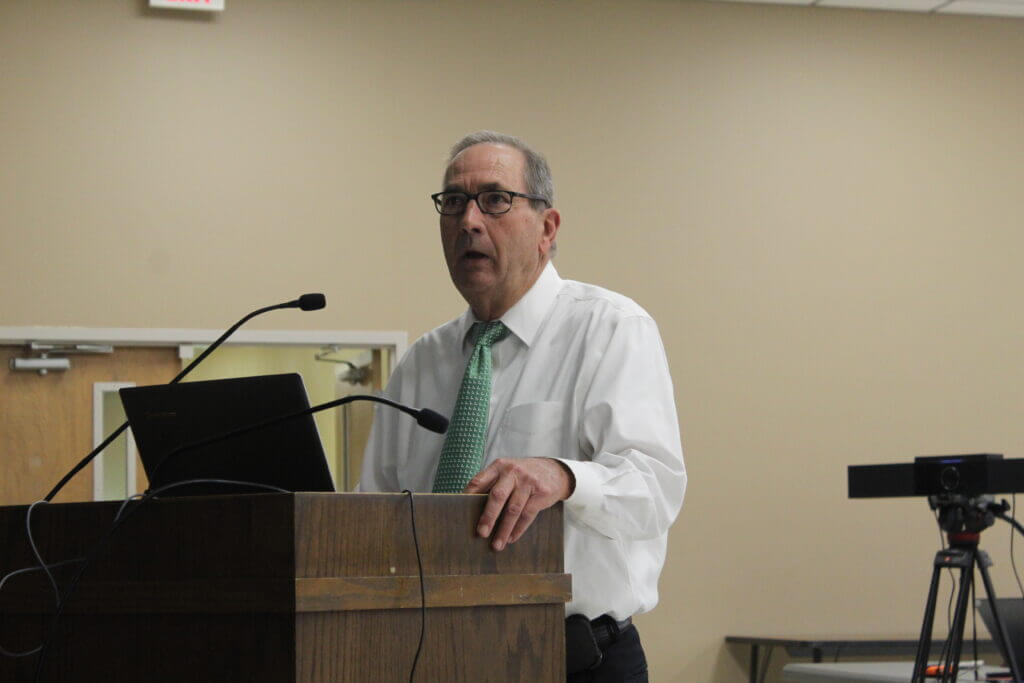 Top of the list is the new Lewisburg Middle School, being constructed on state Highway 305 south of Lewisburg. All indications are that the building will be ready for students to begin going to classes there when the new school year starts in August.
"The project is going well," Supt. Cory Uselton said after the meeting on Thursday. "We expect the new Lewisburg Middle School to be ready and operational for the first day of school."
Uselton said the district is also in the process of moving furniture and equipment from the other elementary schools since the old Lewisburg Middle will now become Lewisburg Intermediate School.
White also updated the board on classroom additions and re-roofing projects at other DCS schools, along with a track overlay at Lewisburg High School, drainage, lighting, and other projects.
Part of Thursday's agenda included permission to advertise for several partial HVAC replacement projects at schools, including Chickasaw Elementary, Center Hill Elementary and Center Hill High schools, DeSoto Central High, Lewisburg Elementary, and Overpark Elementary schools. Funding for the replacements comes from the district's reception of ESSER Federal funding through the Coronavirus Relief Fund.
The projects may not happen immediately, but they are now on the board for when bids are received and the work is awarded by the school board
"We are allocating quite a bit of our ESSER funding to HVAC replacements," Uselton said. "We knew that we would be facing some HVAC projects moving forward so we wanted to make sure that we were very efficient with our funding and make sure that we are taking care of needs, not wants, with that extra money."
Uselton noted DeSoto County Schools knew the projects were needed to happen in the near future. The ESSER money makes this and other maintenance projects possible even sooner.
"These are going to be projects that we would be looking at moving forward in the future," Uselton said. "We're just able to take care of them now as a result of ESSER funding, and it will allow us to have more flexibility moving forward with other maintenance projects as a result of ESSER funding."
Permission to advertise and move forward on cafeteria expansion projects at DeSoto Central High School and DeSoto Central Middle School, and future classroom additions at DeSoto Central Middle and Southaven Intermediate schools was also approved Thursday. These are projects that will likely take place in the 2022-2023 time period.  Playground equipment improvements at Pleasant Hill and Center Hill Elementary schools also were approved for bids. 
DeSoto County Schools board meetings are livestreamed on the DCS website.