County shelter sees more kittens, puppies
Photo: DeSoto County Animal Services Director Monica Mock with a cute little kitten available for adoption at the County Animal Shelter. (Courtesy photo)
It's Kitten and Puppy Season at the DeSoto County Animal Shelter. There are dozens of cute and cuddly pets just waiting for a family.
Shelters across the country typically see an increase in kittens and puppies in early summer but this year was a little different. "Kitten season started earlier than usual this year, and it hasn't let up yet," said Monica Mock, Director of DeSoto County Animal Services.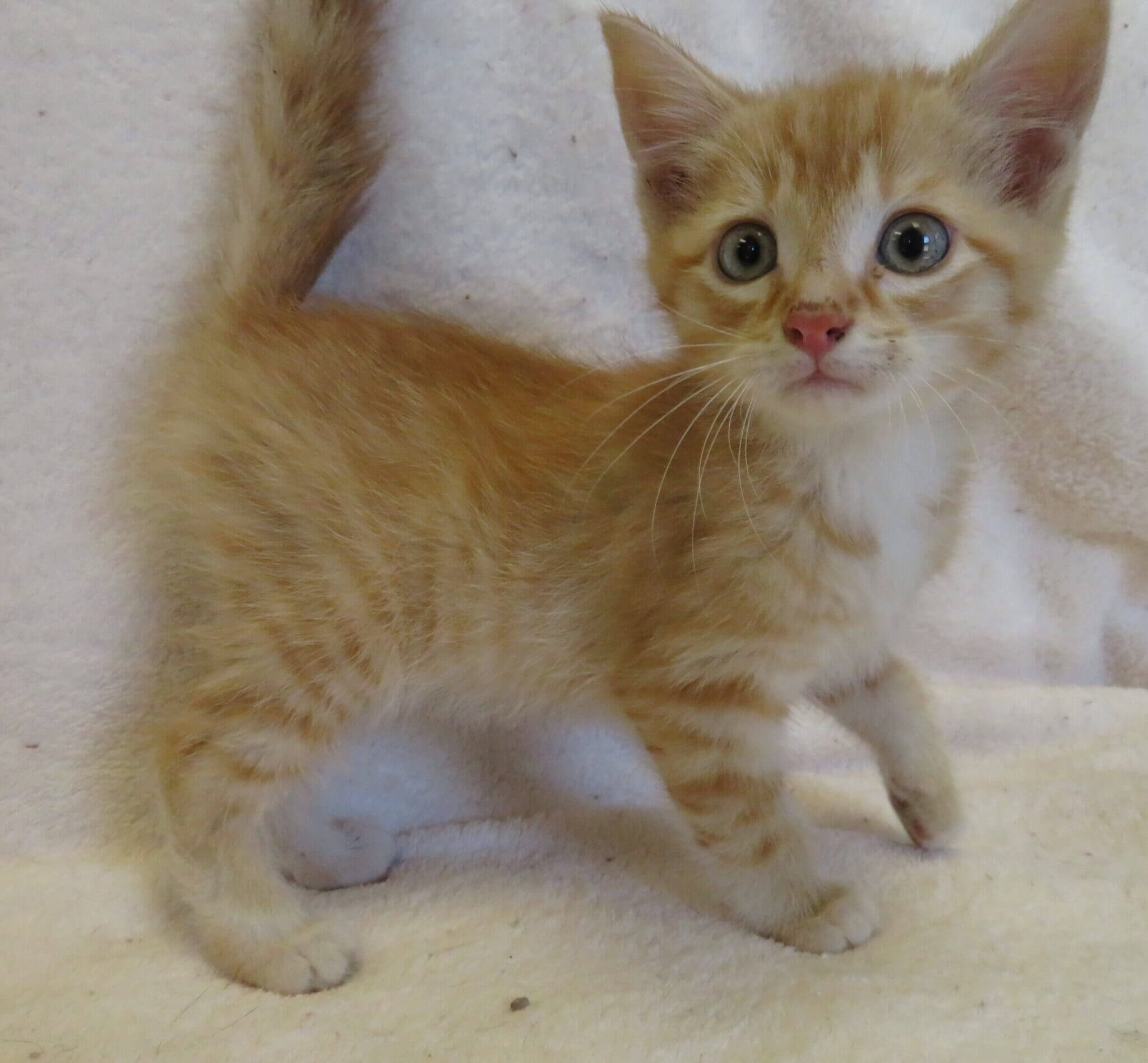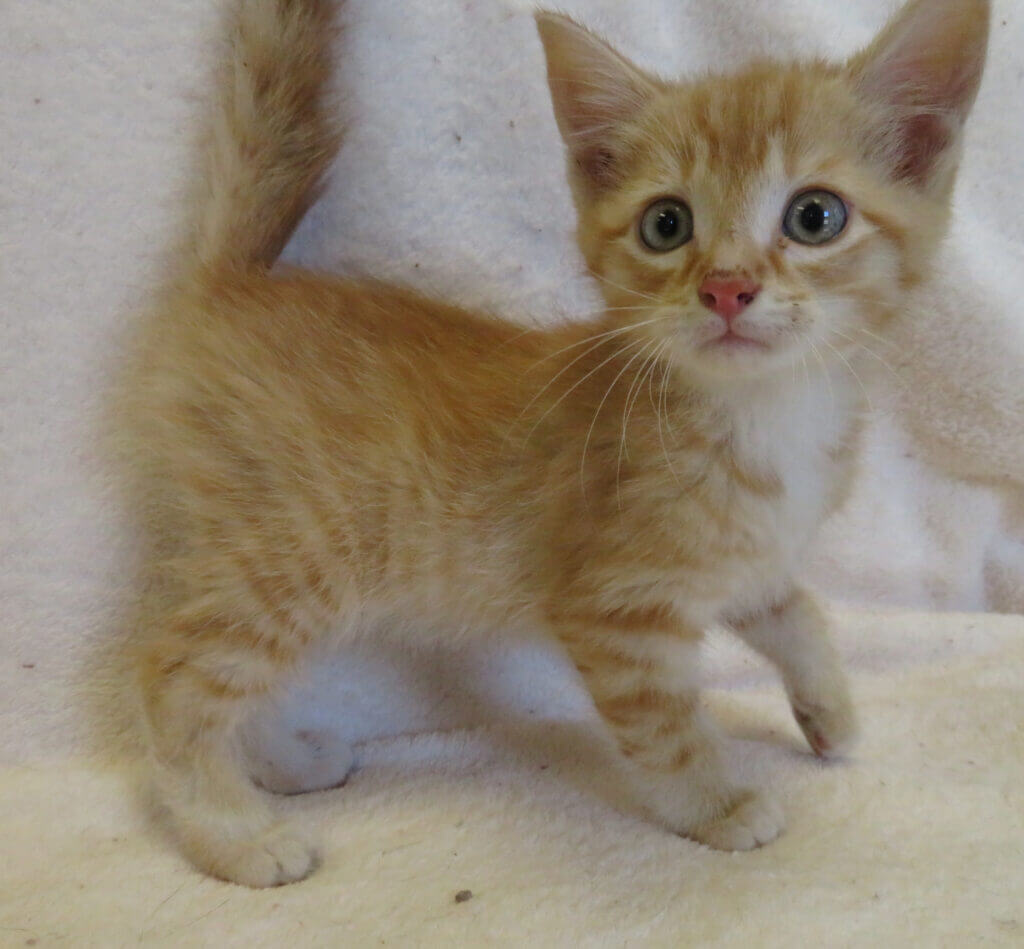 The animal shelter is working to increase the number of adoptions to help deal with the increase in intakes. 
"It's difficult this time of year because many people are going on vacation or have plans for a busy summer, so they don't want to adopt a puppy or kitten right now," said Mock.   
Mock says this is actually a great time to adopt.
"The upside to having so many precious kittens and puppies right now is that we have a lot of different breeds and personalities to choose from," Mock said.
People considering adopting kittens may want to consider adoption two. "When you adopt two kittens, the adjustment period is a lot shorter and improves socialization," said Mock. "When they have a buddy, a kitten seems happier, cries less, and doesn't seem as frightened by new surroundings. That means they will be more willing to come to you and cuddle. Plus, it gives them a playmate when you're not home."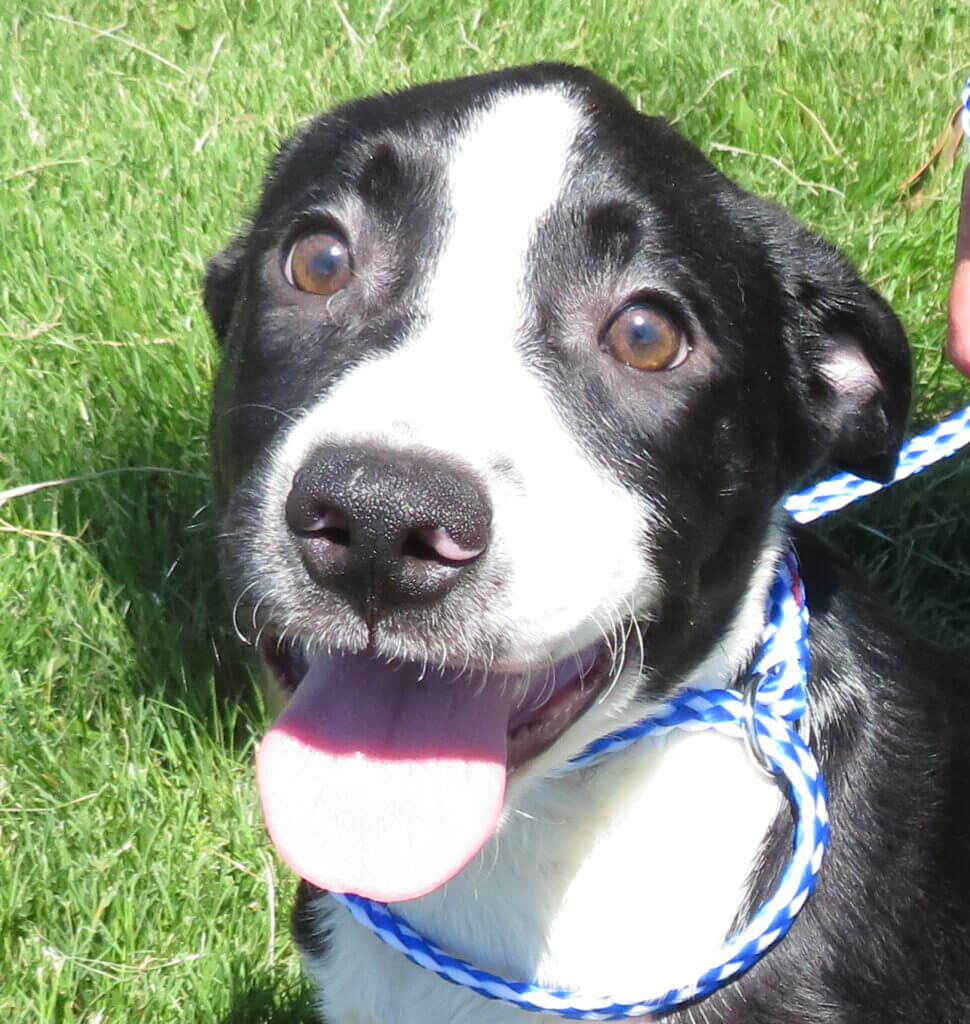 Adoption fees are only $25.  The DeSoto County Animal Shelter is located at 1251 Humane Way, Nesbit, MS 38651.  Adoption hours are from 8 a.m.-5 p.m. Monday-Friday, and 8 a.m. to 1 p.m. on Saturday. Call the Animal Shelter at 662-469-8004 if you have questions.