Cities find ways to parade the Christmas spirit
With restrictions on large gatherings in place due to the COVID-19 pandemic, some holiday events have had to be put on the shelf this year in an effort to keep all safe from the coronavirus.
Christmas parades, a traditional part of the holiday celebration in DeSoto County, were, for the most part, among the events canceled this year due to concerns about virus spread.
But, in Southaven and Hernando, a drive-thru parade option took its place where the floats stood still and people drove through to see them and the Christmas lights adorning those floats.
The Southaven "parade" took place on Saturday evening, Dec. 12, was held in the parking lot of the M.R. Davis Library, and was the brainchild of Southaven Alderman Kristian Kelly.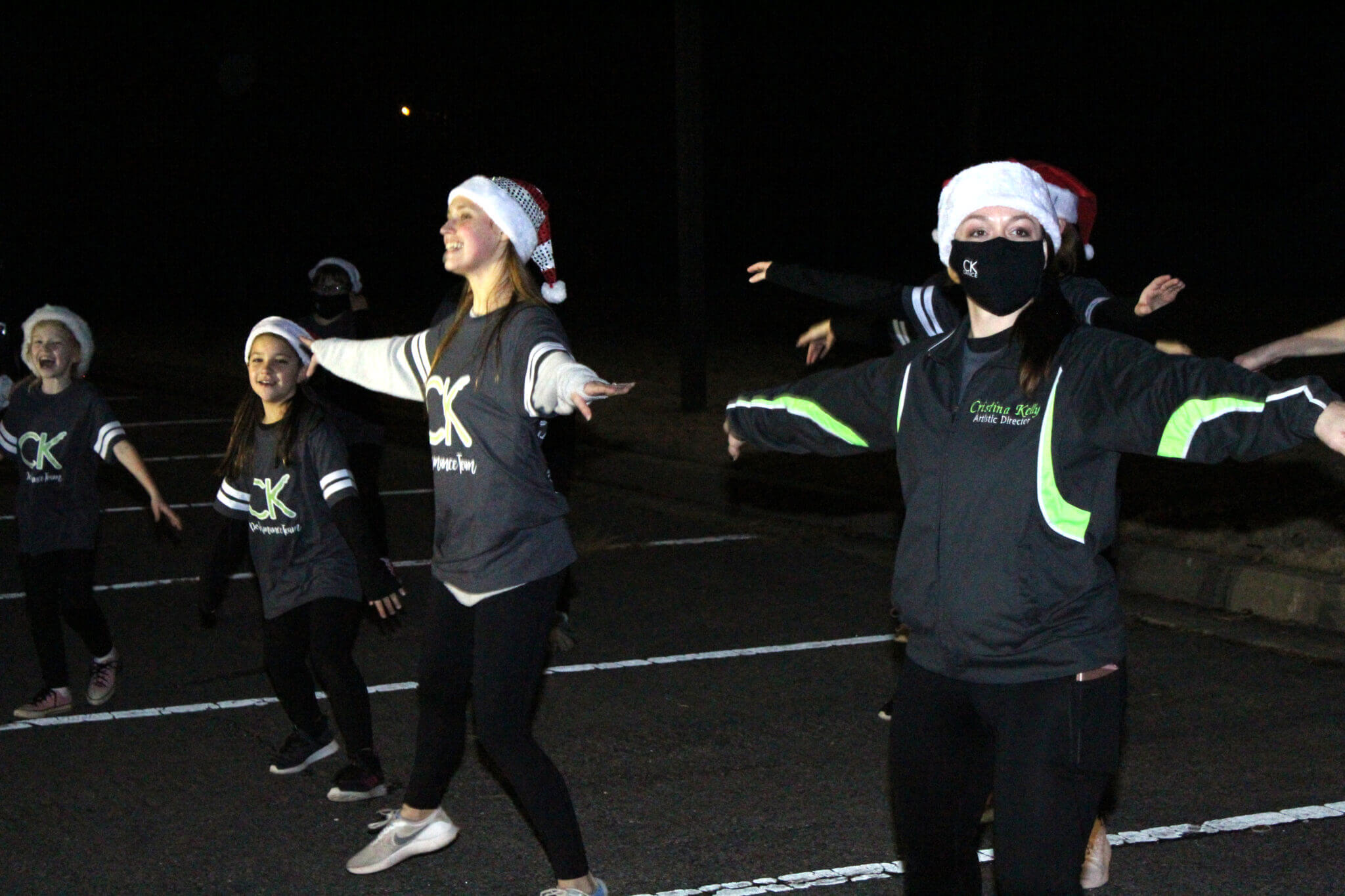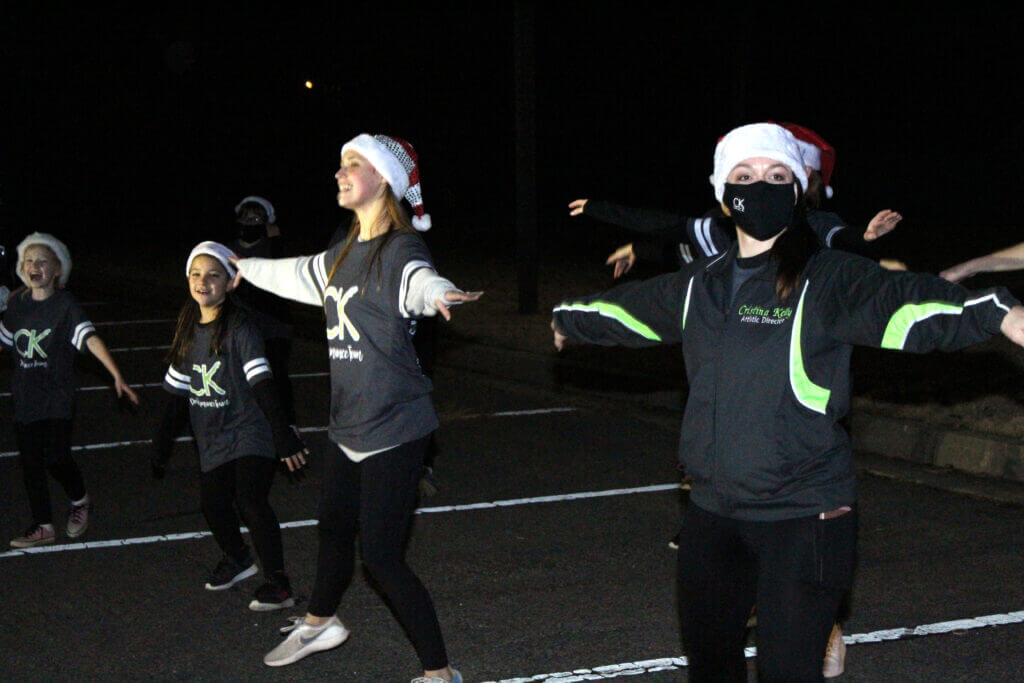 He felt it was important to have some Christmas joy in the turmoil and stress of the times, so on his own initiative put the event together.
"In the year 2020 with morale and spirits being down, we need Christmas spirit more than ever," Kelly said. "I was tired of seeing all of the Christmas parades being canceled due to worries about it (COVID-19). We came up with this solution to keep everyone safe and to still have the Christmas spirit."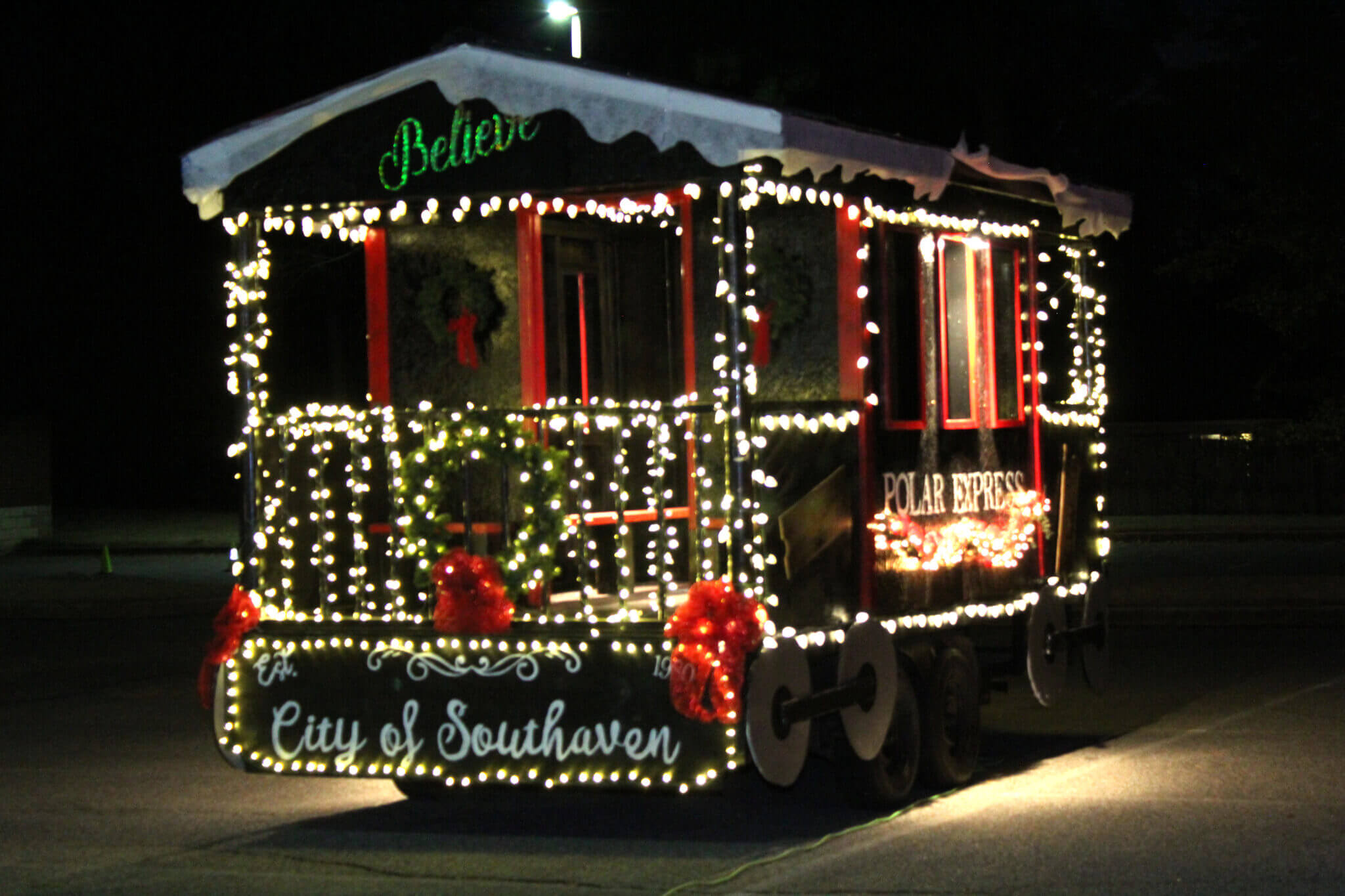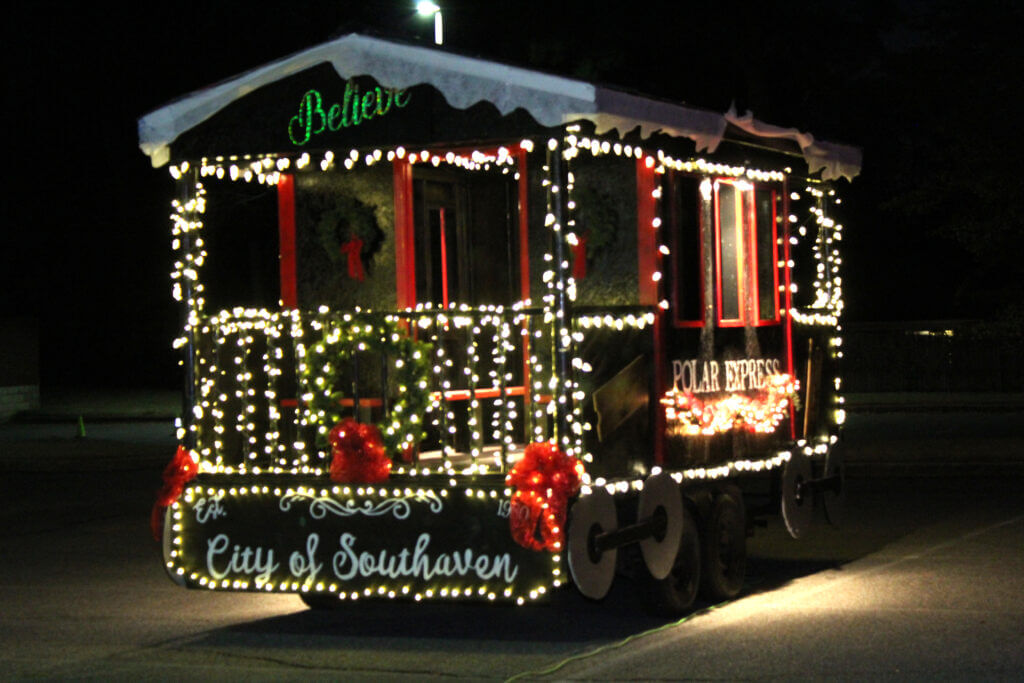 As cars drove up Northwest Drive, Kelly greeted the people inside and gave them a Christmas greeting, then proceeded to direct the vehicles on how to weave through the lot to see all of the entries, which included two dance groups, floats from businesses, the City of Southaven and Southaven Fire Department.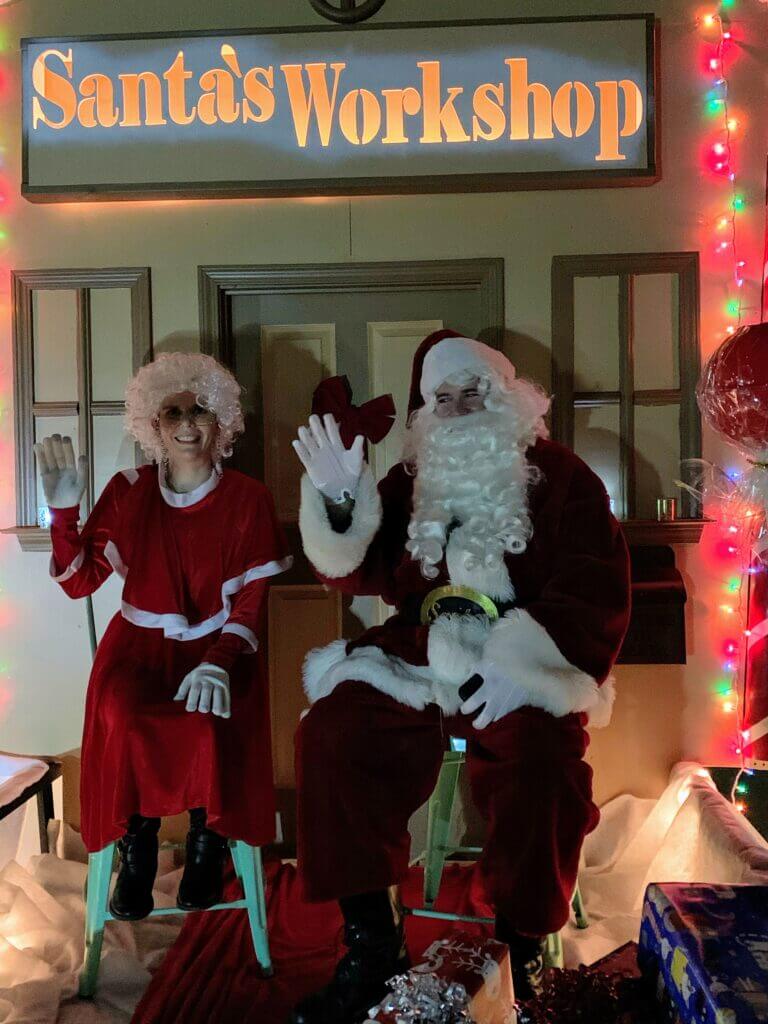 At the end, Santa and Mrs. Claus were waiting in front of Santa's Workshop to greet and wave at the children as they were set to drive on their way.
Kelly was pleased with the turnout, both from the people who participated and those who came to be a part of this event.
"We've got 12 total spots and for a week-and-a-half of planning, that's not bad at all," Kelly said.
A similar event was held in Hernando on Monday, Dec. 14 in front of Hernando High School, where vehicles were threaded through the parking lot of the school past floats and the lights of Christmas.
DeSoto County cities annually hold parades, which are usually put together by the respective Chambers of Commerce. However, plans for parades this year had to be put aside due to coronavirus concerns and restrictions in place.